Get ready for colorful masks and high-flying wrestling moves entertaining enough to make your jaw drop during the Lucha Libro Festival. 
This festival, held at Central Library on Sept. 28 beginning at 10 am, helps celebrate National Hispanic Heritage Month that runs until Oct.15. Its part of a tradition that acknowledges the history and future of people from Spain, Mexico, the Caribbean and Central and South America.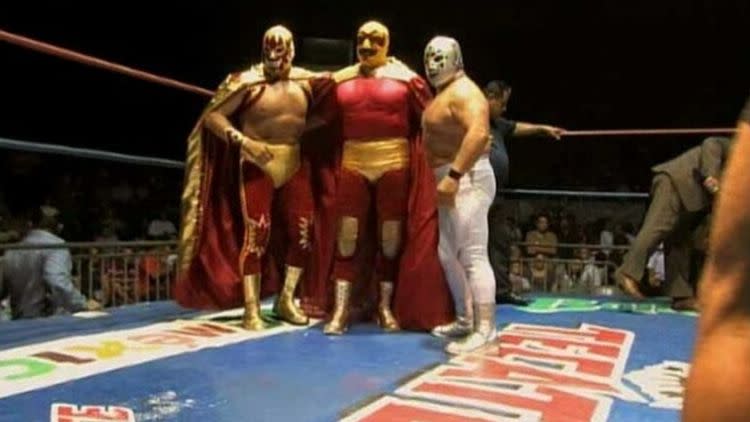 The great part is, you don't have to identify as hispanic in order to get in on the action taking place in 18 x 18 wrestling rings set up in the Atrium of Central Library. All are welcome to enjoy this freestyle wrestling event while learning more about hispanic culture. There will even be an opportunity to take photos with your favorite wrestlers, or "luchadores" after matches have concluded. 
The Lucha Libro Festival will also include games, art, local vendors, a free screening of the PBS documentary film, "Tales of Masked Men – A Journey Through Lucha Libre" and more.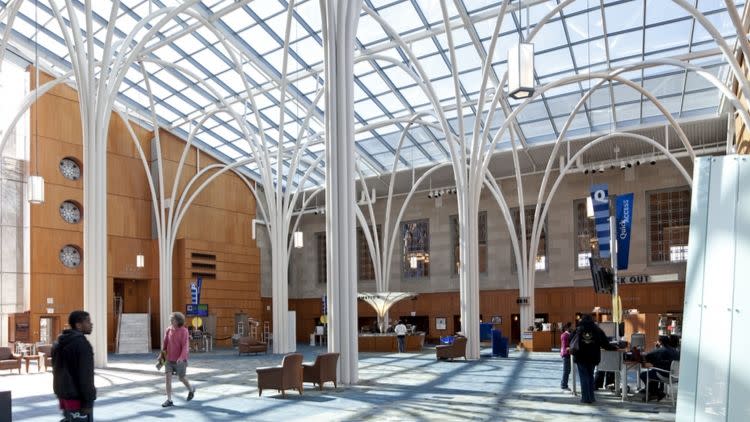 Hispanic culture plays a major role in the development of Indianapolis. In the city alone, there are over 5,000 hispanic-owned businesses, according to Indy Chamber. Within the past 20 years Indianapolis has seen an enormous population spike of hispanic people moving into the city. Between 1995 and 2015, the region's hispanic population grew by nearly 500 percent, according to the Hispanic Business Council Report. 
Here are other ways you can celebrate and support hispanic heritage:
Attend events hosted by the Indiana Latino Institute
Shop local hispanic businesses by looking for the #shoplatinx Yelp sticker at entrances
Educate yourself by downloading the Hispanic Business Council Report