These days, we've been seeing a lot of the outdoors through our windows or from our own homes. The weather is warming up, and the simple joys of taking a long neighborhood walk or bringing a meal outside have become exceptionally important as we nagivate the changing COVID-19 landscape. 
This Earth Day, we're more inclined to celebrate within the comforts of our own backyards. But that doesn't mean we can't take in the sights of Indy's parks and outdoor spaces! Here are few ways to celebrate Earth Day from home. 
1. Digital Earth Day Puzzles.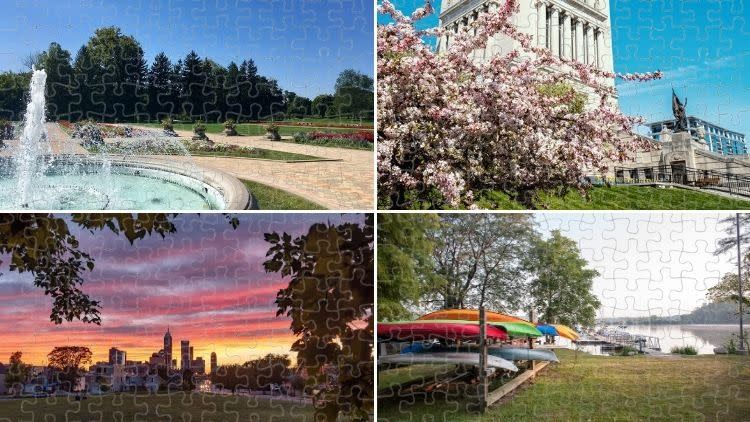 See your favorite Indy parks and outdoor vistas up close with these Earth Day inspired digital jigsaw puzzles. Tour White River State Park, Garfield Park, Eagle Creek Park, and more from your laptop or desktop. 
2. Keep Indianapolis Beautiful Activities
Local nonprofit Keep Indianapolis Beautiful, Inc., has a heap of virtual activities for all audiences for the entire Earth Week. On Earth Day, look forward to:
3. Virtually Explore Newfields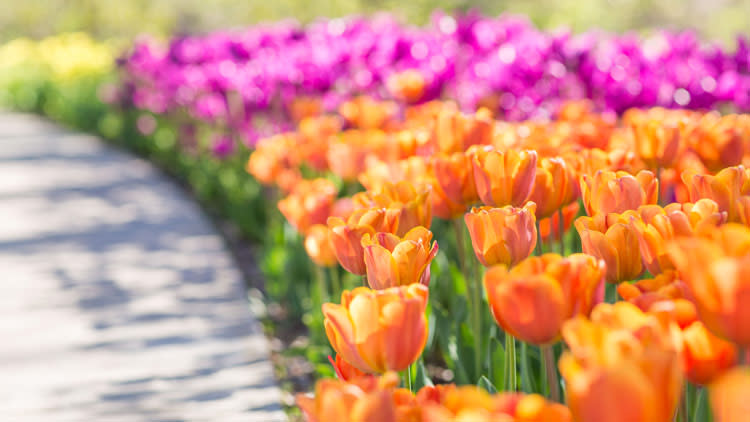 Though the museum and gardens are closed to the public, you can explore the expansive outdoor scenery and marvel at the millions of Spring Blooms online with Newfields social media. New social posts are added each day, many featuring stunning views of the gardens and greenhouse. 
4. Earth Day with The Children's Museum of Indianapolis
The Children's Museum of Indianapolis designed a package of activities for you and the family to commemorate Earth Day. Build a bird feeder, make art with wildflowers, and more! Plus, check out the museum's Facebook page, home of Facebook LIVE videos for virtual how-tos and activities. 
---
And, if you do decide to visit Indy's parks, be sure to practice safe social distancing guidelines, allowing six feet between you and other celebrating Earth Day outdoors. Keep in mind that park facilities, family centers, and playgrounds are closed.