While the Athenaeum may stand as one of Indy's most cherished landmarks, the Mass Ave anchor is ultimately so much more than a beautiful piece of Hoosier architecture.
Originally founded in 1898 when it was known as Das Deutsche Haus, the German-American hub has now stood by its mission of helping to foster a "sound mind in a sound body" for 125 years, with certain areas of the building (like the Rathskeller and YMCA) promoting physical well-being while others (like Coat Check Coffee and the building's theater) serve as catalysts for thoughtful discourse.
In doing all of this, however, the Athenaeum has also transformed into a beacon of culture, as it's often served a home to some of Indianapolis' most beloved arts organizations — from the Indiana Repertory Theatre to Indy Fringe Festival.
"Over the last 125 years, the Athenaeum Foundation, and the Athenaeum Turners who founded the organization, have stayed true to our mission of serving a sound mind and a sound body not only through wellness but also through arts and culture," said Athenaeum Foundation president Craig Mince. "Our public programming continues to grow as we seek to reach new audiences through creative collaborations. Last year alone, we saw a 16% increase in building activation and attendance. Whether you have visited the Athenaeum or not, we invite everyone to attend an event, enjoy a cup of coffee at Coat Check or have dinner in the Rathskeller so you can be part of the 125th-year history."
To help ring in their 125th year, the Athenaeum will continue hosting several of their signature events, giving locals and visitors alike a chance to experience the building's charm for themselves. For 2023, the official schedule of signature events includes:
---
As the patron saint of Munich, St. Benno made a lasting impact on the Catholic faith, and his legacy continues to thrive through fascinating folklore and longstanding traditions. One of the longest-running German heritage events in Indianapolis, this spring festival will take place in the Rathskeller Kellersaal Ballroom.
This backyard German barbecue will take place in the Rathskeller Biergarten and will serve as the keystone event for the 125th anniversary celebration.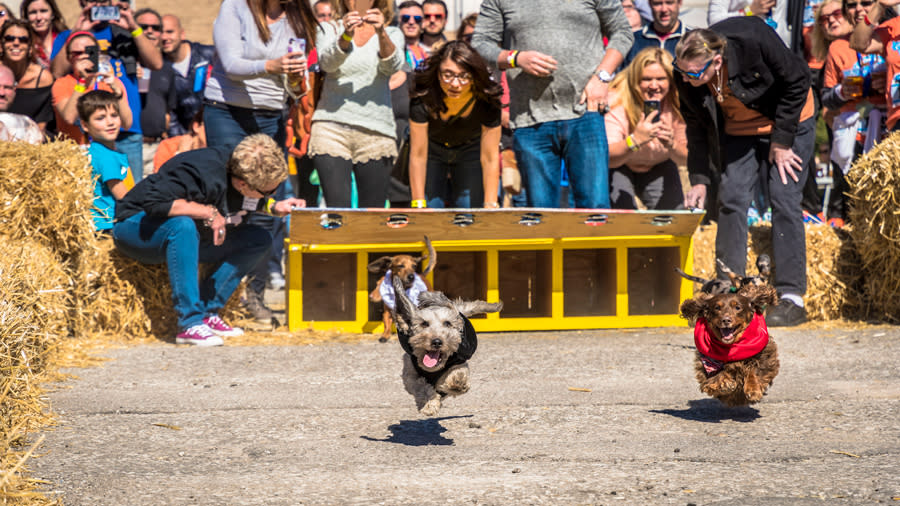 An all-time Athenaeum favorite, GermanFest celebrates the impact German culture has had on Indianapolis with assorted German music, biers, foods and vendors. The festival will also feature the world-famous wiener dog races, which is an all-time attendee favorite.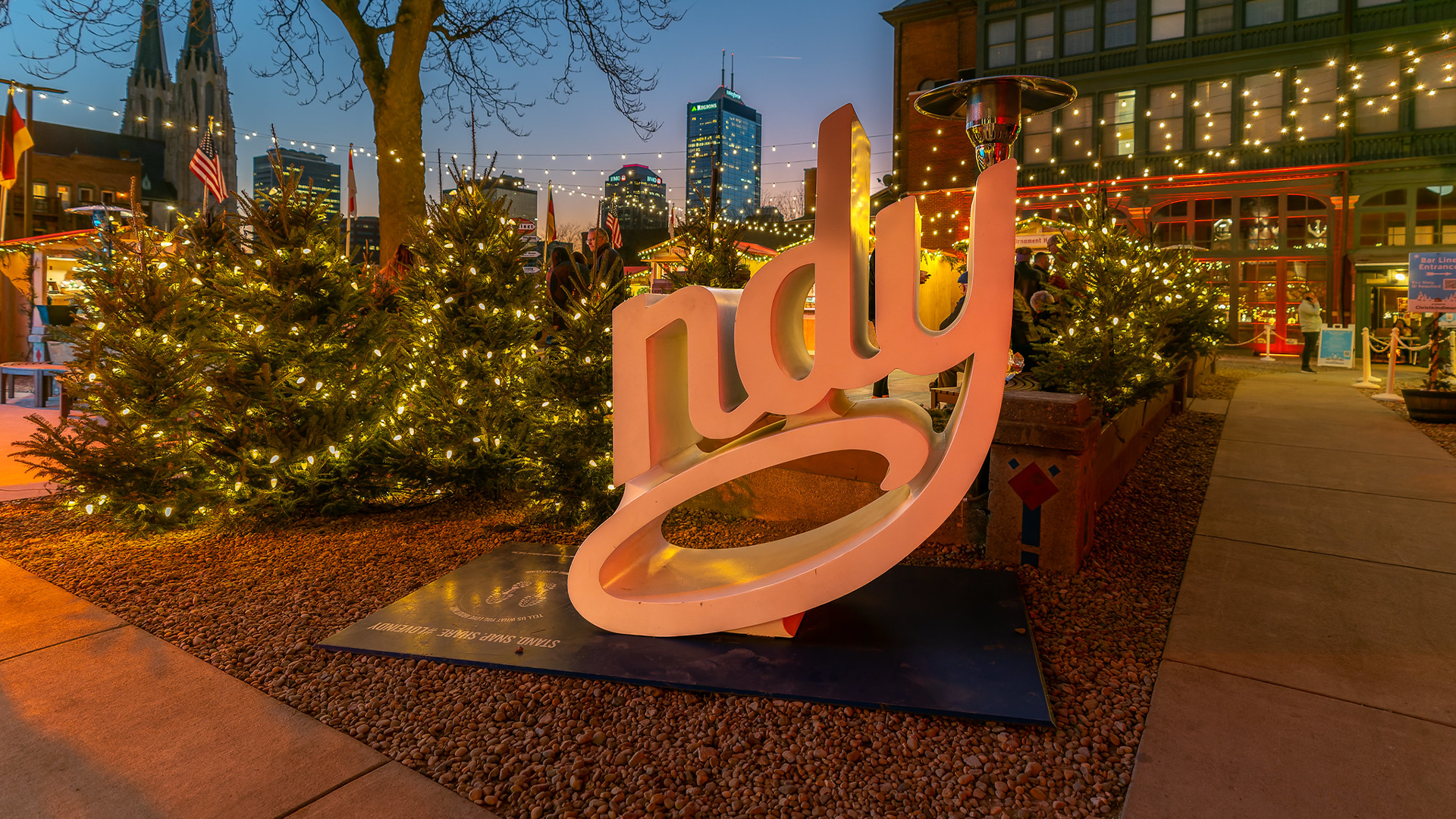 At the Athenaeum Christkindlmarkt, you'll find that the traditional festival elements (music, warm raclettes, gluhwein and plenty of platzchen to go around) are just the foundation for special storytelling traditions unique to German culture. This is your chance to gather with friends and family and celebrate the magic and wonder of the holiday season in the historic Biergarten.
To learn more about the Athenaeum and it's 125th anniversary, be sure to visit AthenaeumIndy.org.