Itching to learn something new? Curious to try out a new hobby? Look no further than Barter School Indy. It's a non-traditional learning community that runs on barter. That means you can swap a box of tea, a bar of chocolate, or a couple canned goods for knowledge.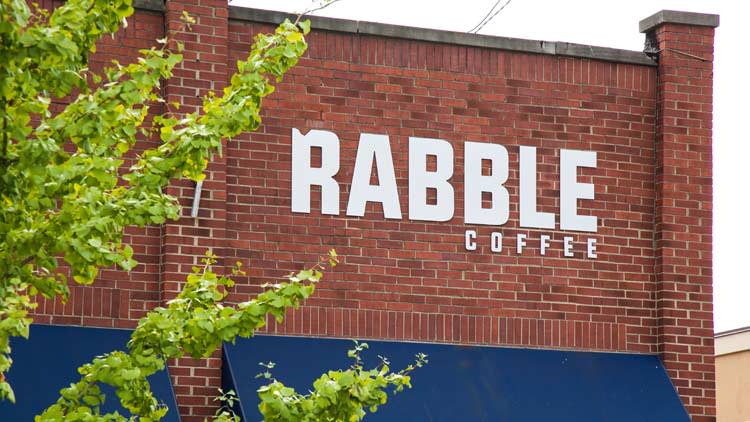 From grant writing to ghost hunting, Barter School Indy has it all. Each year, they offer more than 100 classes. Some of the most popular subjects include essential oils, relaxation techniques, and home buyers' workshops. The current "semester" offers nearly 30 classes. Through August 10, you can learn how to raise monarch butterflies, mix cocktails, or turn your home from a fixer-upper into a show-stopper.
Interested in attending one of Barter School Indy's classes? Cool. Here's what you do: Visit their Facebook page and browse the available classes. Once you see something you like, click "get tickets." You'll be directed to an Eventbrite page, which will contain class information, a short bio of the teacher, and a list of the barter items the teacher requested. Keep in mind that it is always free to register – your barter item pays for the class. The barter items for "Natural Hair 101," for example, include boxes of tea, raw honey, candles, essential oils, and herbs. Can't acquire one of the teacher-requested items? Not to worry. You can always make a monetary donation to Barter School Indy or volunteer. 
lasses meet at Rabble Coffee and are generally held from 6:30 to 8 pm. (Definitely grab a coffee or snack before class starts!) The vibe is low-key, laid-back. Plus, Rabble Coffee is a welcoming, Near Eastside staple. 
Although some of the summer classes are already full, you can join a waitlist. And consider teaching a class, too! Barter School Indy is always looking for new subjects, including bicycle maintenance, unique crafting/writing events, and even juggling. Consider signing up for a class and becoming part of an organization that celebrates local wisdom, mutual respect, and the social nature of exchange.