In 1965, Barbie walked on the moon (4 years before man). In 1992, she became president. Now, she takes over the world once again as the new Barbie movie comes to theaters July 21st. Directed by Greta Gerwig and starring Margot Robbie and Ryan Gosling, the kid's toy brought to life is the perfect way to reminisce on the hours we spent playing make-believe and dress-up. What is destined to be a blockbuster is infiltrating cities around the world and introducing "Barbiecore" to create fun and energetic (& pink) events. Let's see what places around the Circle City get Barbie's stamp of approval.
Barbie is all about women supporting other women. Madam CJ Walker, the nation's first self-made female millionaire, built the headquarters of her company that produced hair products and cosmetics designed for black women right here in Indy on Indiana Avenue. The original building, built in 1927 and now known as the Madam CJ Walker Legacy Center, is open to the public where they honor Walker. Barbie loves to attend the events for diverse audiences in addition to uplifting entrepreneurs and artists. In 2022, Mattel included the cosmetic pioneer in their Inspiring Women Series with her own doll.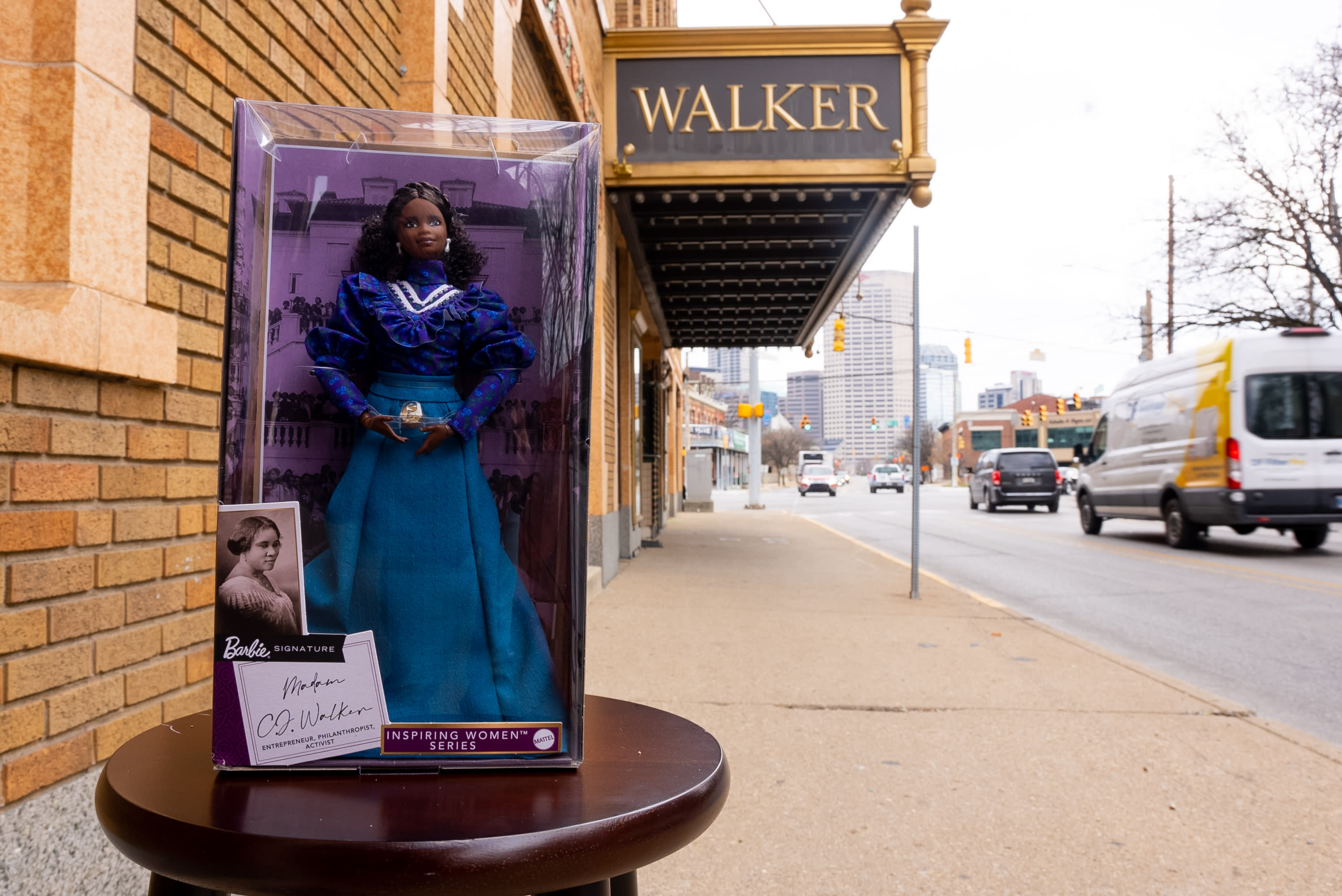 Located in Broad Ripple, the sister-owned popcorn café is Barbie and Skipper's favorite place to grab a snack. With tons of options from sharp cheddar to caramel nut crunch, you can try something different every time. They also serve small plates, wine, beer, and sherry cocktails!  Barbie loves the California modern farmhouse-inspired atmosphere that reminds her of her home in Malibu.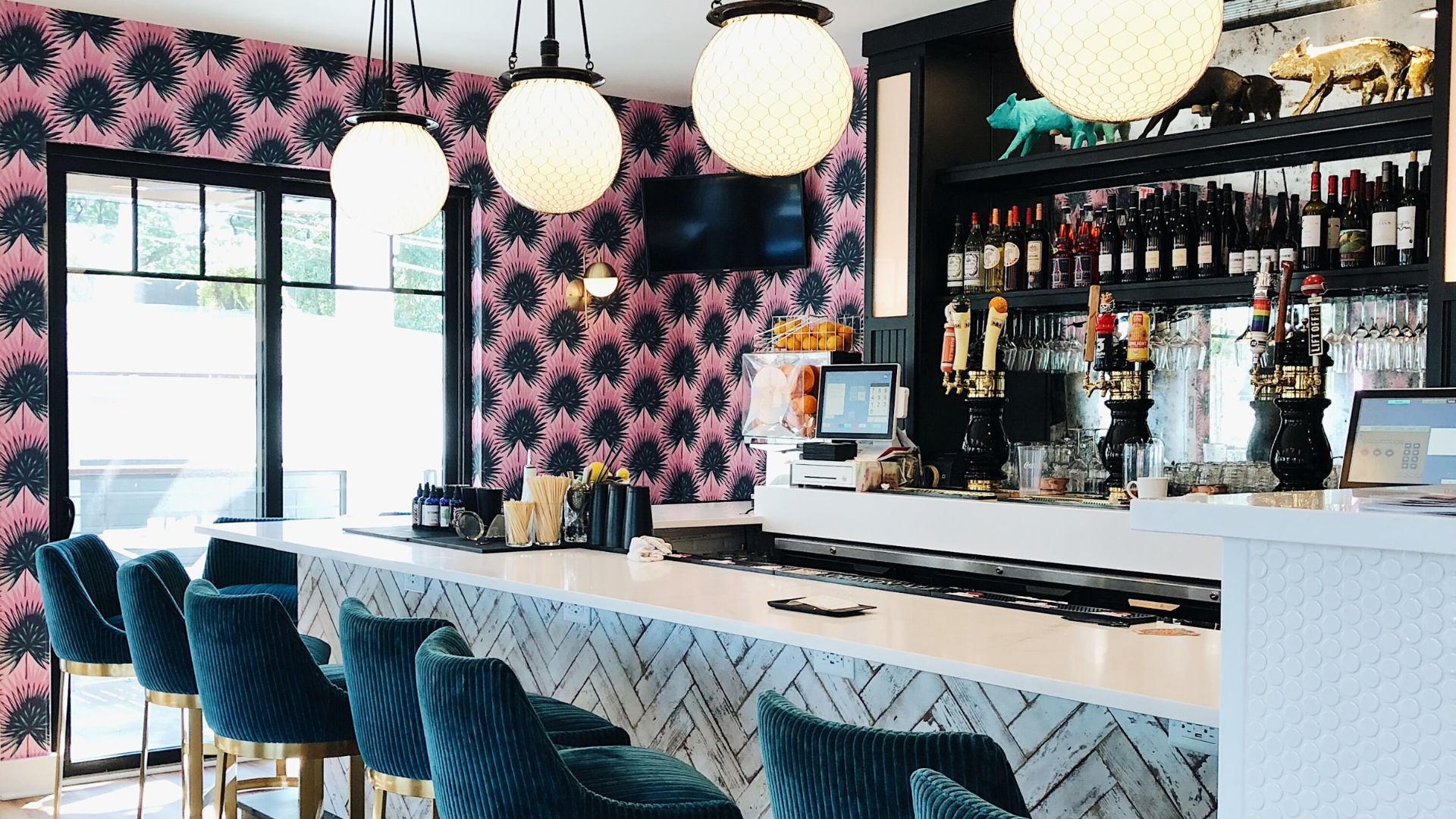 The trendsetter's endless wardrobe is adding more as she and her friends stop at 8FIFTEEN, a fashion-forward designer boutique that prides on their wardrobe building pieces. Barbie's favorite part are the available personal styling sessions where the boutique's stylists offer help with suggestions to create an effortless and fun shopping experience! Some designers in their collection (& now Barbie's) includes Golden Goose, Lauren Moshi, Sundry, and more.
Sisters are on a roll! Another sister-owned business allows Barbie to embrace her creativity by making her own candle, so her Dreamhouse smells phenomenal. As the perfect date night with Ken, Penn & Beech also provides private pour events! Shop in their wholesale section or explore reed diffusers, wax melts, and gift sets.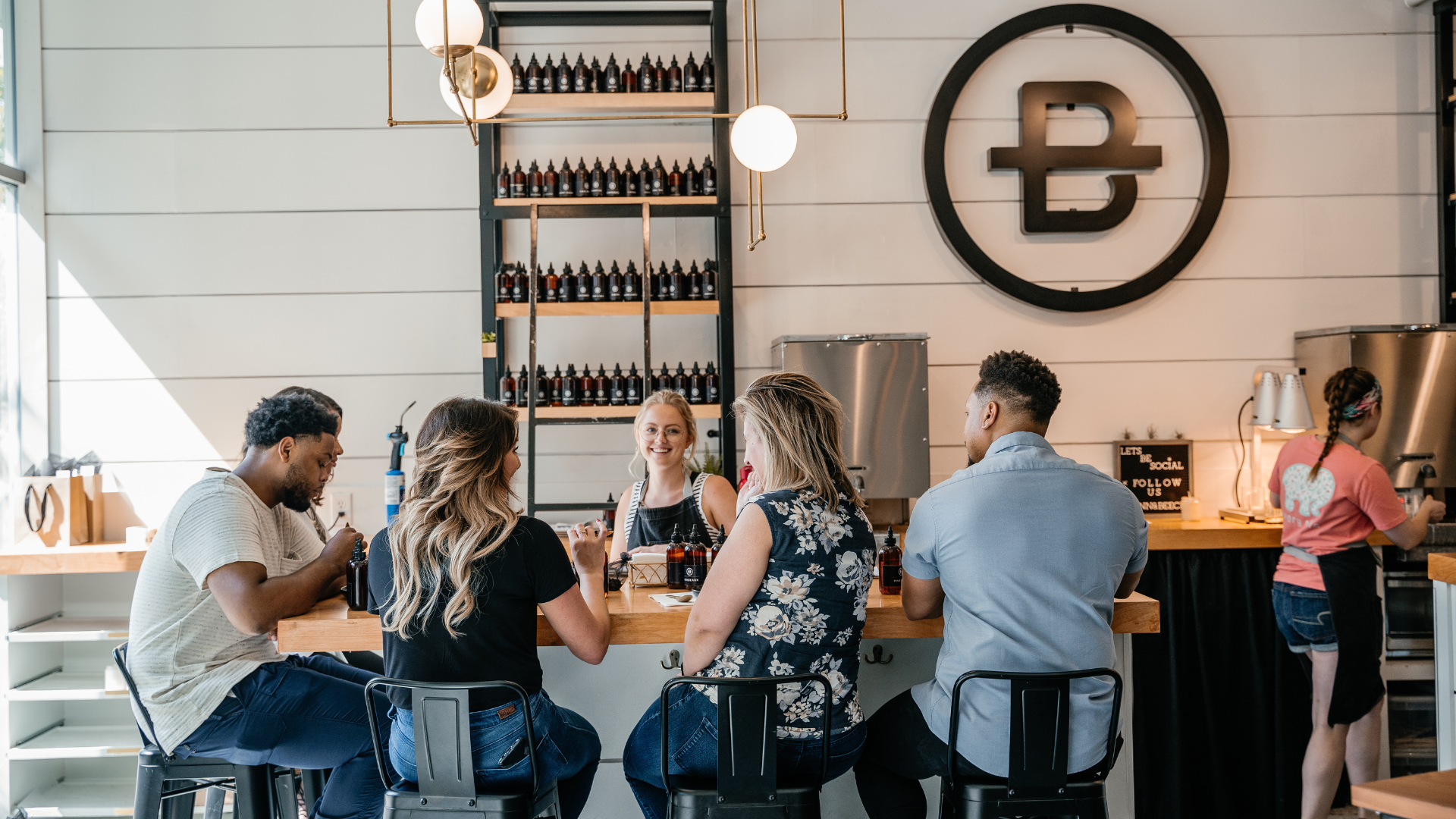 Animal-lover Barbie takes her pup, Taffy, to the world's first bakery for dogs every time she visits Indy. Three Dog Bakery opened in 1989 and specializes in homemade all-natural treats with your furry best friend in mind. Their treats, seasonal cookies, and celebration cakes will keep your dog smiling and healthy!