The Athenaeum will play host to a beautiful – and free - spectacle on Oct. 6.
URBANSCREEN, a German globally-active artist company, is known for projecting breathtaking illustrations onto famous structures. The creative company has projected their work on the Sydney Opera House in Australia.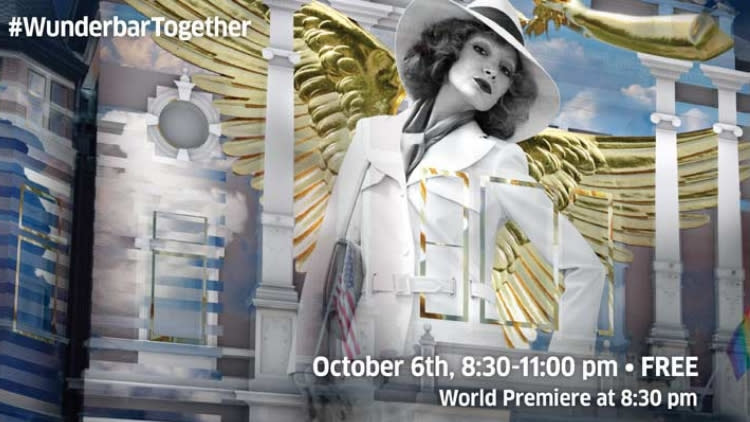 Next month, the members of URBANSCREEN will take their talents to Indianapolis. They will illuminate the Athenaeum with images of notable German-American personalities. Marline Dietrich, Kurt Vonnegut, and Albert Einstein will be just a few of the influential faces displayed on the extravagant screen. The company's unique visual approach combines architecture with visual artwork.
"German Influencers" is one of three instillations of "Light-Art Meets German Architecture," a public art event series kicking off the Year of German-American Friendship.
The experience aims to evoke the legendary achievements and stories of exceptional German-American lives. It will use multiple intersecting art forms, encouraging American audiences to observe how German architecture in the United States reflects the relationship between the nations.
Indianapolis boasts strong German-American roots. The Athenaeum was formerly known as the Deutsches Haus, a place where German-Americans could gather. It was also a home base for several German-American organizations in the 19th and 20th centuries.
The event will take place from 8:30 pm to 11 pm. It was organized by the Goethe-Institut Washington, a center for German culture and language. Support for the event is provided by the "Year of German-American Friendship" initiative in 2018-19.
The Athenaeum is located at 401 E. Michigan Street in Indianapolis.