The annual celebration of local Black artists commences once again this Black History Month. Now in its 25th year, the Indianapolis Arts Council's Art & Soul Festival features Black artists in a series of free concerts and performances in the Indianapolis Artsgarden each February.
The program showcases local talent telling inspiring stories through music, the visual arts, and spoken word. And though the event will be held differently this year due to COVID-19, the impactful performances will continue to bring joy and enlightenment to all, for Black History Matters.
Get to Know the Performers
The Indianapolis Arts Council, in partnership with Asante Children's Theatre and WISH-TV, prerecorded the performances of 16 artists this past January. Musicians, dancers, poets, singers, and more will grace the "stage" for Art & Soul.
Staying true to its mission to nurture culture so that the arts may thrive, each year the Indianapolis Arts Council selects four emerging artists to highlight during Art & Soul, giving them the opportunity to debut their talent to the Indianapolis community.
This year's featured artists, pictured left to right below:
Christopher Pitts: Jazz pianist
AshLee "PsyWrn Simone" Baskin: vocalist, songwriter, lyricist, poet/spoken word artist, and actress
Matthew Cooper: Visual artist
Yadin Kol: Guitarist, singer, and songwriter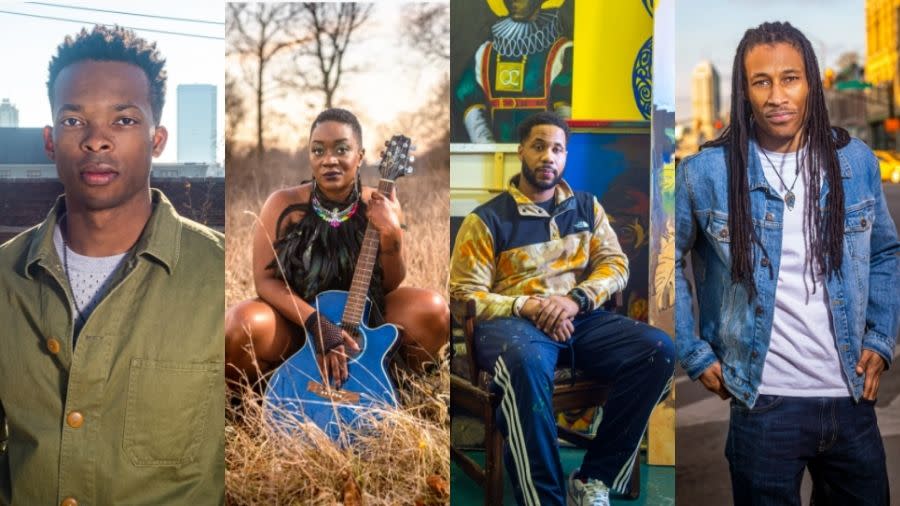 Planning to Watch
The "show must go on" so this year, due to COVID-19, the program will proceed virtually with a different local performances shared Tuesday-Friday throughout the month of February. Also due to COVID-19, a lot of us our dealing with a lot more on our plates and our stress levels may be high. So I encourage you to do something good for your soul and to feed your spirit by taking a break to enjoy the one song broadcasted on WISH-TV's Facebook page at 12:15 pm, and then check out the full 45 minute performances on the Art & Soul page as your schedule permits. 
While you're on the site, check out the Art & Soul Dining Deals in partnership with Pa and Ma's Backyard BBQ and Chef Oya's The TRAP.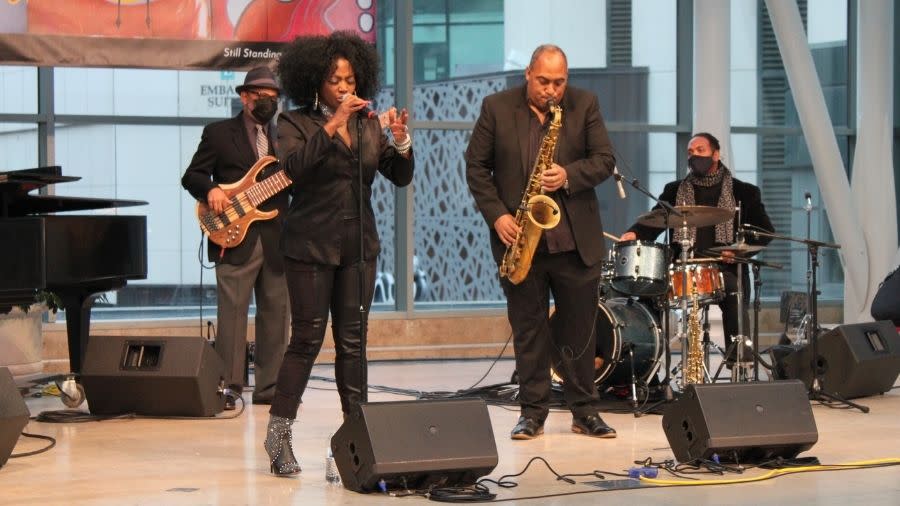 The arts feed our souls and spirits which is needed even more so after the year we've all endured, so thank you Art & Soul for being Black By Popular Demand. #BlackHistoryMatters