This fall, the Indiana Repertory Theatre launches its INclusion Series, a three-part program that celebrates diverse storytelling. First up is And So We Walked: An Artist's Journey Along the Trail of Tears. This one-woman show, created by Cherokee artist and activist DeLanna Studi, explores the universal desire to discover one's roots while staying cognizant of historical inaccuracies.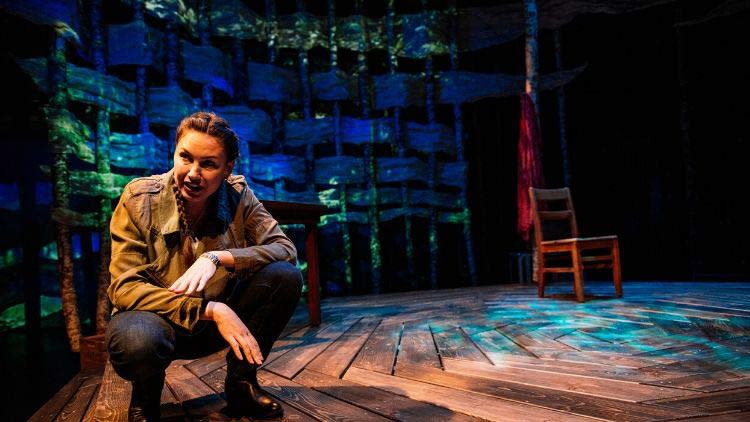 And So We Walked is the bold, heartwarming story of Studi's walk with her father along a 900-mile portion of the Trail of Tears. In the 1830s-1840s, thousands of Native Americans died along the Trail, which was a series of forced relocations. Among the survivors were Studi's ancestors. Almost 200 years later, And So We Walked probes the complexities and conflicts the Cherokee Nation still faces.
"This is a story of trauma, loss, resilience and, most importantly, hope," Studi said. "This isn't just my story about my journey. It is a Cherokee story, one that transcends my own personal identity and experiences, and one that belongs to the Cherokee people, past and present."
As Studi and her father retraced the steps their ancestors were forced to take in the 1830s, Studi conducted interviews and research. She also hosted workshops and storytelling circles, and even participated in traditional ceremonies. The result is a frank, moving show that intertwines past and present, history and legend. It highlights the universal desire to honor one's roots but asks viewers to consider an often-forgotten part of American history.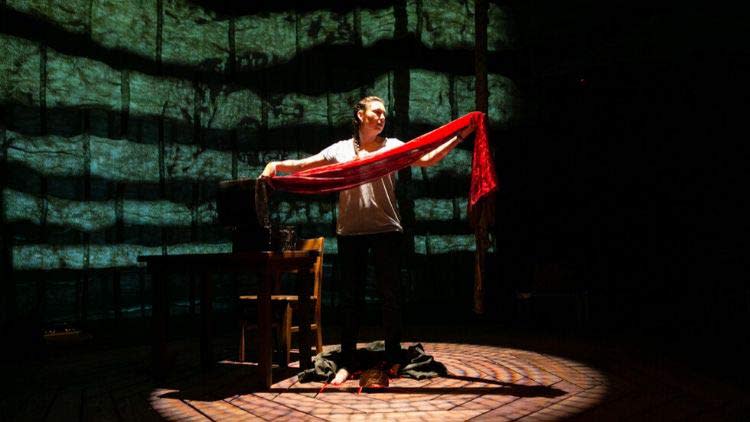 "The INclusion Series has come about to broaden our perspectives on what it means to be an American," executive artistic director Janet Allen said. "We selected And So We Walked: An Artist's Journey Along the Trail of Tears to give audiences personal insight into a chapter of American history that continues to resonate deeply today in the marginalizing of Native peoples."
The show runs through November 15, with tickets starting at just $25. And So We Walked also contains mild language and adult situations, so the Indiana Repertory Theatre recommends patrons seventh grade and above. Tickets for And So We Walked are available online and at the box office, as are tickets for the other two INclusion productions: The Watsons Go To Birmingham – 1963 and The Paper Dreams of Harry Chin.