Performing Arts Tour
Let Us Entertain You
In Indy, talent can be found around every corner and for every taste. From Broadway to comedy, drama, music, and nightlife, the stage is set for a great time. Let us entertain you!
Attractions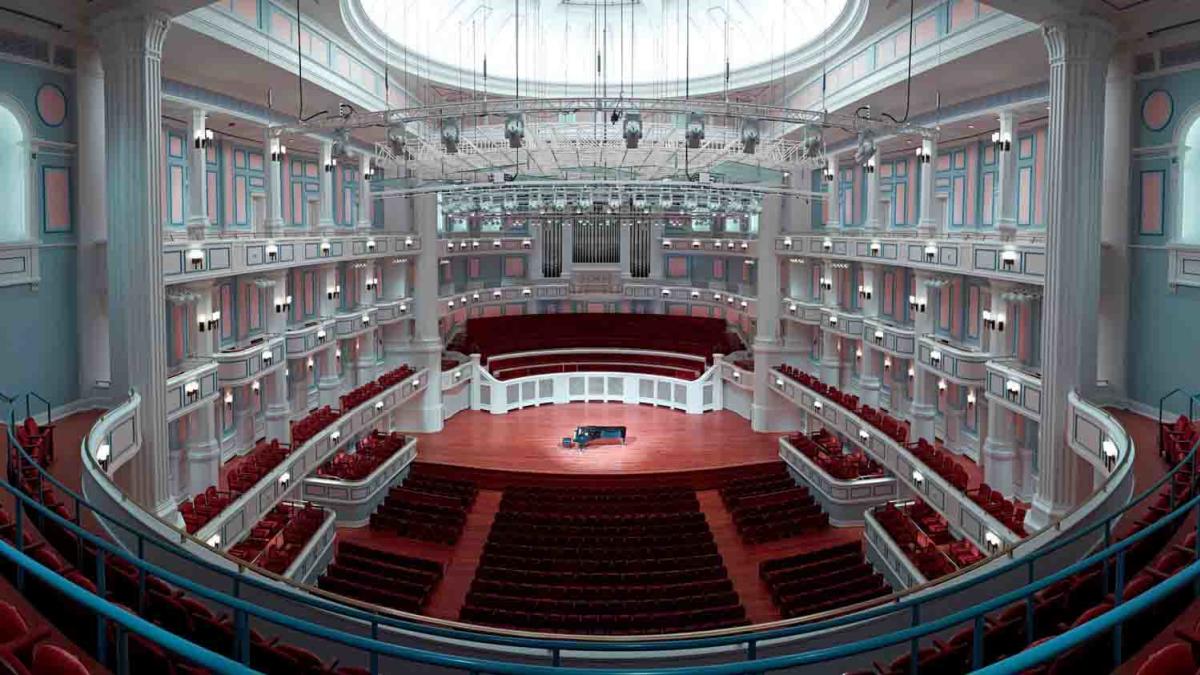 Dining Suggestions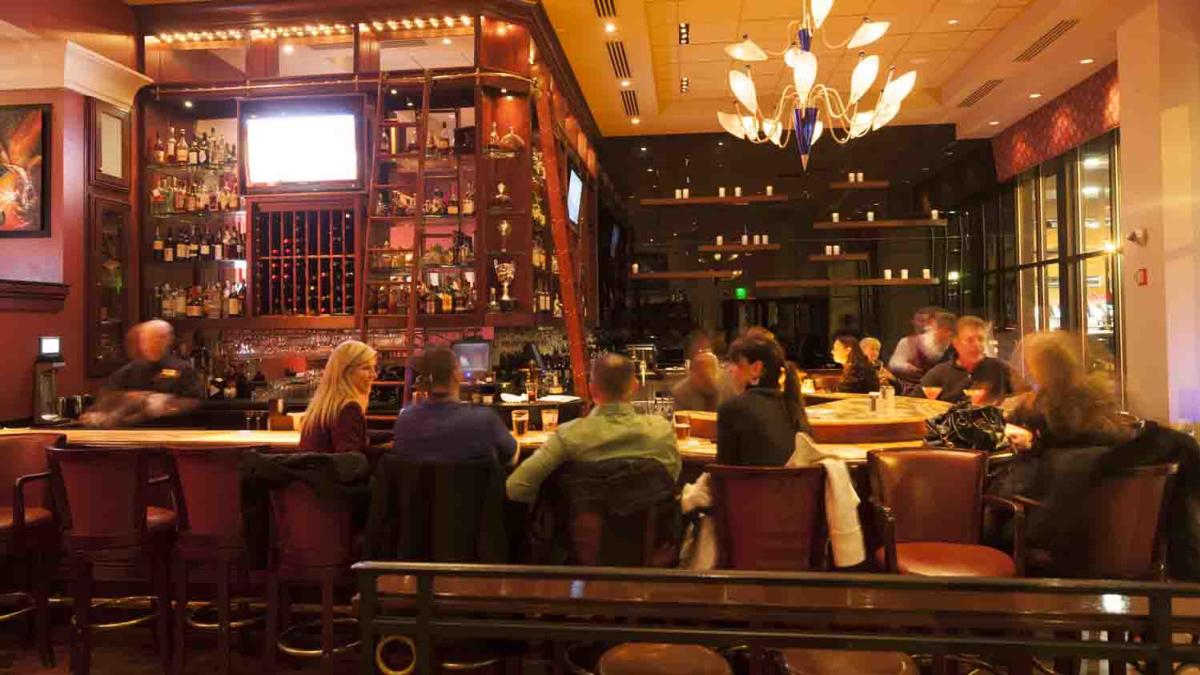 Slippery Noodle Inn – dine at Indiana's oldest bar (1850) and be treated to blues music all evening long. (1-2 hours)
The Jazz Kitchen – combine an innovative menu with live jazz for an exceptional evening experience. (1-2 hours)
Mesh on Mass – superb contemporary farm to table dining located in the Mass Ave Cultural District. (1-2 hours)
Ruth's Chris Steak House – offering groups private lunches prior to matinee or evening performances at Indy's premier theatres. (1-2 hours)
Please contact Chris Cecil, Jr., Meetings Express Sales Manager - Domestic, Canadian, and International Tour Markets, or John Mellinger, Visitor Experience Manager/Information Specialist - Incoming Tours, for more detailed information about the venues and activities on this itinerary.