Looking for a unique souvenir to remember why you #LoveIndy so much? Need a one-of-a-kind gift to send your love from the Hoosier state? Have a spot in your home that will sing with the perfect Indy decor? Stop into one of our favorite places to #ShopIndy merchandise.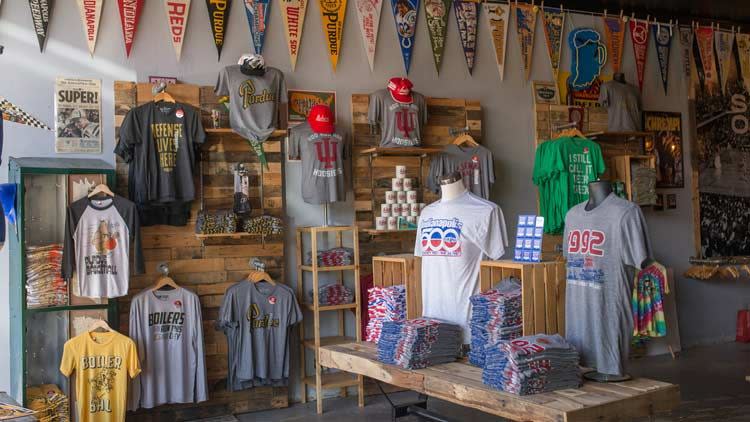 At The Shop Indy, you'll find Indy-inspired apparel, accessories, drinkware, stickers, and more. The Shop Indy's items include iconic images from Indy's past as well as licensed college and Indy 500 merch. They're also the only place to find official Visit Indy gear.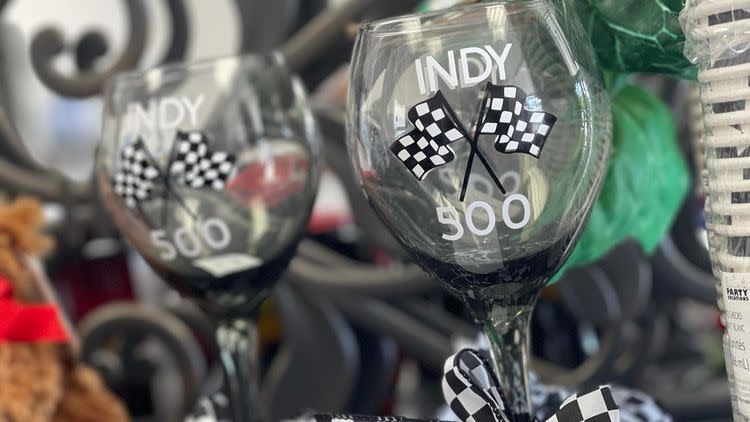 Everyone loves a gift basket or box filled with tasty and novelty treats and goodies. A Taste of Indiana has loads of Indiana-made products such as popcorn, cheeses, preserves, lotions, keychains, and gifts that will delight any recipient.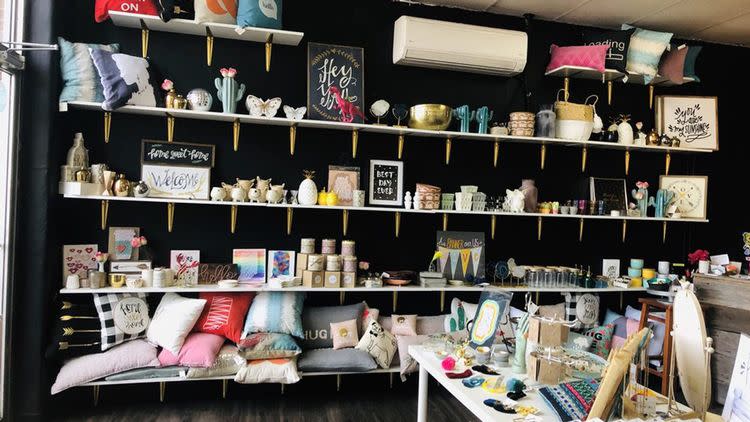 For fun and friendly decor, clothing, and accessories that are often made by local artists, you'll want to swing by Boomerang BTQ. Make sure to pick up a #naptown tee while you're there.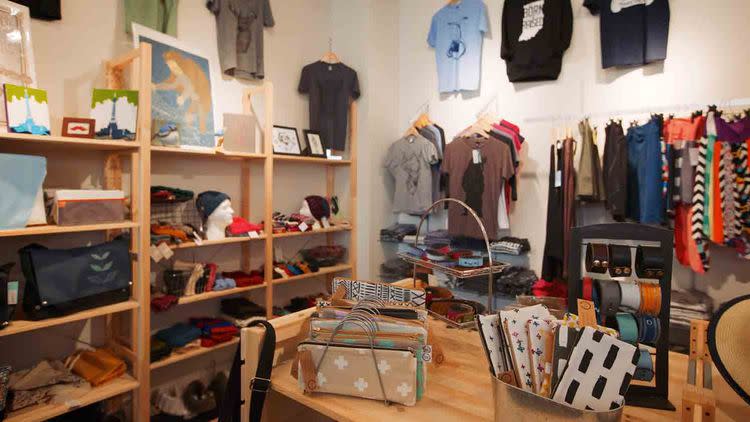 Handmade and from-the-heart gifts that showcase Indy can be purchased from Homespun's wide selection of unique goods that includes jewelry, apparel, ornaments and so much more. These contemporary and locally-crafted items will warm any Indy-lover's heart.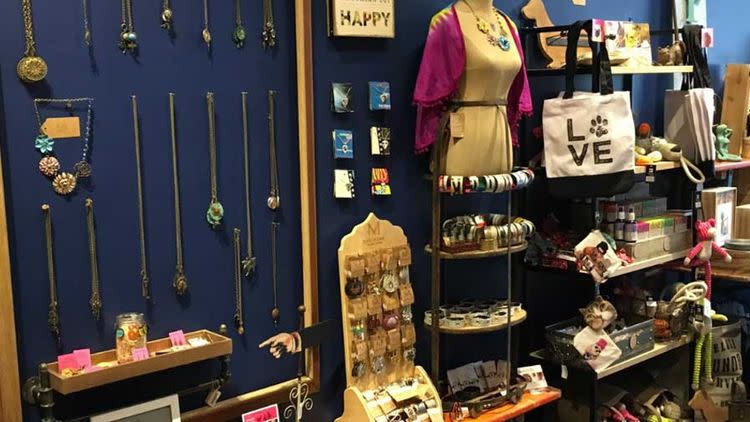 When you're getting your belly full at The Garage at Bottleworks, don't miss stopping into Pumkinfish for upscale goods from Indiana-based artisans. They carry bath products, candles, jewelry, art, decor, and much more.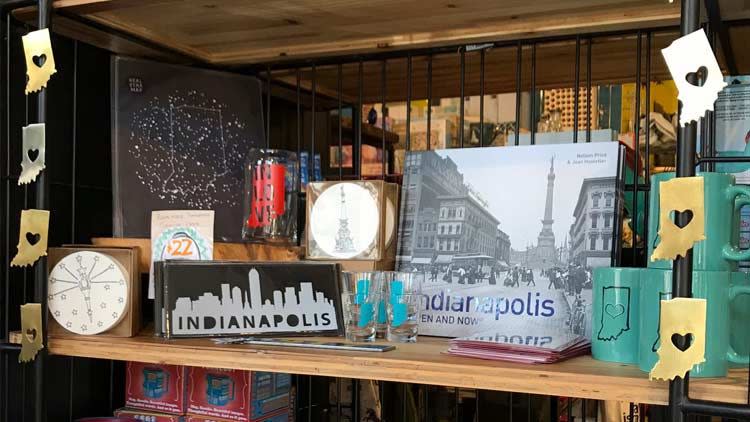 Indy glassware, magnets, prints, food, decor, totes made from the roof of the RCA dome...wait. What? Yes, you read that right! If you want to give some unique Indy love (even to yourself!), then you must shop Silver in the City.