Travel + Leisure named Indy one of the "Best Places to Travel in 2017" and we could not agree more. Here are a few reasons Indy should top your travel list this year.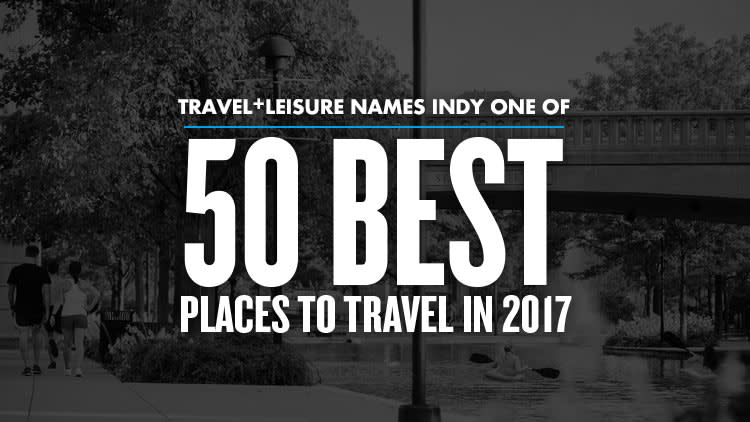 2017 is known as the Year of Vonnegut in honor of the 10 year anniversary of the passing of beloved writer and Indy native Kurt Vonnegut. The Kurt Vonnegut Museum and Library will move from Indiana Ave to its new home on Mass Ave and will quadruple in size. To celebrate, 11 bars throughout the city will create Vonnegut-inspired cocktails.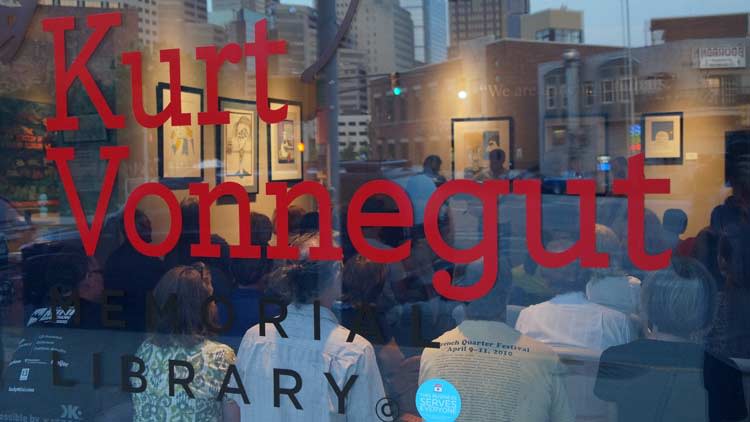 The Indianapolis Museum of Art will plant 250,000 tulip blooms across their 150-acre nature park. They will also be opening a beer garden outside of the museum, which will serve craft beer and lunch to the public and museum guests.
The Eiteljorg Museum of American Indians and Western Art will open a new exhibit, DOGS: Faithful and True, in March. This exhibit will explore the contributions of dogs in the Native American and Western Culture. Art, photographs, objects, interactive displays and family programming will feature these faithful campions in a heart-warming way.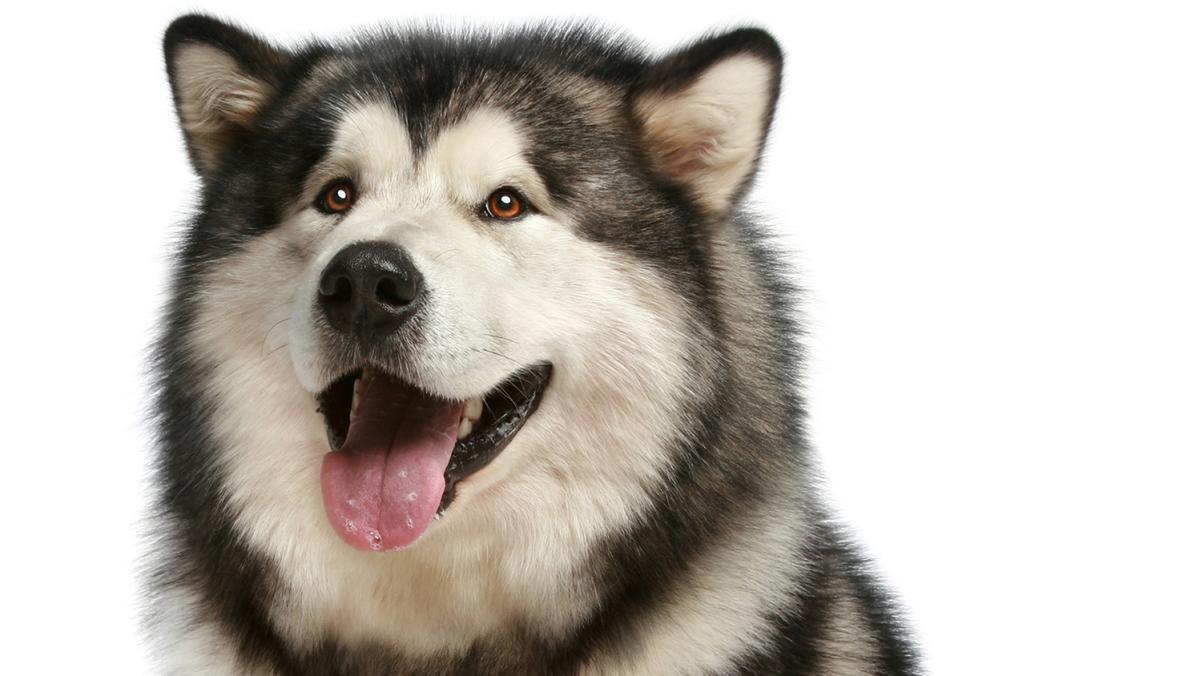 East 10th Street will receive a makeover in 2017. With a new makerspace, brewery, and restaurant, this district will be given a whole new life. On top of that, they will also be breaking ground on a new hotel in this area. West Elm Hotel will be one of the many new additions that will revitalize this part of town.
It seems like almost every part of the Indy has something exciting happening, thankfully the Julia M. Carson Transit Center makes it easy for you to explore the city. Additionally, Indy's #1 rated airport will be adding a direct flight from Seattle, making it easier for out of town guests to visit.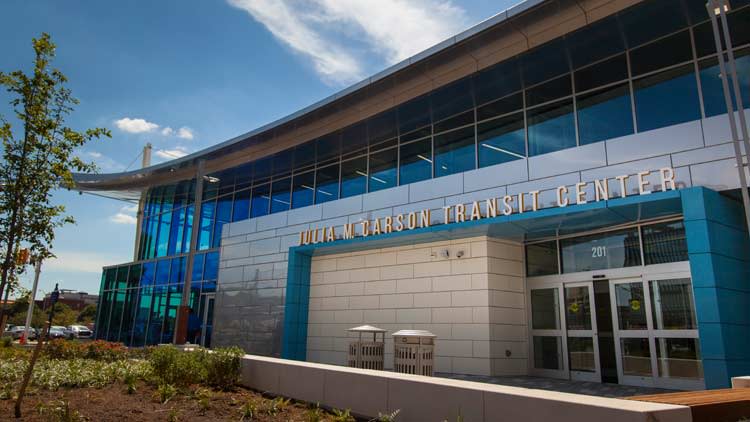 We are beyond excited for 2017 and all that it is going to offer. Whether it's a new exhibit or a new restaurant you are sure to enjoy the Circle City like never before.