Once again, this year's IndyFringe Theatre Festival will be bigger and better than ever, with 64 different performing groups coming together for 11 days of theatric magic. Rather than giving you a run-through of all 384 shows, we thought it might be a little easier to have IndyFringe director Pauline Moffat highlight what will be new at this year's fest.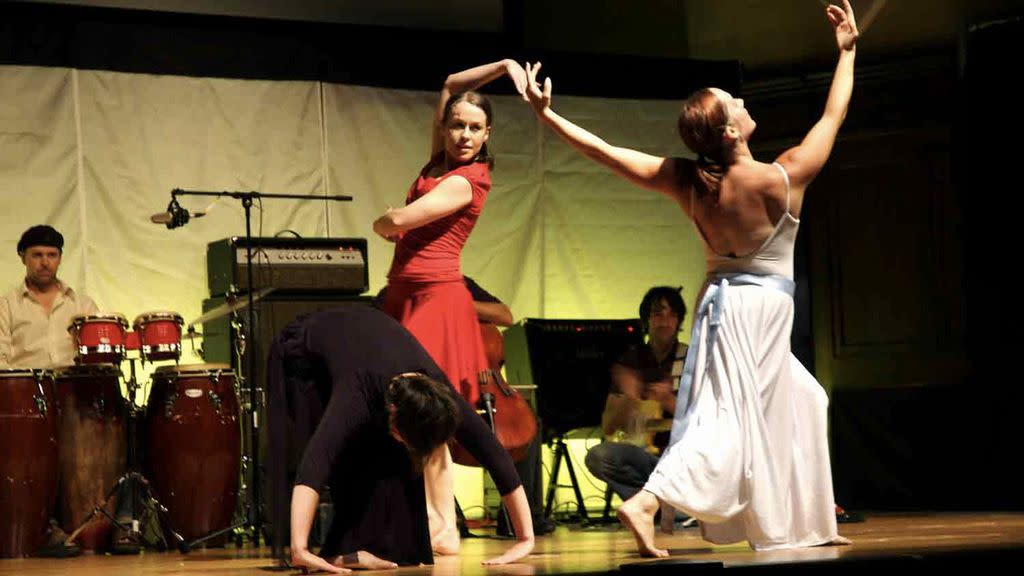 "A new experimental theatre ... SHORT FRINGE – 15-minute shows for $5. People like bit-sized versions of things, and in the age of YouTube, Instagram and binge watching, Fringe will bring you 15 minutes of pure live entertainment."
"In February, I visited two Fringe Festivals in Australia —Adelaide (56 years and 600,000 tickets sold) and Perth Fringe (5 years and 350,000 tickets sold). IndyFringe will embrace some new ideas for the festival as a result of this fact-finding trip."
"The all-new 60 ' x 40' BEER TENT .... hub of the festival will take place on the fabulous new Firefighter's Art Park parking lot. Mass Ave will create a 'visual thread' that will lead people to the Festival Hub at which:

The Arts Council will run Art Tours of Mass Ave (at 5:30 pm on Saturday, August 20 and Sunday, August 28)
An Interactive Mini Parade will take place at 7 pm on August 27. Rebecca Pappas and her dancers will host a pop-up mini parade with sites and sounds that celebrate Americans! Everyone can get involved — audience, kids, families and performers.
Performers and audiences can meet and be photographed at the Beer Tent Photo Booth. There are competitions for BEER snobs and games to play. Something for all ages.
The all-new SHORT FRINGE THEATRE is also located at the BEER TENT. Lukas Schooler, executive director of NoExit Performance, will manage SHORT FRINGE, a 50-seat theatre right next door to the BEER TENT."
For a complete listing of shows at this year's IndyFringe Theatre Festival, visit the IndyFringe Festival website.