Movie buffs, grab your popcorn! It's time for the 28th Heartland International Film Festival. This year's star-studded and emotion-provoking lineup will have you jumping from theatre to theatre across Indianapolis to join in on the excitement.
The festival, highlighting more than 200 feature films and 400 screenings, will take place in the Circle City from October 10-20 in venues across the Indy area.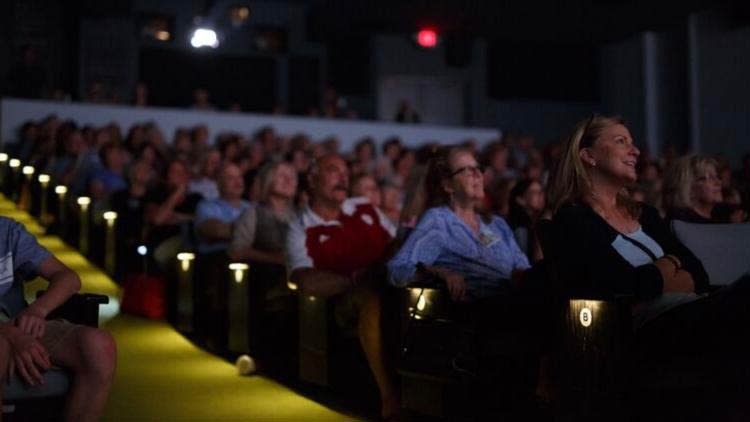 Expect to see stars like Tom Hanks as Mister Rogers in "A Beautiful Day in the Neighborhood" on opening night at Newfields. You'll also spot Adam Driver and Scarlett Johansson in  "Marriage Story" along with Michael B. Jordan, Jamie Foxx, and Brie Larson in "Just Mercy."
If you're a self-proclaimed movie critic, you'll be thrilled to know that the Heartland International Film Festival will award $60,000 in cash prizes across film multiple categories. Yes, that means the best of the best are walking away with hefty prizes for their hard work. 
As a movie buff, you'll also enjoy Heartland Film's commitment to gender parity in its programming. In this year's festival, 43 percent of the films in the overall lineup are directed or co-directed by women.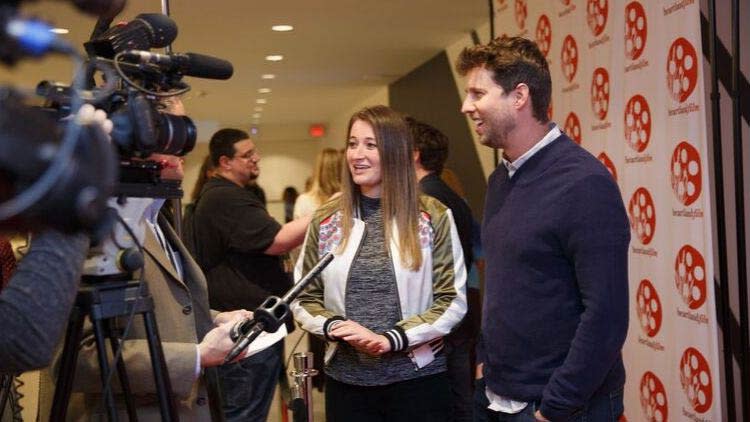 Between eating awesome snacks, allowing yourself to drift into the world of filmmaking and overall showing appreciation for great art on screen, there is truly no reason not to attend this year's Heartland International Film Festival.
See the full lineup and purchase tickets at heartlandfilmfestival.org.