Sonrisa: A Periodental Spa on Indiana Avenue overlooks the canal walk just north of downtown Indianapolis. A team of 13 occupies the office, two of which being Dr. Jeanette Sabir-Holloway and her husband, Dr. Stephen B. Towns. Besides running a state-of-the-art dental practice, the couple also owns a 2800 square foot luxury space, located on the second floor. 
Recently renovated in the last year, the space is no ordinary Airbnb. The space can be used for private events or as an overnight Airbnb. It can house a party of four comfortably with two bedrooms, three baths, dining and living room areas, and not to mention, rooftop access for a gorgeous view of Indianapolis' skyline. Professional athletes on the Colts and Pacers have stayed here and is safe to say that the space has everything you may need.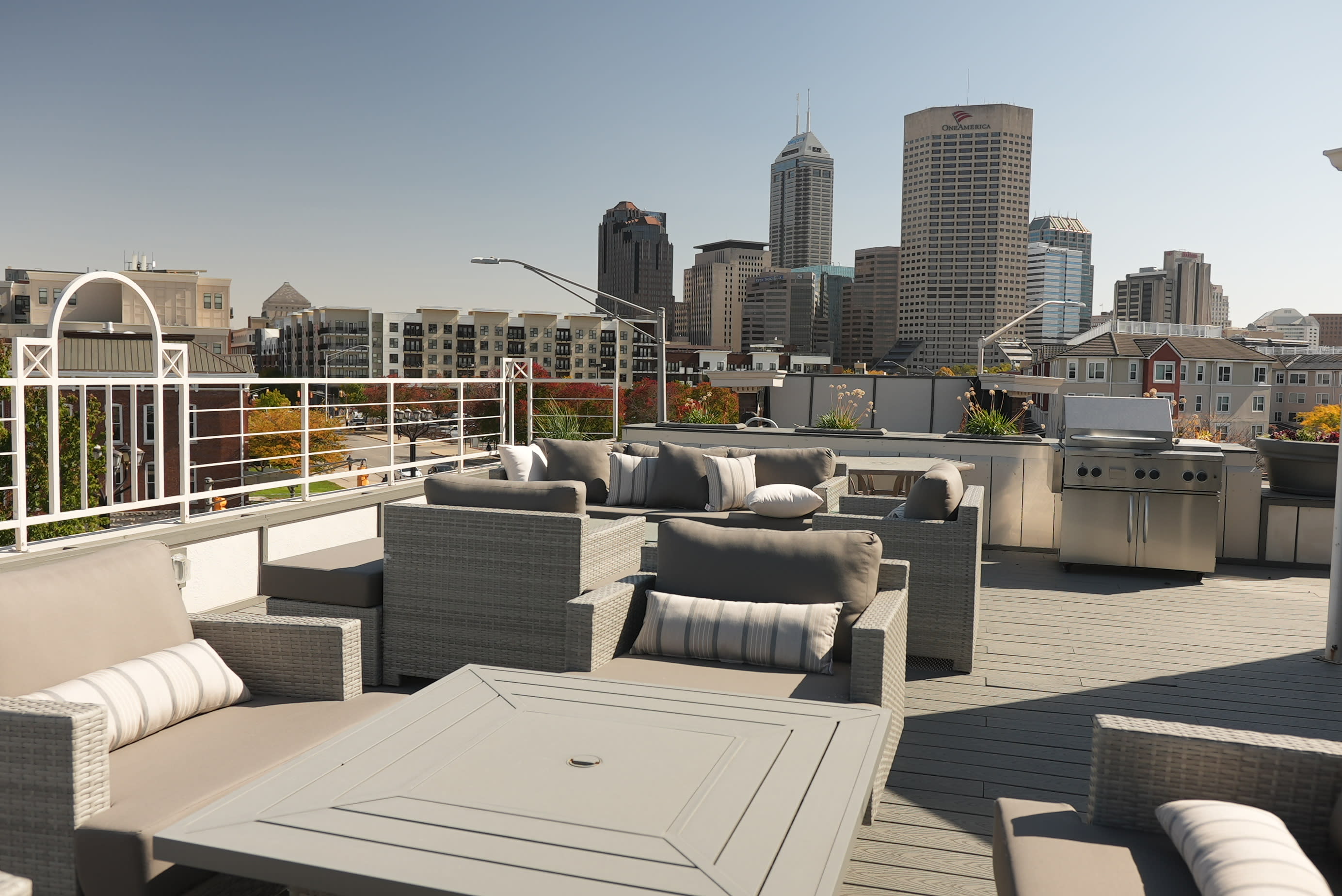 As if the married couple couldn't get more interesting, Dr. Stephen B. Towns is the grandson of Fritz Pollard, the first African American NFL head coach. In addition to a successful coaching career, Fritz was an impressive halfback on the football field. He quickly became a dominate force as he was the first African American player to play in the Rose Bowl. Inducted into the Pro Football Hall of Fame in 2005, Dr. Towns accepted the award on his grandfather's behalf.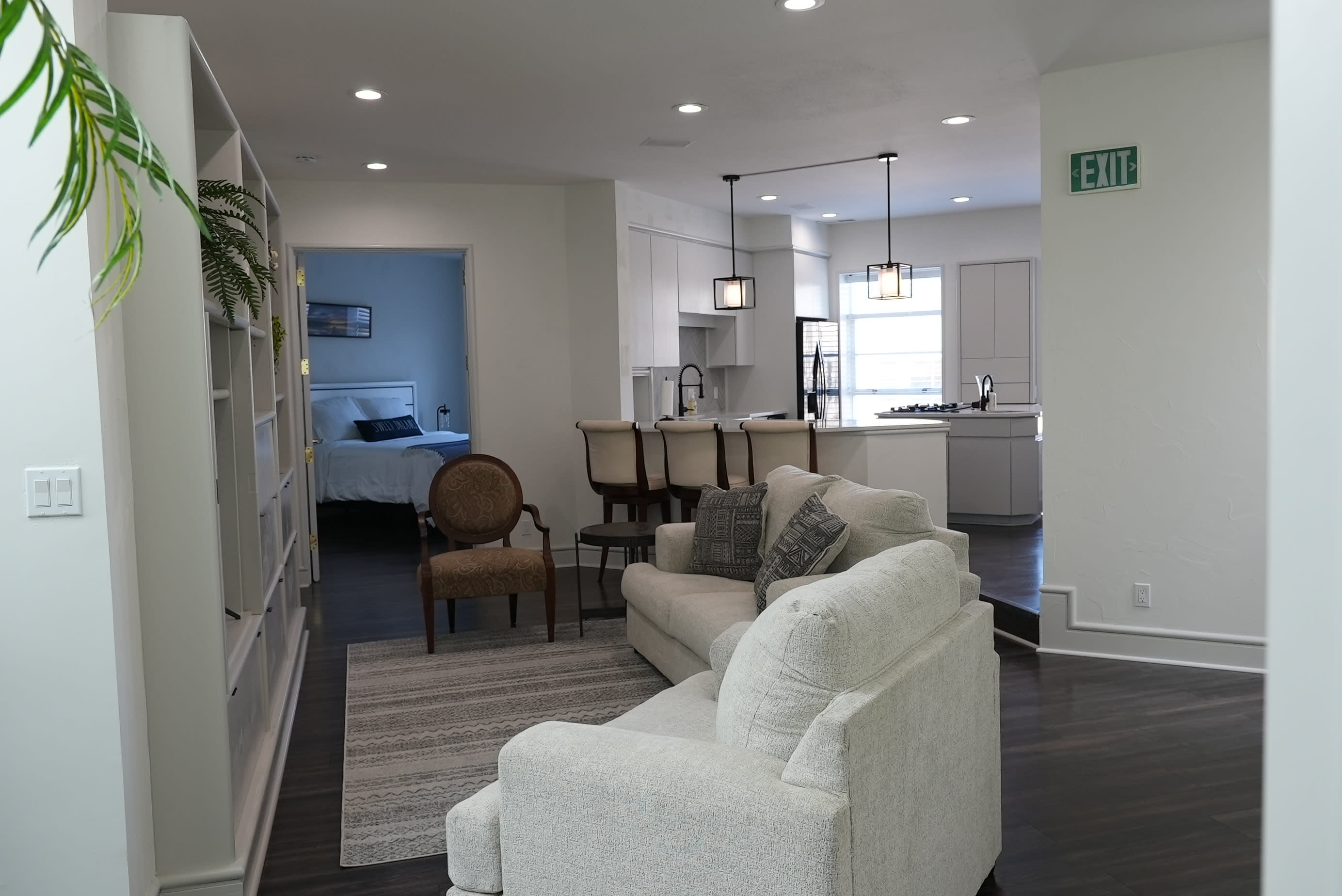 As if that wasn't the icing on the cake? The space is within a mile from some of Indy's top attractions like Central Canal at White River State Park, Monument Circle, Lucas Oil Stadium, and Mass Ave. The luxury space is available for bookings through Airbnb.com.