Every year the Visit Indy marketing team spends a day out of the office to brainstorm big ideas for the following year. It's a conversation-heavy day, so we try to end with an interactive event, and this year we concluded our retreat by putting on our Sherlock Holmes hats to investigate The Escape Room Indianapolis.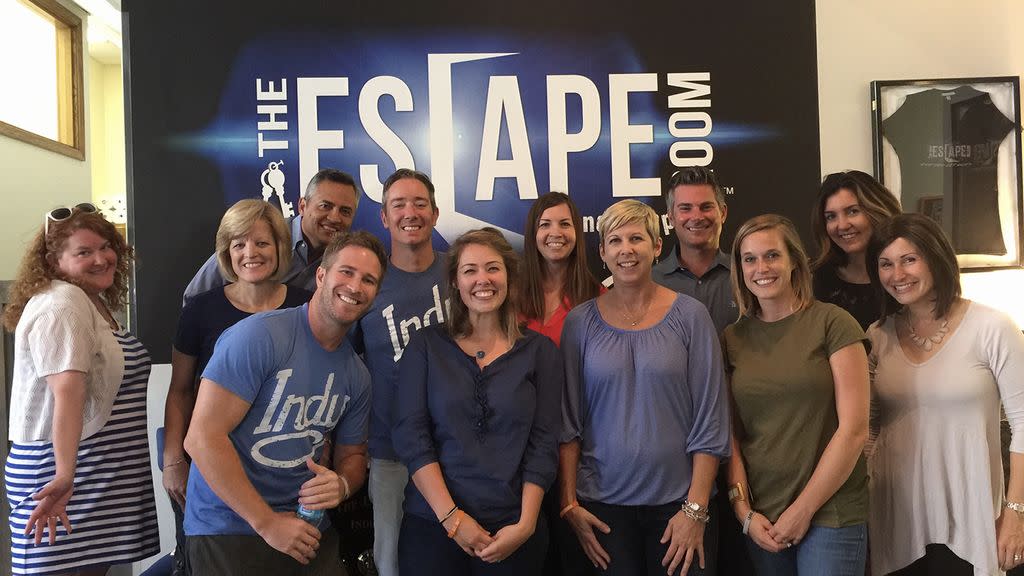 So what is The Escape Room, you ask? Well, it's exactly what you would think: You are locked in a themed room and you have 60 minutes to find clues to escape. The Escape Room Indy has six different themed rooms of varying difficulty. You also receive a room moderator to grant up to three hints should you need them.
Each of the six rooms is different. I have completed two rooms (Hoosier Hysteria and Art Gallery) and promise they're just as fun the second time. The team makeup alters the experience just as much as the room itself. Who takes the lead on finding clues? Who will make sense of them? It takes a team to break out, which makes this a great group experience.
I'm happy to report that both Visit Indy marketing teams made it out of the room with ample time left to spare. My team, however, was the only team to set the weekly record for "shortest time to solve" at Escape Room Indy. Don't worry, we did not brag… well, maybe we did.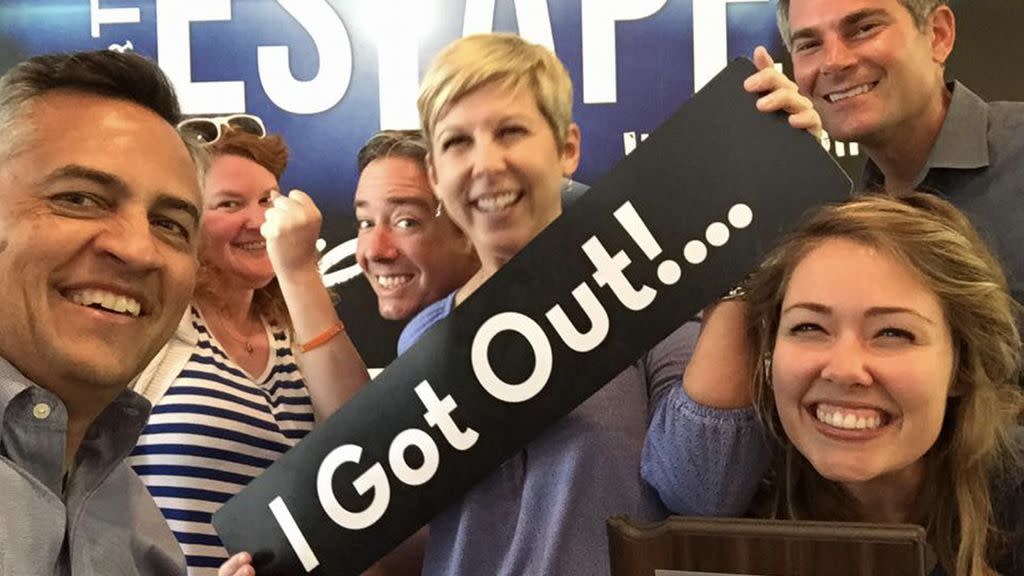 We visited the downtown location at Georgia Street & Meridian, though The Escape Room is opening a second location just northeast of Indianapolis in Fishers, Ind. later this fall.