Pandemic schmandemic. These six stores launched (or, in one case, relaunched) in 2020. From handmade leather goods and local art to textiles and tarot readings, each of these stores has something unique to offer shoppers. 
111 E. 49th St.
Instagram influencer Anissa Zajac and her husband, Brian, opened House Seven in mid-February. They specialize in cozy-looking décor, kitchen goods, textiles, and furniture. And since they focus on natural materials and neutral tones, you'll find rattan wrapped bowls and clay vases on the shelves. 
429 Mass Ave.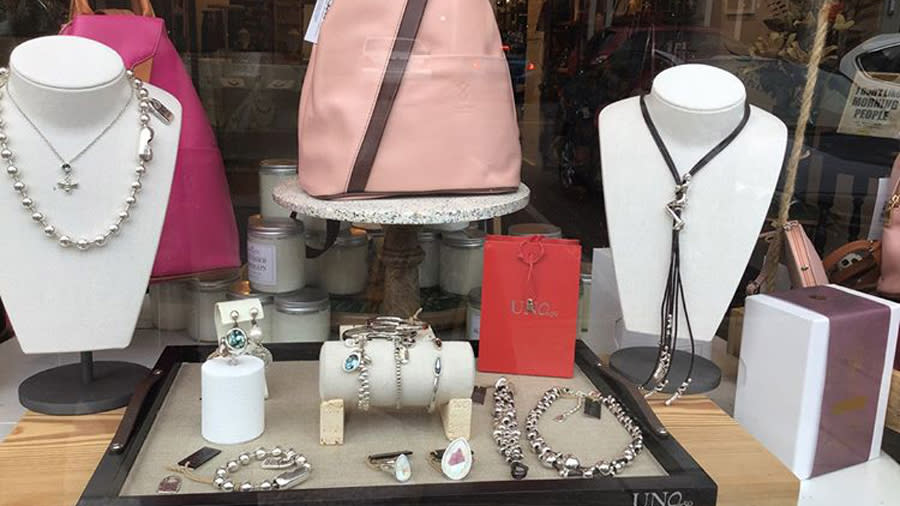 Pasotti luxury umbrellas. Vintage-style puzzles. Fine jewelry. Crayons shaped like donuts. You can find them all at Artisans, which opened its lime green doors in May. With so much art curated from around the world, the shop has a museum-like quality to it. 
1901 E. 46th St., Suite C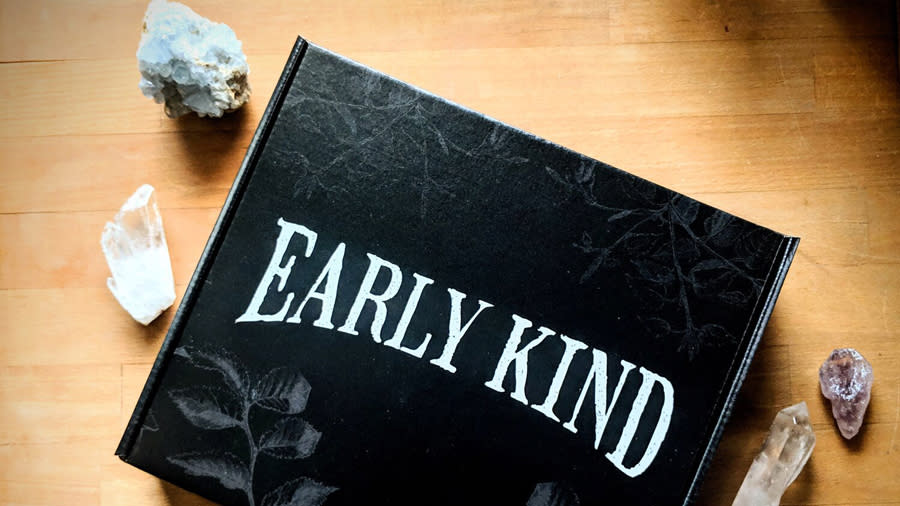 Early Kind, which originally opened in 2017, relaunched this past spring. The health and beauty apothecary store "puts the ritual in self-care" and offers cruelty-free, non-toxic products. The shop also carries crystals, herbs, tea, and chimes and offers tarot readings and virtual dream analyses. 
201 S. Audubon Road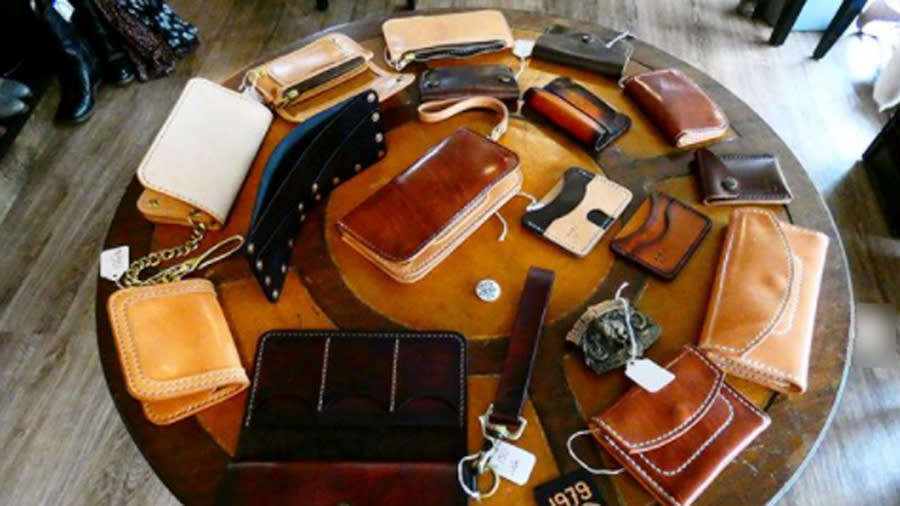 Nate Olp is the crafter and creator behind 1979 Co., a leather supply company in Irvington. Olp describes his belts, bags, clutches, and keychains as "handmade leather goods for those with sophisticated grit." His items are hand-dyed, vegetable tanned, and 100 percent handmade.
1531 S. East St.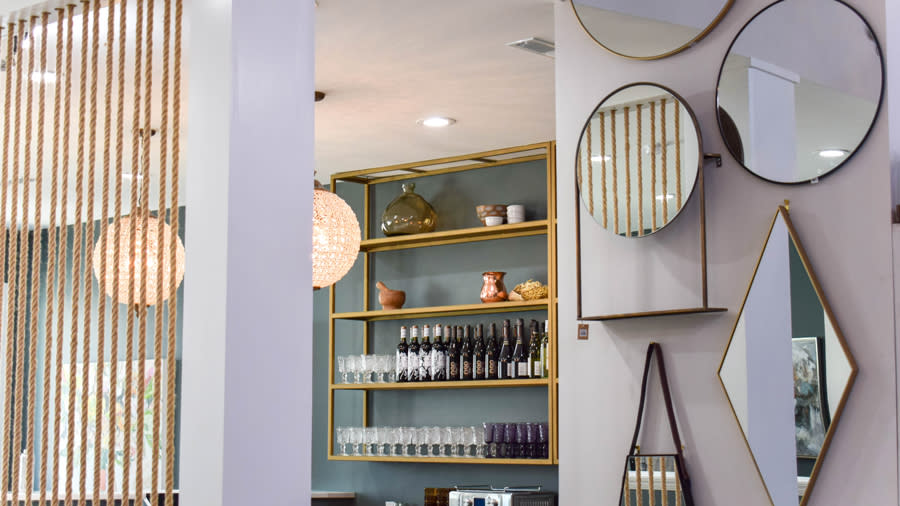 Mina Starsiak-Hawk and Karen E. Laine, the mother-daughter duo behind Two Chicks and a Hammer, opened this retail store in June. The boutique includes a beer and wine bar and an Instagram-friendly wall that reads "find your vibe." Find furniture, textiles, jewelry, and ceramics that are best described as "earthy Bohemian meets modern glam." 
2620 E. 10th St.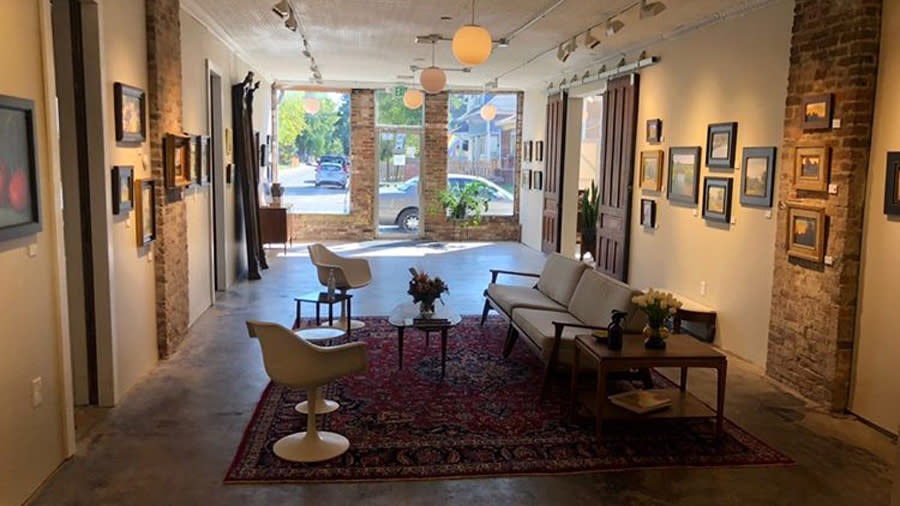 Artist Justin Vining and his brother, Nathan, spent a year working on their combination gallery-law office. Nathan, who practices law, keeps an office on the eastern third of the building. Justin has a studio on the western half, and the two brothers share the middle space. (It's where Justin hangs his paintings.)