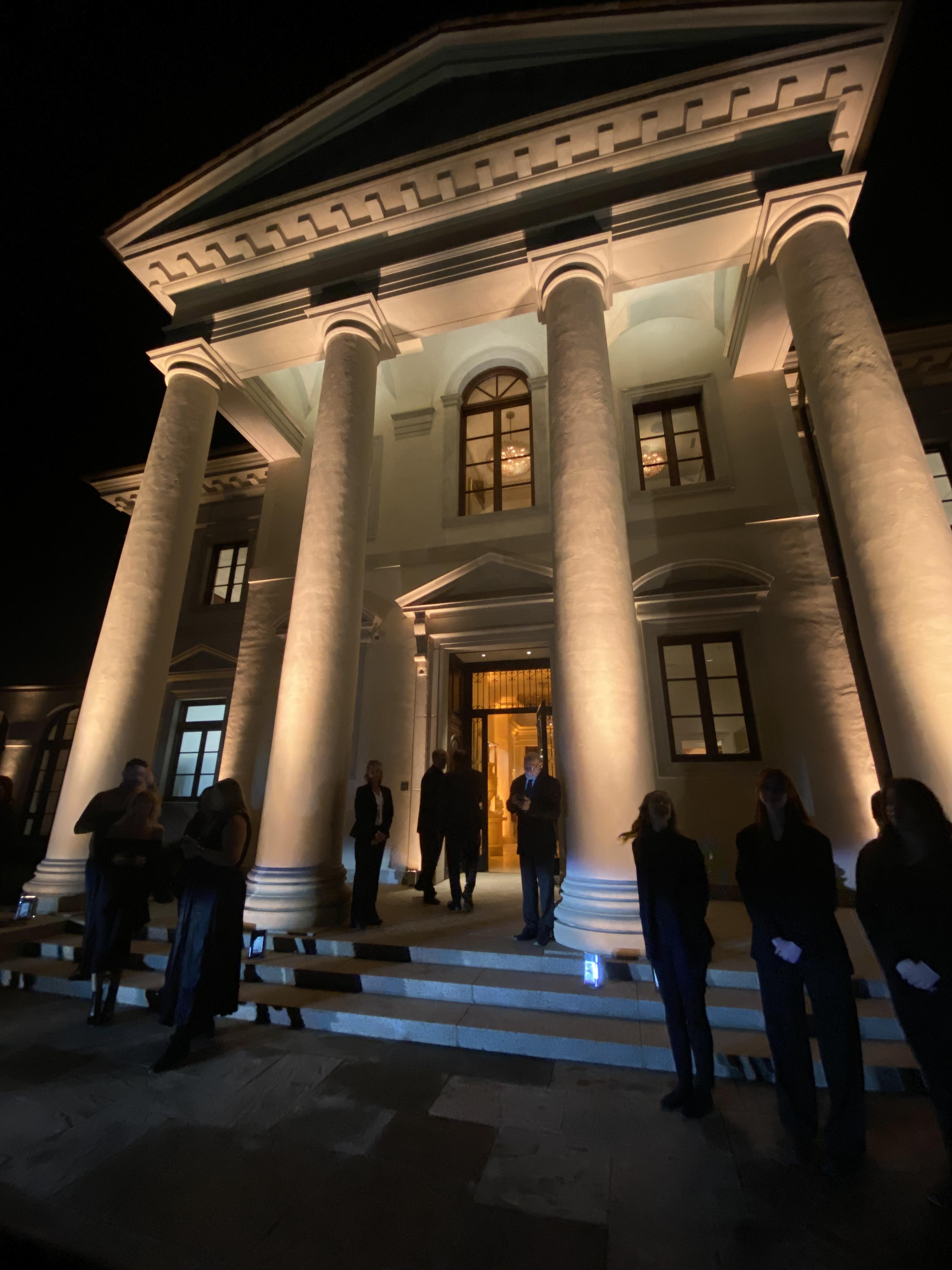 Indianapolis is set to become home to one of the most spectacular Restoration Hardware locations globally—RH Indianapolis, The Gallery at the DeHaan Estate. Sprawled across 151 acres, this impressive showroom boasts 42,000 square feet of curated luxury home furnishings and décor, making it a destination like no other in the world of RH Campuses.
For the first time in history, the DeHaan Estate, the former residence of philanthropist Christel DeHaan, opens its doors to the public. This 60-room villa is a testament to opulence, featuring upper rooms accessible via a mesmerizing elliptical floating stair that rises 30 feet to a domed ceiling.
Adding to the allure of this estate is the Lakeside Restaurant and Wine Bar, overlooking a breathtaking 35-acre private lake, formal gardens, and forest landscapes. The restaurant, with its 27-foot vaulted ceiling, offers an unparalleled dining experience complemented by an eye-catching light installation evoking rain through a composition of 210 glass pendants.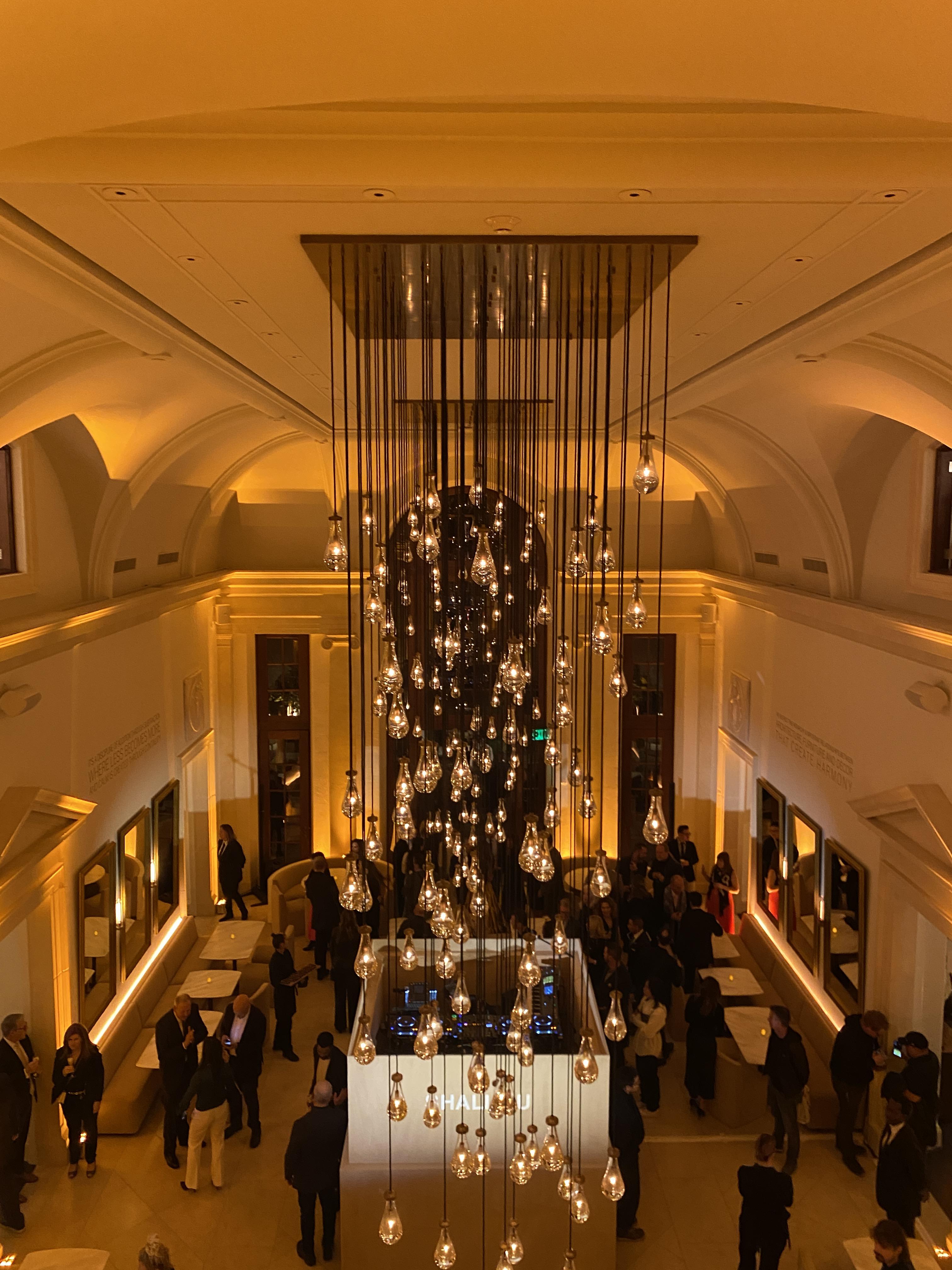 The Wine Bar, situated in the West Wing, promises to be a haven for wine enthusiasts, serving exceptional champagne and wines from around the world. With this new must-see tourism destination, RH Indianapolis The Gallery at the DeHaan Estate not only showcases a vast assortment of luxury home furnishings but also invites visitors to immerse themselves in the grandeur of this historic property.