Coronavirus didn't stop these Indianapolis restaurants from opening in 2020. From a downtown pastry bar to Indy's "Best New restaurant," here are five new food establishments to check out.
5858 N. College Ave.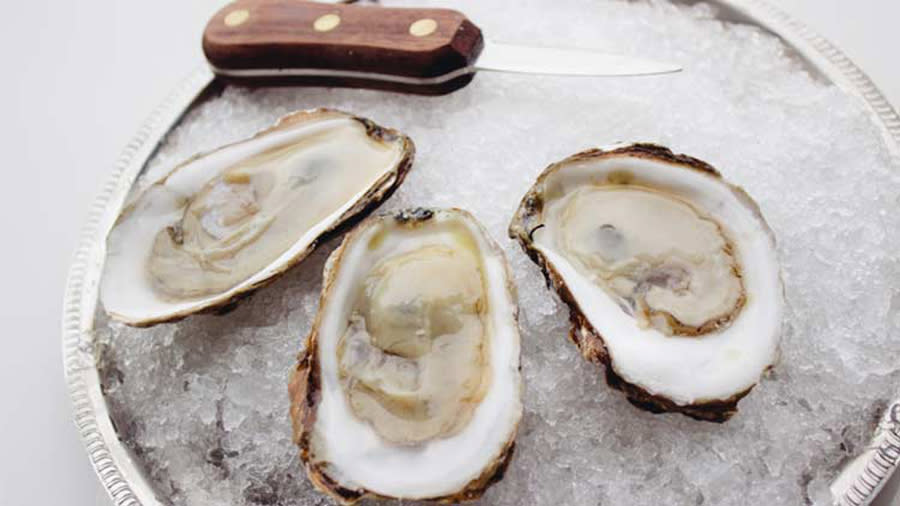 From Thursday to Saturday, Blupoint Oyster House shells out oysters from the East Coast and Canada. (They rotate, depending on what's available.) If you don't want to fill up on oysters, ask the servers which wine goes best with your scallops ceviche, grilled octopus, clams casino, or squid ink tonnarelli. 
110 S. Pennsylvania St., Suite B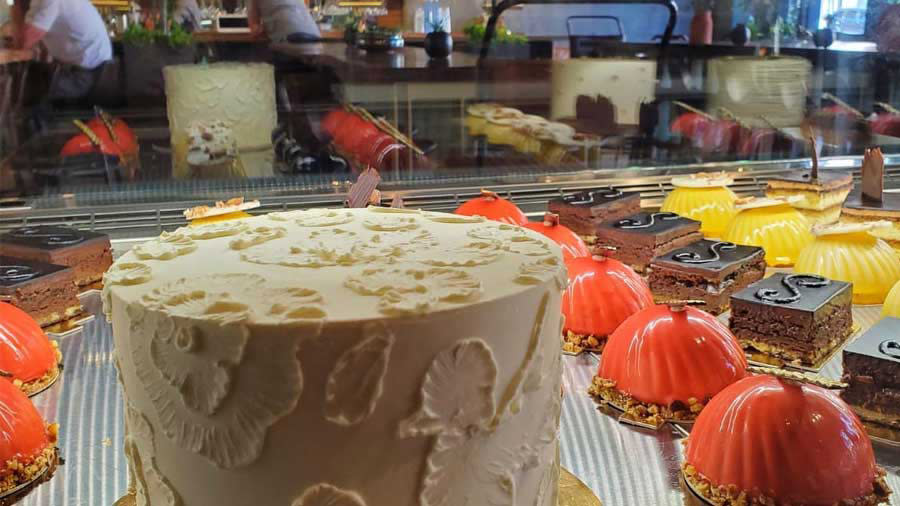 Let's say it together: "ma-kur-ahn." Delicate and delicious, these French sandwich cookies are available at Gallery Pastry Bar every Wednesday for $1 each. The dessert bar—located just across the street from Bankers Life Fieldhouse—also offers breakfast pastries, brunch, and dinner. Don't forget to order a French Macaron Mai Tai from the full bar. 
130 E. Washington St.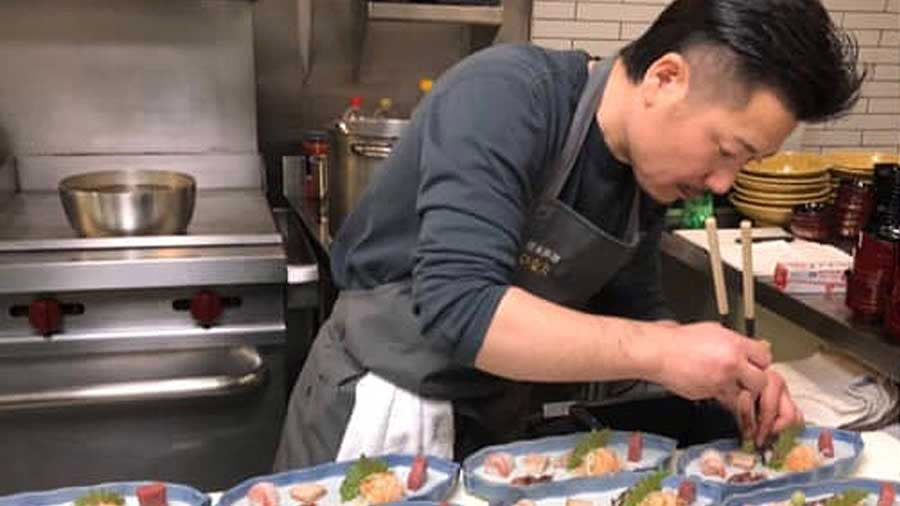 Nobuharu Nakajima, Kazuhiro Hirata, and chef Akinori Tanigawa are the minds behind Hinata, an authentic Japanese restaurant. Expect to hang out for a couple of hours as you work through multiple courses for a set price—$69, $89, or $120. The menus change every month but typically feature appetizers, sashimi, fish, soup, fried dishes, and dessert. Reservations required. (Photo taken pre-pandemic; masks are required for all staff.)
1101 N. College Ave.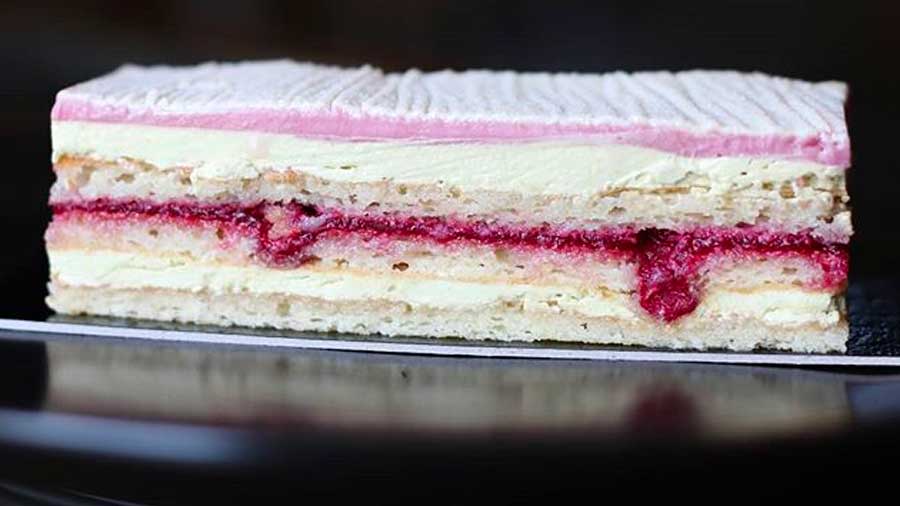 Every problem can be solved with carbs, or so they say. (Or so I say.) Good thing Leviathan has a variety of breads, pastries, cakes, cookies, and "Viennoiserie," a fancy word that means "things of Vienna." (Think danishes and chocolate croissants.) Owner Pete Schmutte—heralded for his creations at Cerulean and Beholder—also offers carry-out sandwiches, soups, and salads. 
4601 N. College Ave.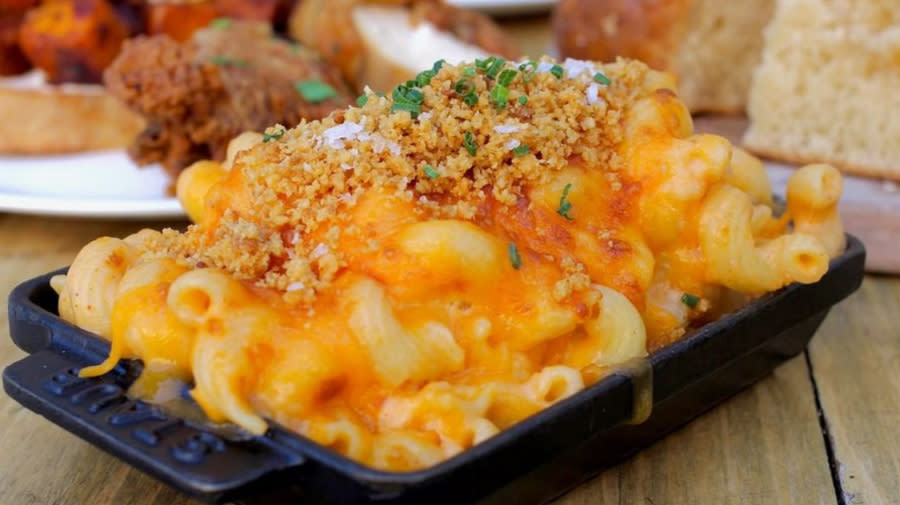 With a menu featuring buttermilk biscuits, fried chicken brined in sweet tea, and drunken deviled eggs, it's no wonder Root & Bone was voted "Best New Restaurant" in the 2020 Indianapolis Star community choice awards. Everything on the Southern-inspired menu is—dare we say—just as good as grandma used to make. Head there for brunch, happy hour, or supper. (Photo: Root & Bone)