There's nothing like a much-needed getaway. Yet, sadly, Americans are taking the least amount of vacation in decades.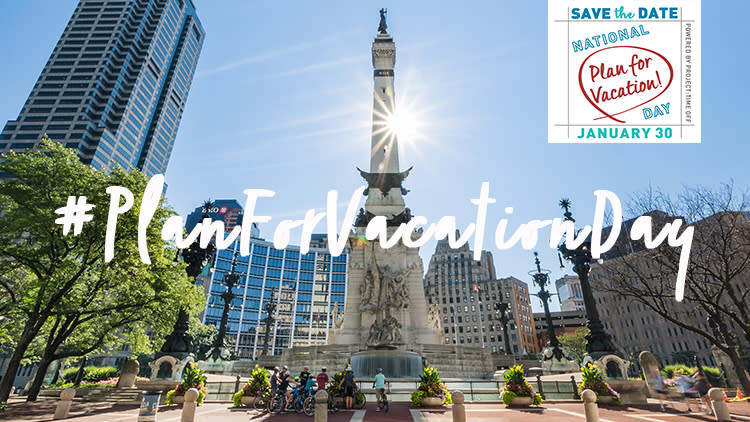 According to Project: Time Off, 51 percent of Americans skip the one step that could help them vacation: planning. Individuals who plan are more likely to use all of their time off, take more vacation days at once, and report greater levels of happiness in every category measured. With this in mind, we encourage you to plan a trip to Indianapolis when you take part in National Plan for Vacation Day on January 30.
We all know the value of vacation time for our relationships, personal well-being, and professional success. So why not explore the many treasures Indy has to offer? From the largest single-day sporting event in the world to the largest children's museum in the world, our city has big surprises around every turn.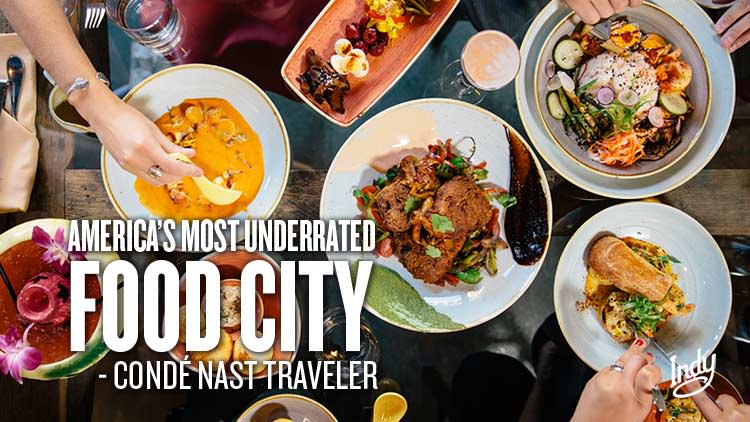 Plan a trip around one of our many world-class events by using our Things To Do tab or see the highlights in our round-up here. Dedicate a day to exploring our many topnotch restaurants using our Top 25 Local Restaurant Guide. After all, Indy was named the most 'Underrated Food City in America' by Condé Nast, and for good reason.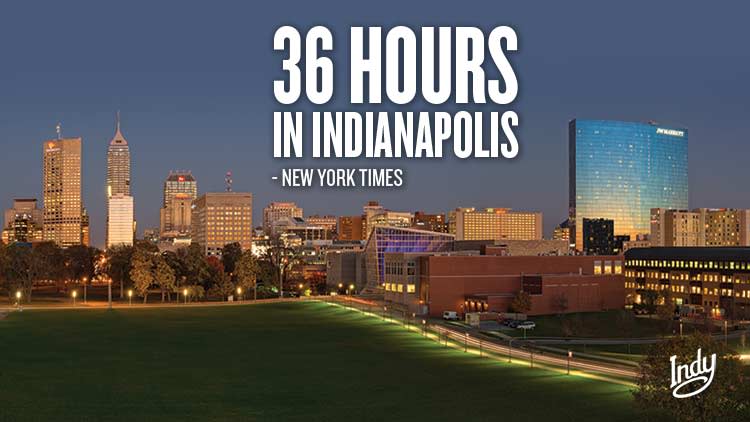 You don't have to take our word for it, either. The New York Times shares their picks for 36 Hours in Indianapolis.
No matter your adventure path, Indy is here to offer up a fantastic time, full of rest and relaxation.