Move over, Mass Ave and make room, Fountain Square - there's a new date night hot spot in Indy.
With new restaurants, bars and breweries popping up on the reg, Fletcher Place is a one-stop spot for a night out on the town.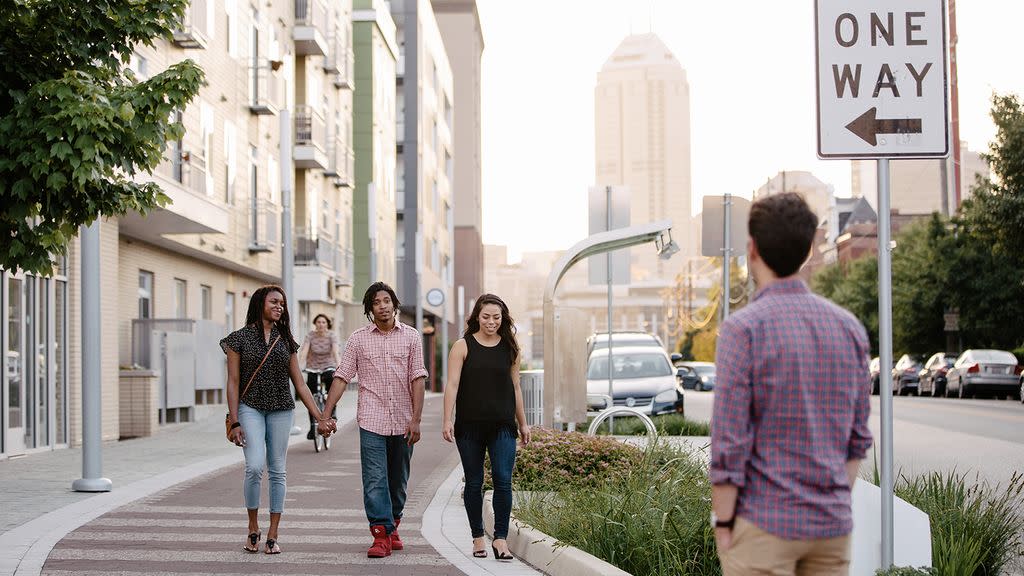 Impress your next new date (or the one you've been married to for years) by treating them to dinner at one of the area's much raved-about restaurants.
The recently relocated Rook offers street food-inspired Asian in a contemporary setting including a full bar that centered on gin and gin-focused cocktails. The steamed buns are also out of this world. Down the street, Bluebeard serves up Italian dishes in a 1920s style warehouse in the Holy Rosary neighborhood.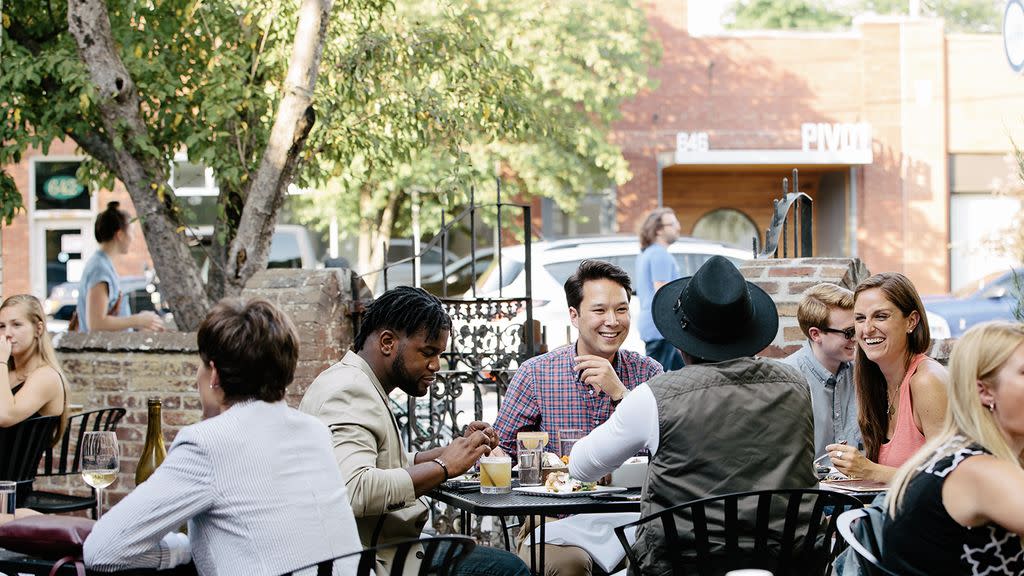 The plates are made for sharing and the menu, featuring food from local farms, changes daily. Cozy up at a table in the bookish bar or enjoy your meal al fresco on the patio and be transported to another place and time.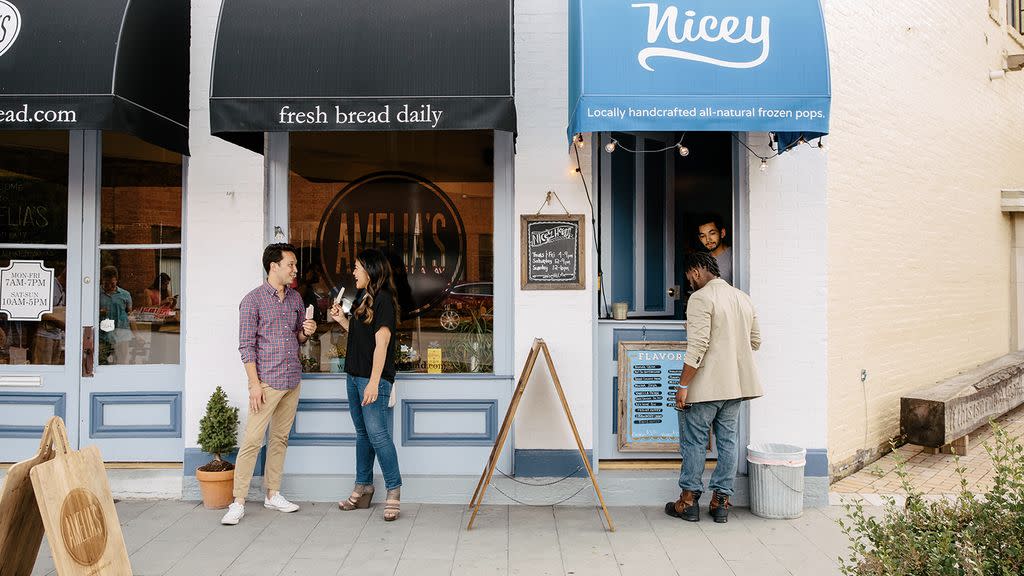 Skip dessert and instead stroll next door to Nicey Treat for a delicious, all-natural frozen 'sicle. And, now that you're feeling like kids all over again, keep with the theme and head to Tappers Arcade Bar for a little friendly competition at the retro arcade bar. Here you'll find more than 45 retro arcade games and pinball machines including classics like Ms. Pac-Man and Donkey Kong.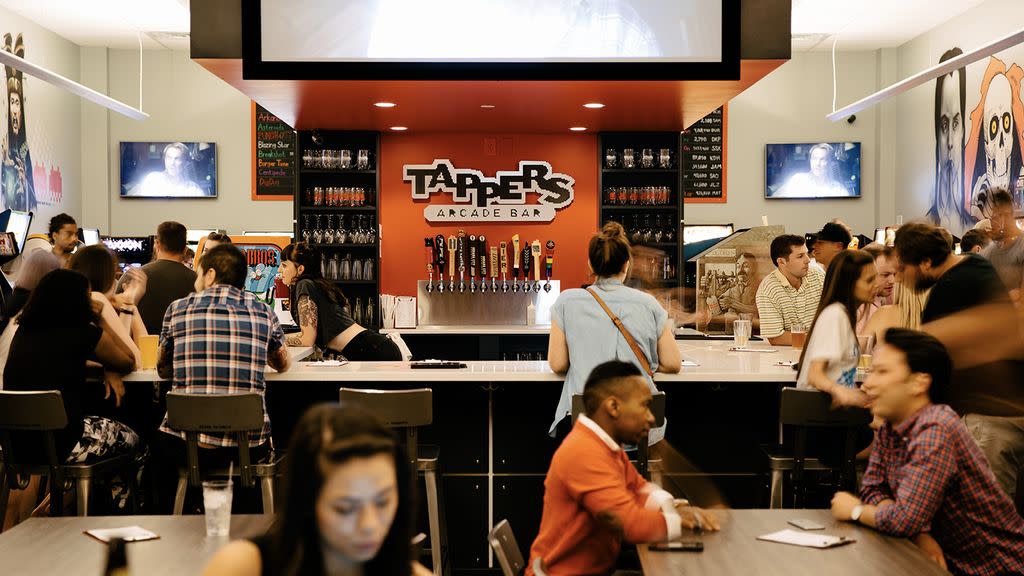 Of course, there are perks to being an adult, too. Finish the night off with a cold one at Chilly Water Brewing Company where you'll find a wide variety of ales and lagers and live music on Friday and Saturday nights. Now, who's ready for a second date?