Make sure you come hungry to the Indiana State Fair now through August 21st! With over 140 food stands serving up deliciousness, foodies can't go wrong heading to the fairgrounds in Indy this month.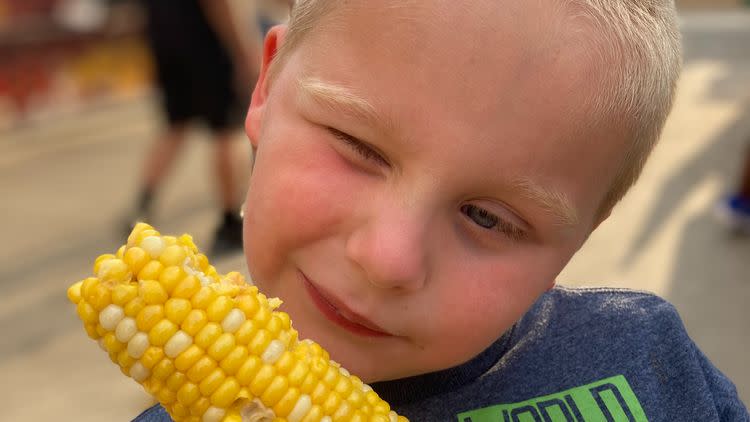 New State Fair Food
There's a huge list of new fair food favorites in 2022, but here are a few highlights you'll definitely want to try:
Dill pickle lovers should make a beeline for the Pickle Pizza offered by Swains Concessions. Homemade dough, a dill ranch sauce, melty mozzarella, dill seasoning, and dill pickles placed on one perfect slice will make your mouth rejoice! 
Of course "deep fried" is its own food group at the state fair. This year, R&W Concessions has deep fried brownies and deep fried cheese sticks to keep your sweet and savory taste buds satisfied.
Goodwin's Pork-N-More is keeping the boba craze alive with their Boba Fun Cup filled with vanilla ice cream layered with strawberry boba balls, sliced strawberries, and gummy bears.
The Mac Diggity Corn Dog combines the classic crunchy corn dog with creamy mac and cheese served up on a stick. Find these at Gobble Gobble Food Truck.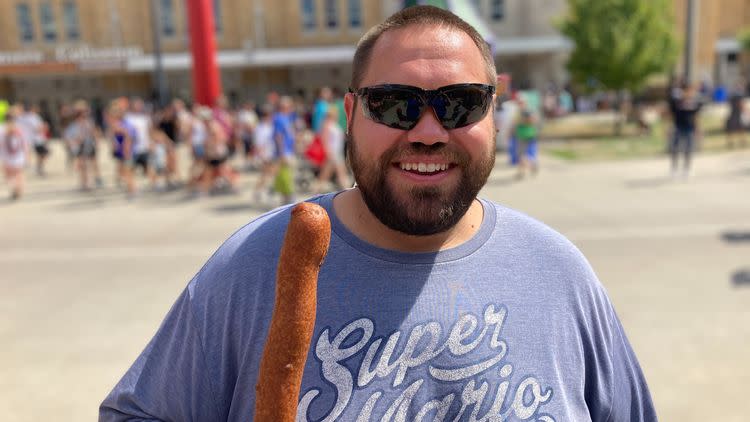 Alcoholic Delights
There are also some fun new alcoholic drinks for adults to enjoy alongside the new foods this year:
Swing by a Urick Concessions stand and grab yourself a State Fair Mary that doubles as a drink and a meal. This 24 ounce bloody mary is topped with three skewers of fair treats like deep fried cheese curds, deep fried mac and cheese, bacon, fried pickles, mini corn dogs, waffle fries, and a BBQ pulled pork slider.
The new Hi and Mighty craft and spirits distillery at the fairgrounds is serving up Lemon Shake Up Canned Cocktails that are sure to shake up your tastebuds and quench your thirst.
With so many unique food and beverage selections jammed into the Indiana State Fairgrounds this year, visiting on an empty stomach is a no-brainer.