In Indianapolis, when the calendar flips to May, everyone knows that it's almost time for "The Greatest Spectacle in Racing". Over the past 100 plus years, Indy has created some fantastic traditions that go alongside the Indianapolis 500. This year, you won't even have to wait until May to relive and experience your favorites.
Indianapolis Motor Speedway Museum has opened its first of five new exhibits for 2022, with "Traditions" exploring everything from tailgating and concerts to The Command and "Back Home Again in Indiana."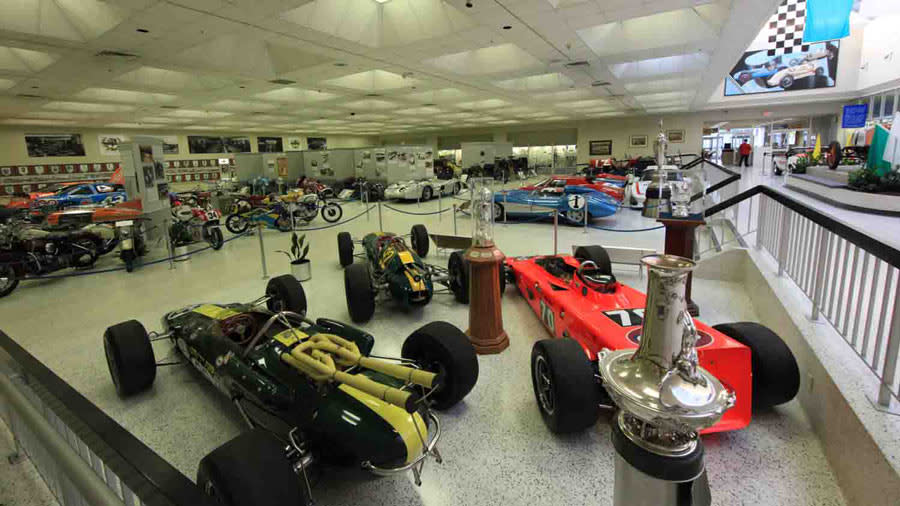 Visitors will get to experience their favorite rituals and customs by exploring photography pieces, video displays, music, and memorabilia from throughout the years, in addition to seeing the museum's staple collection of racing, antique, and classic cars.
Put yourself in the action and take your picture at the tailgating and Snake Pit backdrops. All while listening to the curated playlist that plays throughout the exhibit and features music from the bands that have performed at the track.
The museum is located inside the Indianapolis Motor Speedway oval between Turns 1 and 2. Enter the speedway grounds through Gate 2 off 16th street and park in the free lot next to the museum. Indianapolis Motor Speedway Museum is also included in the Indy Attraction Pass, so you don't have to shut off your engine after your done exploring everything the museum has to offer.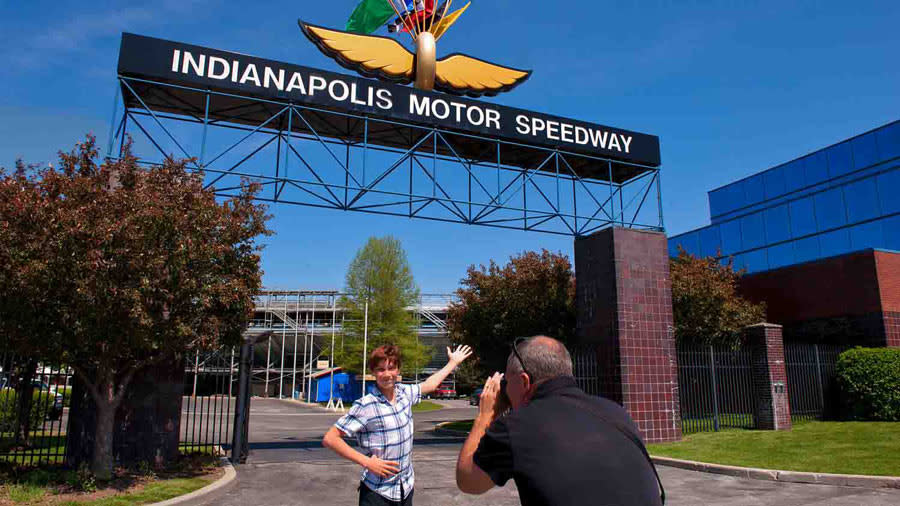 Admission is $15 for adults and $8 for children, with entry to the "Traditions" exhibit included with no extra fees. The museum is open seven days a week; for complete hours, click here. 
Whether your favorite tradition is the 6:00 am cannon blast or the winner drinking milk in celebration, the "Traditions" exhibit at the Indianapolis Motor Speedway Museum is a great way to get in the May mindset a little bit early.