I'm the type of girl who loves to save a dollar. This comes as no surprise to those who know me well. I'll share my receipt with complete strangers in the parking lot and then the entire world online. It's just fun to save money and then share that good news!
But even more than keeping a buck in my pocket, I love it when the money I spend makes a difference in the world. I'd prefer to part with my hard earned cash at a location where the business invests in more than the bottom line. Luckily a number of Indianapolis restaurants and local retailers give a percentage of your purchase to charities that transform communities, the environment, and the world.
Chocolate AND making a difference? Sign me up. Endangered Species Chocolates can be found all around the city at varying grocery stores and retailers. From Kroger to Fresh Thyme to Target and beyond, you'll find some of the yummiest ways to change the world. Not only does Endangered Species Chocolates employ fair trade practices, ensuring farmers and their communities get the best prices for their crops, they also set aside a percentage of profits to charities that protect the earth and all of its inhabitants. This business has already been able to contribute well over $2 million dollars toward conservation efforts and they're not stopping yet!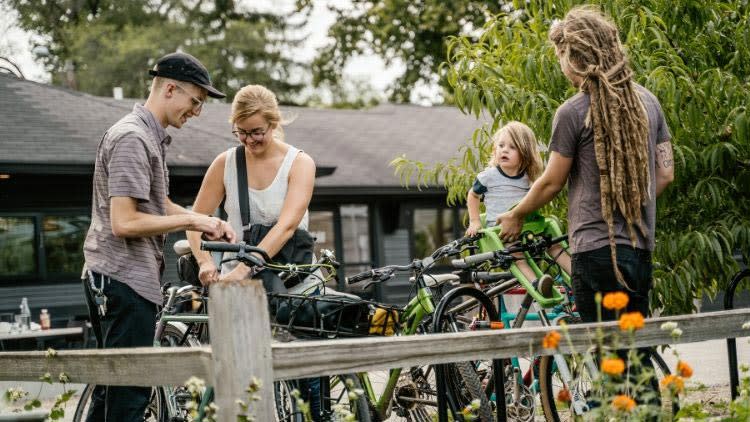 Indy favorite Cafe Patachou opened Public Greens with one purpose in mind - to battle food in security, providing the children of our community with healthy meals. While you enjoy farm to table deliciousness, you can rest assured knowing a percentage of your bill helps you partner in the same aim.
Want a great burger? Want to dine in a funky environment? Speaking of the environment, want to enjoy the meal served on environmentally friendly products? You definitely want to head to Burger Fuel. Burger Fuel gives you a myriad of reasons to visit. But perhaps the best is that each month, Burger Fuel gives out $500 to local charities through the Common-Unity program.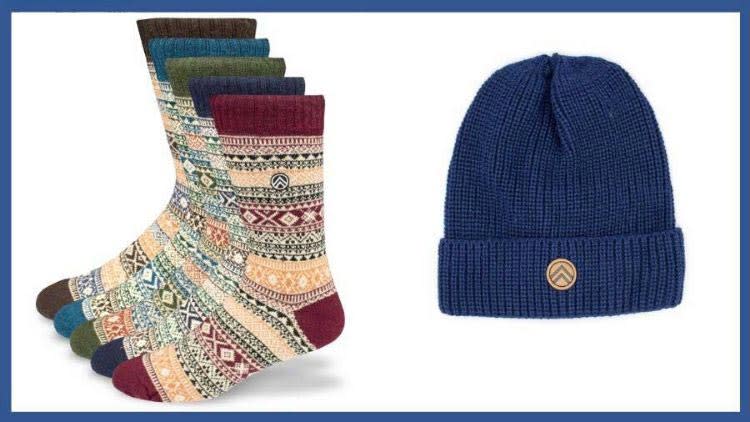 Looking for winter warmth? Indianapolis based Sky Outfitters specializes in socks, beanies, and scarves. Their high quality products are matched by their high quality mission. For each product you purchase, Sky Outfitters provides warmth for the homeless by providing an identical item for the shelter of the month.
Becker Supply Co. speaks to the souls of those who love the great outdoors. You can find amazing fashion inspired by National Parks and the beauty of nature. And when you purchase products from their site, you'll also support protecting the environment, too.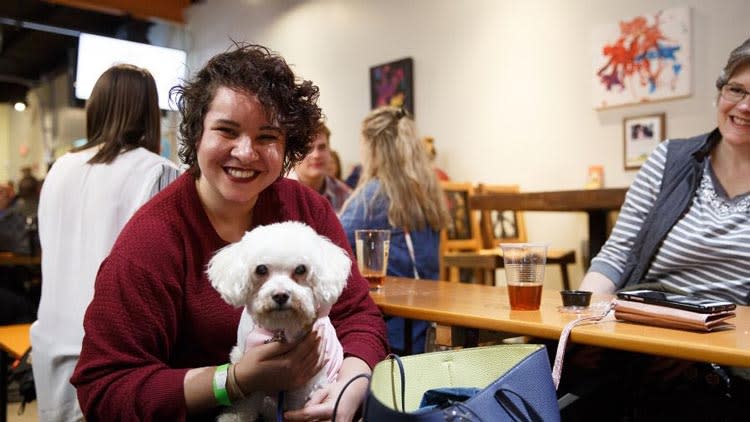 If you're an animal lover and a craft beer lover, your first stop should be Metazoa Brewing. Since its beginning, Metazoa Brewing has donated 5% of their profits to organizations that care for animals and wildlife.
Your hunger can feed a child. When you dine at Burgerhaus, you partner with Kids Alive to help feed kids at the risk of starvation. $0.38 from every burger sold helps kids in Kenya stay healthy and whole.
---
It may seem like you're simply grabbing a burger or buying a new hat. But in all realiity, your meal or your new clothes or even your beer can make a greater difference! Do more with your money when visit Indy.