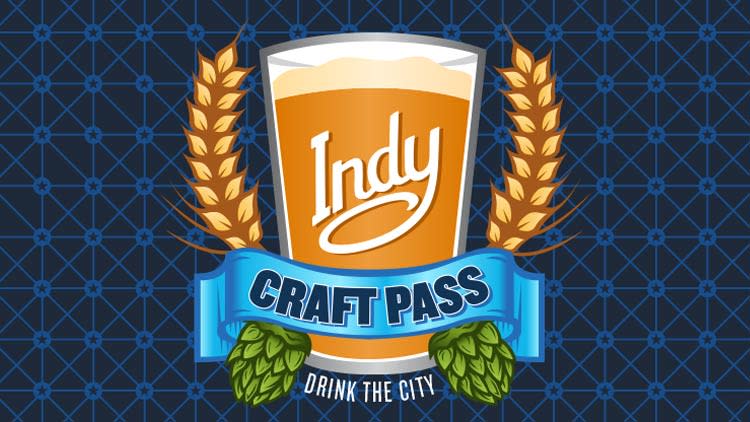 This summer my family vacationed at Folly Beach, just outside of Charleston, SC (it was lovely). As I was planning the drive home, I lobbied for a one-night stay in Asheville, NC. Why? Because I had heard about a destination brewery that Sierra Nevada recently opened. For me, Sierra Nevada Pale Ale was my gateway into the world of craft beer, and I needed to see and taste this place for myself.
My stopover is an example of beer tourism, and Asheville is an example of a destination that is benefiting from this phenomenon. One study revealed that the city's beer scene was the primary trip driver for 14% of their visitors. More than ¼ of their visitors stop by at least one brewery. For Asheville, and other hot beer destinations from Grand Rapids to Denver to Portland, this equates to spending at hotels, restaurants, tour companies, and more. It is time for Indy to get in on the act.
Introducing the Indy Craft Pass. This mobile passport is designed to a give a visitor, or a local, an incentive to get out and explore the flavors that define our city. The concept is simple:
Go to explore.visitindy.com on your mobile device and register your pass.
Tip: Add the Indy Craft Pass icon to your home screen for easy access.
Visit participating breweries, distilleries, and craft beverage producers. Check-in with your server/bartender at each location.
Check-in at eight locations and qualify for an Indy Craft Pass t-shirt. Visit every participating location and earn the ultimate Indy Craft Pass prize package.
Tip: Shirts are only available for pick up at certain locations so plan accordingly.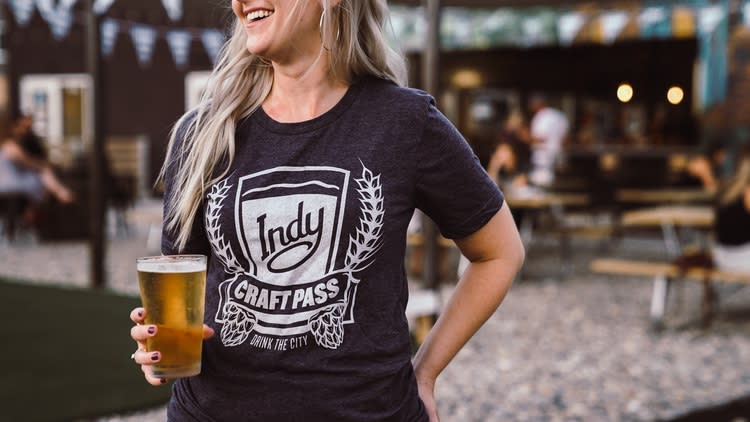 Use this as an excuse to try something new. With over 30 locations (and more coming), there is no shortage of tasty destinations. A few considerations:
Please note that new brewery and distillery locations will be added moving forward. Please enjoy responsibly. Cheers!