Calling all cyclists! The U.S. Bicycle Route System announced a new Indiana bike route. Stretching 160 miles in distance, USBR50 travels through eight counties in Indiana, connecting from the Illinois border by Terre Haute to Richmond on the Ohio Border. Hitting just south of Indianapolis, the trail runs parallel with the Historical National Road.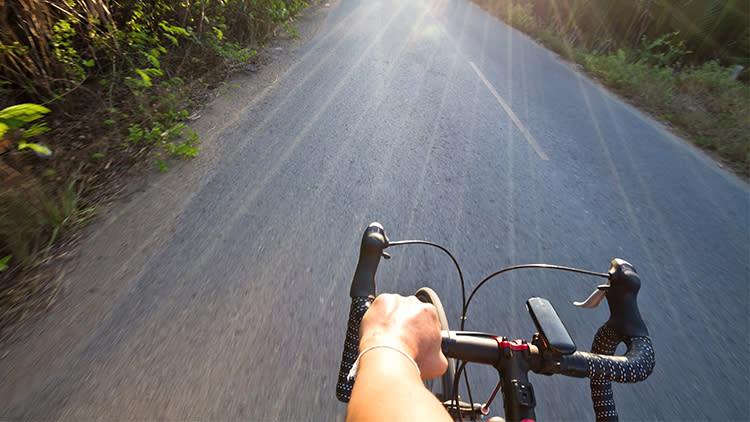 Throughout the city, cyclists will find lodging, entertainment and food options. Southwestway Park, Basswood Park, and Franklin Township Community Park provide bikers with the option to enjoy scenery and take a break from the long trek.
Biking over the White River, Little Buck Creek, and Sugar Creek cyclists will experience rolling hills, greenspace, farmland, and many bike friendly businesses. Cyclists can follow the White River to the White River State Park where they can experience many cultural attractions.
Plan your cycling trip to Indianapolis and participate in the Mass Ave Crit on Saturday, August 5. The MAC Festival is an exciting sporting event held in the beautiful and trendy downtown Cultural District of Mass Ave. More than 400 bikers will participate and more than 5,000 cyclist's fans will cheer them to victory. Entertainment does not stop at the race, a beer garden, vendors and opportunity for kids to learn more about biking will be available all day. This is something you do not want to miss. To register online, click here.