Some think #TacoTuesday is the best thing since sliced bread, but Indy can do better. We have Indy Taco Week. That's right, today through Feb. 25 is Indy Taco Week, a celebration of tacos in the city at super discounted rates.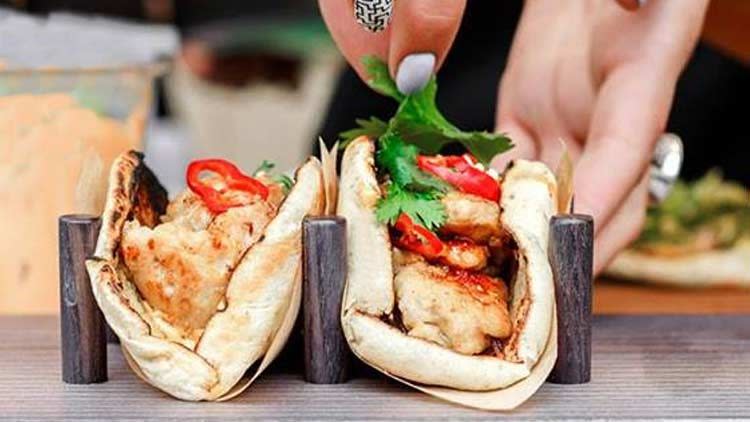 Half off tacos is the deal, so sign me up. I'm already of a fan of a week dedicated to tacos, but what makes this week even better is that it supports Second Helpings, a community kitchen that feeds hungry children and adults. Organized by NUVO, a portion of proceeds from the promotion is donated back to Second Helpings. 
Downtown
Northside
Southside
Westside
Eastside
As you can see from above, the list is extensive and stretches to all the sides of Indianapolis. Download the official passport to keep track of your favorites. A bit of advice: try something new, whether it's a restaurant or dish.
And because we want you to dress for the occasion, our friends at The Shop Indy created a cool t-shirt that says "Every day is Tuesday" in Spanish. Click here to check it out and get one for yourself. Now, get out there and try some new tacos. Don't forget to tag #IndyTacoWeek and #LoveIndy!