Indy has not always been known for its food scene, but in recent years, people are starting to take notice. And the praise just keeps coming. Zagat recently named Indy one of the "Hottest Food Cities of 2016."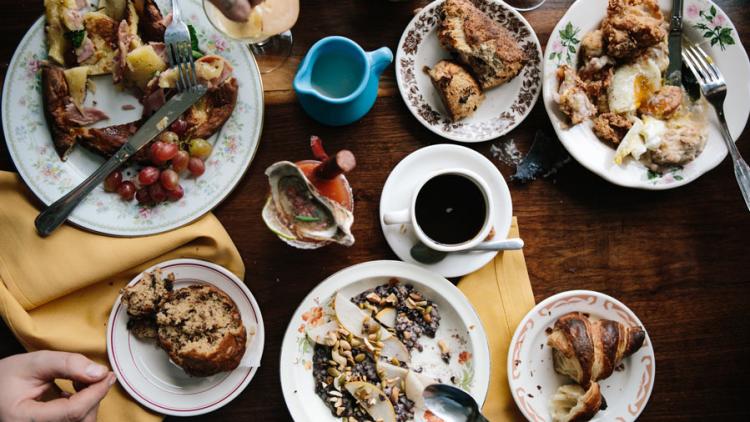 Milktooth, the ever-so-popular brunch spot in Fletcher Place, was named one of the best restaurants in the world by Condé Nast Traveler, which is a first for Indy.
Why stop there? Indy was named one of "America's Most Underrated Food Cities" by Condé Nast Traveler this year. Maybe this has something to do with the recent work of chefs Michael Symon, Utah native, who opened B Spot Burgers last year, and Tyson Peterson, who oversees the phenomenal Spoke and Steele.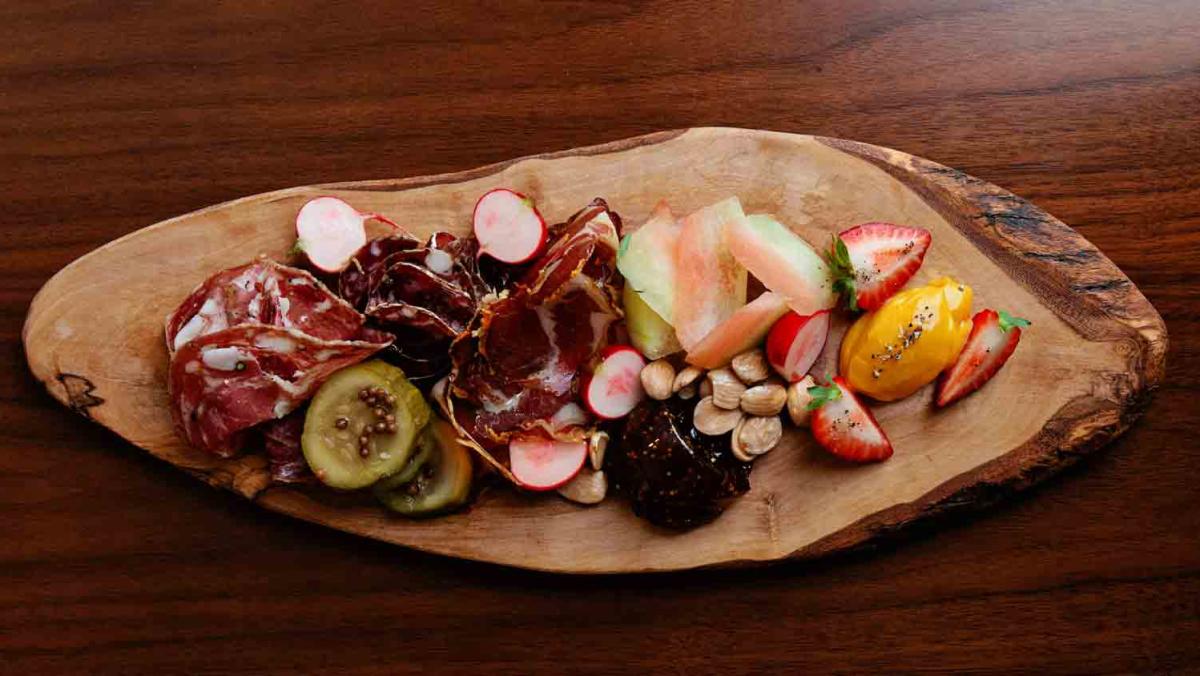 Now, to continue on to the next exciting news from Indy's culinary scene, Indy has three Indy chefs headed to New York City this weekend to cook at James Beard House. An invitation to cook at James Beard House is an honor unlike any other. The three chefs who will be attending are Abbi Merriss from Bluebeard, Alan Sternberg from Cerulean and Craig Baker from Plow and Anchor and 3 Floyds Brewing. This is the second time a group of Indy chefs have been invited to this event and we are thrilled to have them representing our city.
Indy's food scene is certainly making headlines, but we think you should try it firsthand. Mark your calendar for Devour Indy, the first city-wide restaurant week(s) scheduled for January 23-February 5, 2017.