It has been twenty-seven days since the government shutdown began, but for many federal employees, the days feel stretched into years. Memorable and fun outings seem a thing of the past – at least until the shutdown is over. But if you are a federal employee, you're not in this alone.
A number of Indianapolis attractions and restaurants are offering deals for furloughed federal employees and their families.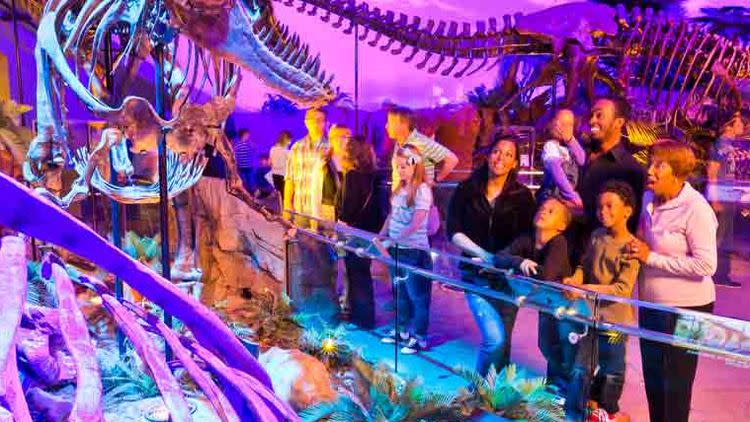 A Day in Indy
Start your day off at The Children's Museum of Indianapolis or Connor Prairie, both providing free admission for furloughed government workers through March 10. Each location includes immediate family members in the discount. The Indianapolis Zoo is also on board, giving free admission for workers and their families until March 31. 

Then it'll be time to grab a bite to eat. Wildwood Market is offering 25 percent off for federal employees or SNAP benefits recipients until the shutdown is over, and Ukiyo and Pizzology are joining the cause with free meals for government workers. Stop in for a free coffee at Georgia Street Grind (for ALL federal employees) from now until the end of the shutdown, no matter the type or size of your drink. Putting politics aside, owner Justin Jones says, "if we're given the opportunity to help, it's the least we can do." 

Round out the evening with a show. The Indianapolis Symphony Orchestra is giving two complimentary tickets for certain upcoming performance, and this weekend, furloughed workers also can receive admission to Globetrotters at Bankers Life Fieldhouse. 
If you or someone in your family is a furloughed federal employee, here's what you need to know. Firstly, be sure to have your government ID and latest paystub with you to redeem each of these offers. Secondly, remember that Indianapolis is behind you. We've got your back, and we'll get through this together.