Pacers fans have been waiting for a contender since Paul George, David West, Roy Hibbert, George Hill, and Lance Stephenson challenged the Miami Heat in the Eastern Conference Finals a decade ago. While some fine players have passed through Gainbridge Fieldhouse since, including the short-lived Victor Oladipo/Domantas Sabonis era, Indiana has been searching for an NBA star since George departed.
Enter Tyrese Haliburton. The Pacers finally got their man, and I can't remember a franchise cornerstone promising as much fun since crowds were cheering REGGIE, REGGIE, REGGIE. There is winning basketball and there is entertaining basketball. With Haliburton running the show, the Pacers are poised to be both. With a long-term contract in place, this squad is now his to run and shape. Based on a strong sampling Pacers fans enjoyed in 2023, his style of play proved to be fast paced while raising up everyone around him.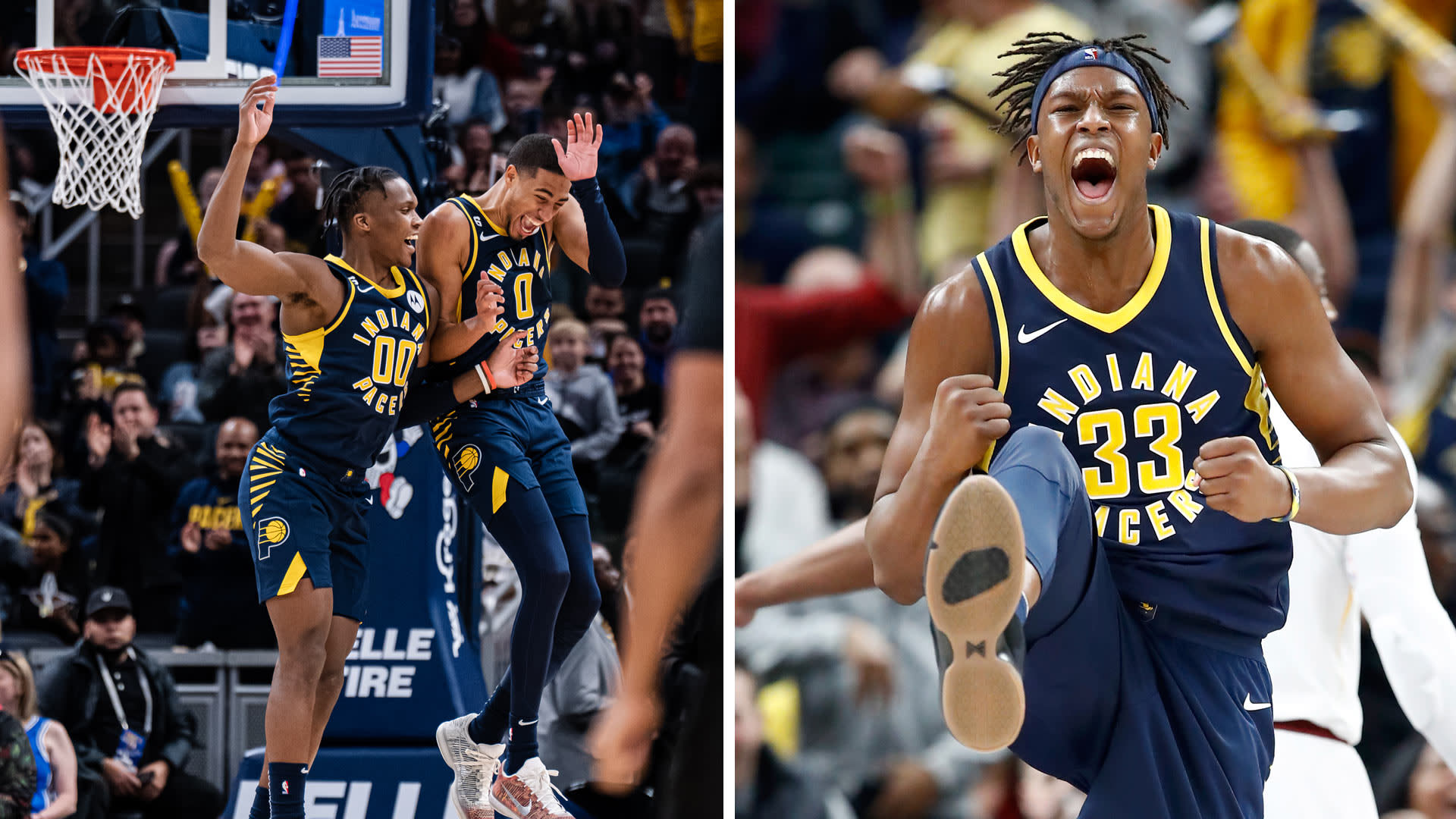 Speaking of teammates, this year's roster is young but tenured. Myles Turner was drafted 11th in the 2015 draft. He is a 27-year-old veteran and franchise cornerstone. Benedict Mathurin was the 6th pick in 2022, and is now sporting a valuable year of experience under his belt. Beyond them, the team is built on castoffs who needed opportunity. Aaron Nesmith was drafted high by the Celtics, but rarely saw the floor. Jalen Smith was a Phoenix Suns first rounder who needed someone to believe in him. New acquisition Obie Toppin flashed talent for the Knicks, but never reached his full potential in New York. Across the board, this Pacers roster is filled with guys who carry chips on their shoulders and are eager to prove they can be stars in the league.
The question is, can the combination of Coach Rick Carlisle and Tyrese Haliburton motivate this group of highly drafted players to maximize their talents? They play fast and score a lot, but can they defend? There are questions to be answered, but this squad clearly has the potential to elevate the franchise and bring winning back to Indy while making noise in the playoffs. I am here for all of it, and you should be too.
Attending a live Pacers game promises a night of no-look passes and net splashing (I see you, Buddy Hield!). Gainbridge Fieldhouse recently completed a years-long renovation that kept the classic design elements in place while adding modern amenities. The addition of Bicentennial Unity Plaza as an outdoor community space cemented the Fieldhouse as one of the greatest arenas in all of sport.
So, what are you waiting for? Get a ticket and enjoy what promises to be a fun ride.
Go Pacers!