Every day, I count myself lucky to be able share all the incredible things that are happening in my city. But if there's one thing I love more than celebrating Indy, it's seeing others share that same enthusiasm!
Over the weekend, Forbes named Indianapolis one of the top 25 places to go in 2020.
Looking for travel inspiration for the new year? Here are 5 reasons to visit Indy in the new year. 
1. Bicentennial Celebration
Beginning June of 2020 and wrapping up May of 2021, the city is celebrating its 200th Birthday! The city is rolling out activities and activations to get the party started. Head to IndyTurns200.com to learn more.

2. The Reopening of the Madam Walker Legacy Center
After a hiatus for renovations, the Madam Walker Legacy Center reopens in early 2020, bringing the story of self-made, African American millionaire Madam CJ Walker to life.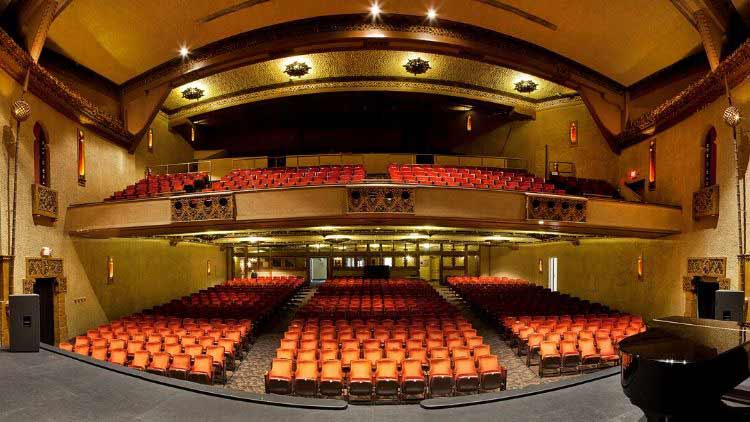 3. Bottleworks District
The newest neighborhood in the Circle City opens in August of 2020. Housed in the old Coca-Cola bottling district north of the Mass Ave cultural district, Bottleworks will feature new boutiques and shopping, a dining hall with local restaurants, and even a new boutique hotel!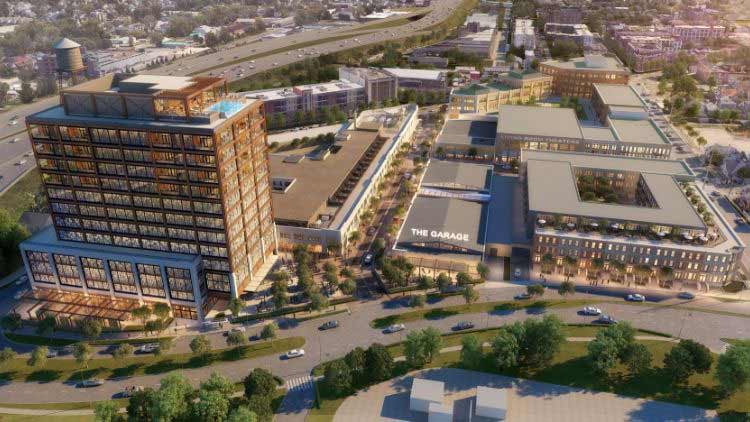 4. Indy Craft Pass
Explore Indy's craft beverage scene with the Indy Craft Pass. This mobile passport is your guide to local breweries, distilleries, wineries and more. Check in, drink up, and get rewards! When you hit 8 locations on the Indy Craft Pass, we'll send you a free t-shirt. Head to explore.visitindy.com and sign up for free today.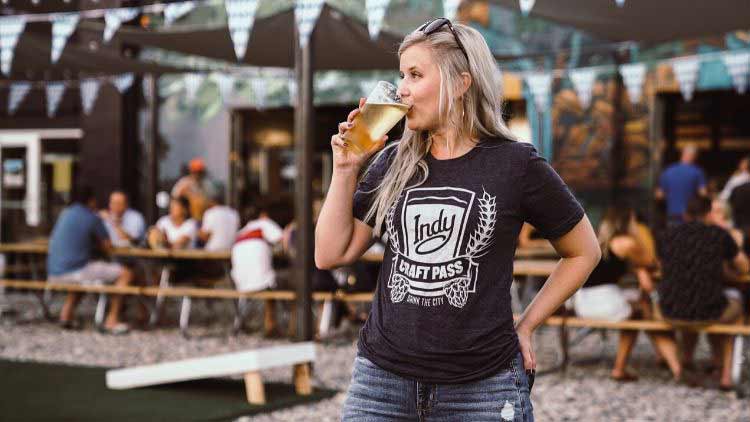 5. Shining A Light
Launched on Veterans Day Weekend of 2019, Shining A Light activates the center of downtown Indy, Monument Circle, in light, music, and video projecting mapping. This nightly presentation pays homage to Hoosier veterans with an original signature salute, honoring those who gave the ultimate sacrifice so we can be free.
Plus, if you are a veteran or are currently in service, we invite you to visit downtown Indy and be a part of the Living Monuments project. This newly installed monument celebrates the generosity and commitment of our servicemen and women.