Mass Ave is the epitome of what makes Indianapolis, Indy. On one street you can spend a whole day indulging in the city by experiencing the local food, drinks, fashion, and art. Before summer is over, sit in the sun with a bowl of ice cream, walk down the block and explore the different shops, eat at one of the many restaurants, or ride a bike from one end to the other. Whatever you decide be sure to tweet about it, post it to Instagram and Facebook with the #LoveIndy hashtag.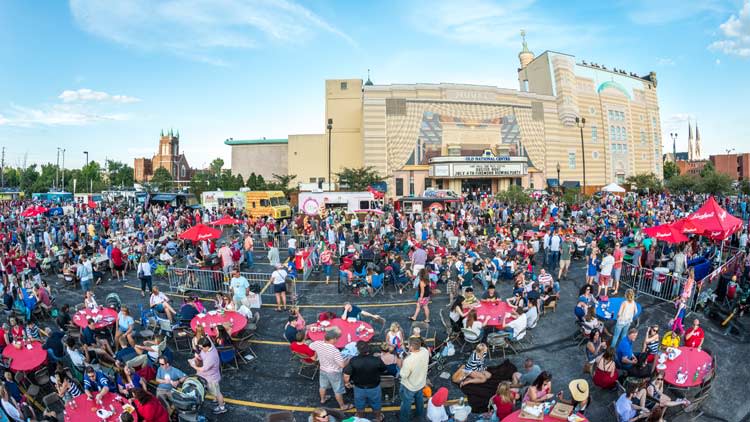 At the Old National Centre you can get food from over 25 different vendors, listen to music, shop and play games. The First Friday Food Truck Festival is something fun to attend with your family and friends who like to eat and have a good time. Starting at 5 pm, the cost is $5 to get in and free for kids under 5. The remaining dates for this year are September 1 and October 6.
2. Refreshing Treats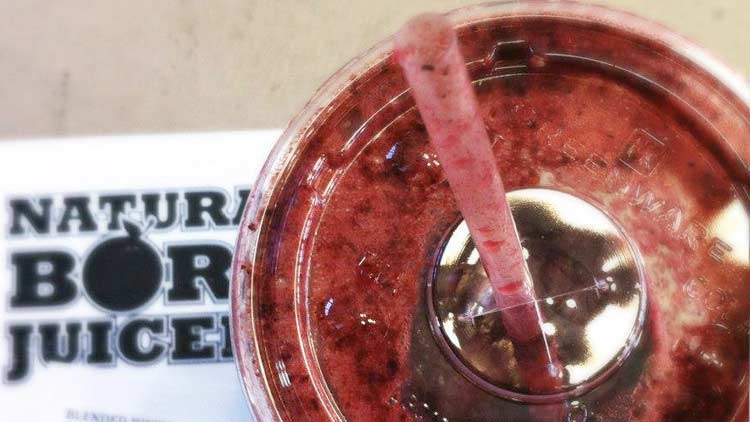 Everyone loves a freezing cold treat on a hot summer day! Sub Zero Ice Cream & Yogurt offers a unique experience where you can choose the size, cream type, flavors, and mix-ins and watch them turn the liquid cream into ice cream with the help of nitrogen. At Yogulatte you serve yourself as much frozen yogurt and toppings as you please – remember you pay for the weight of your bowl so don't get too excited. For the health conscious Natural Born Juicers has fresh blended juices and smoothies with all types of fruits and vegetables!
3. Patio / Outside Dining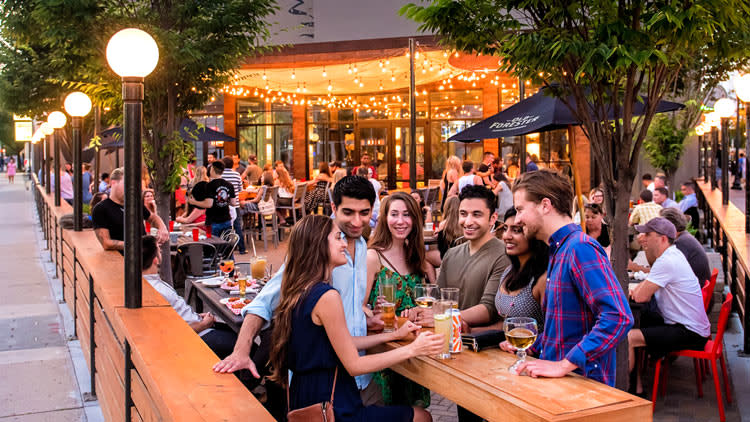 When it comes to food, Mass Ave has you covered. While the weather is still nice try out some of my favorite places to eat and enjoy the view while you're at it.
4. Retail Therapy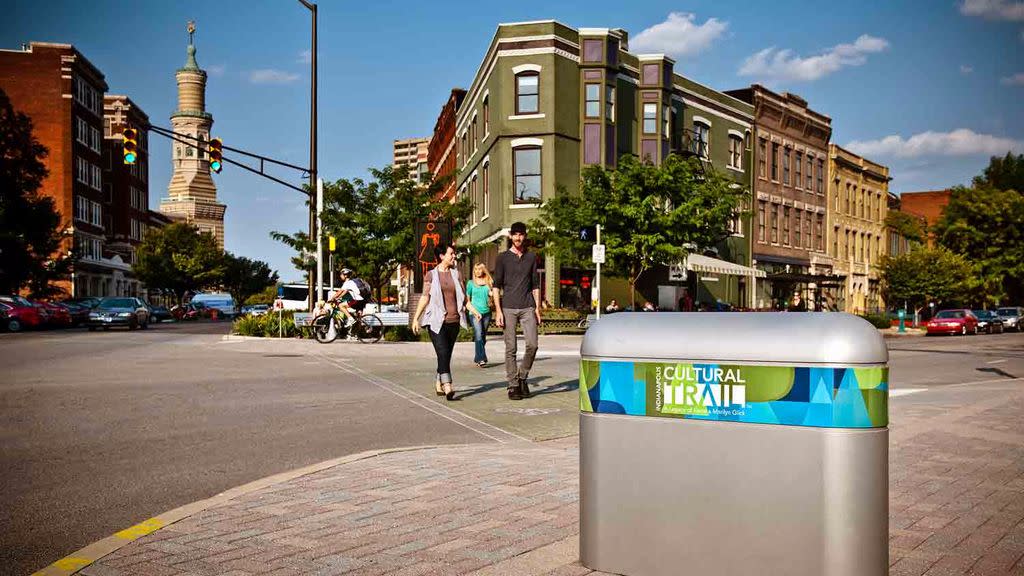 In this small pocket of downtown Indy you can get a lot of shopping done. If you're looking for a gift or something that screams Indy, Silver in the City is where you need to go for a unique selection of houseware, jewelry, and clothing, Homespun to get items devoted to contemporary homemade goods from local brands or Pumkinfish for cool things found throughout the world. Get some sneakers from Stout's Footwear - the nation's oldest shoe store, Quality – a streetwear boutique with a wide range of sneakers, clothing and accessories or The Luxury Sneaker Exchange - a consignment and retail shop that specializes in exclusive hard to find sneakers. For the ladies Sage Boutique and Boomerang Boutique both have a vintage yet artsy feel to them but different in their own respects. Infants and toddler also have their own store in, Nurture with clothing items, toys and games.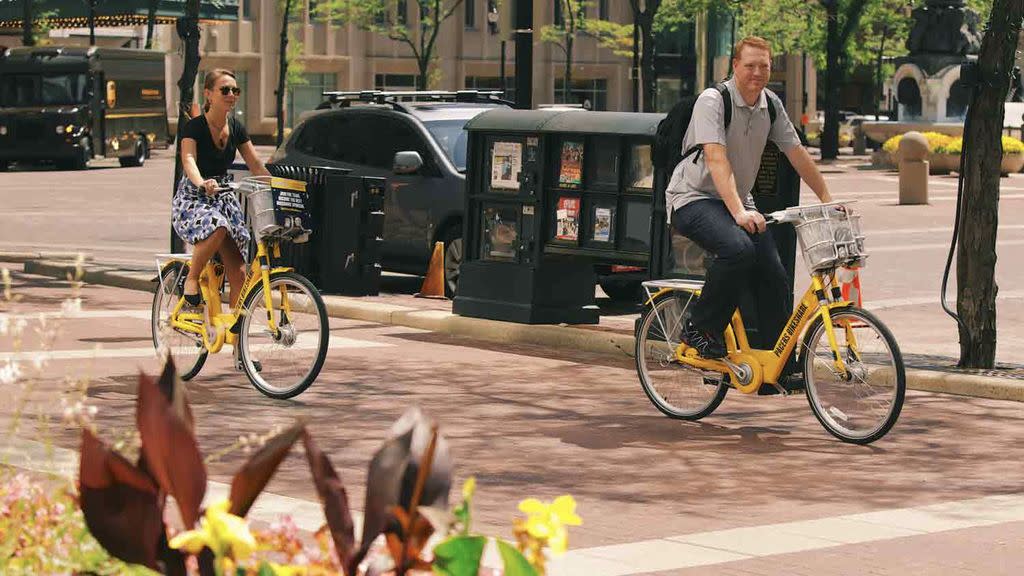 The perfect way to see Mass Ave is to walk or ride a bike from The Eagle down to the far end by Yats - stop along the way to see artwork, eat and shop. If you don't have a bike, don't worry The Indiana Pacers Bikeshare has you covered! You can rent a bike from one of the many locations on Mass Ave.