We've all been there before. First you're single and ready to mingle and then, bam - you're feeling the pressure to plan the perfect date. With a wide variety of restaurants and activities, Indy is the perfect place for anyone to impress the certain someone on any occasion. Whether you're trying to impress a new love interest or a happily married couple trying to mix it up, Indy has a date for you.
---
1. A Date to Impress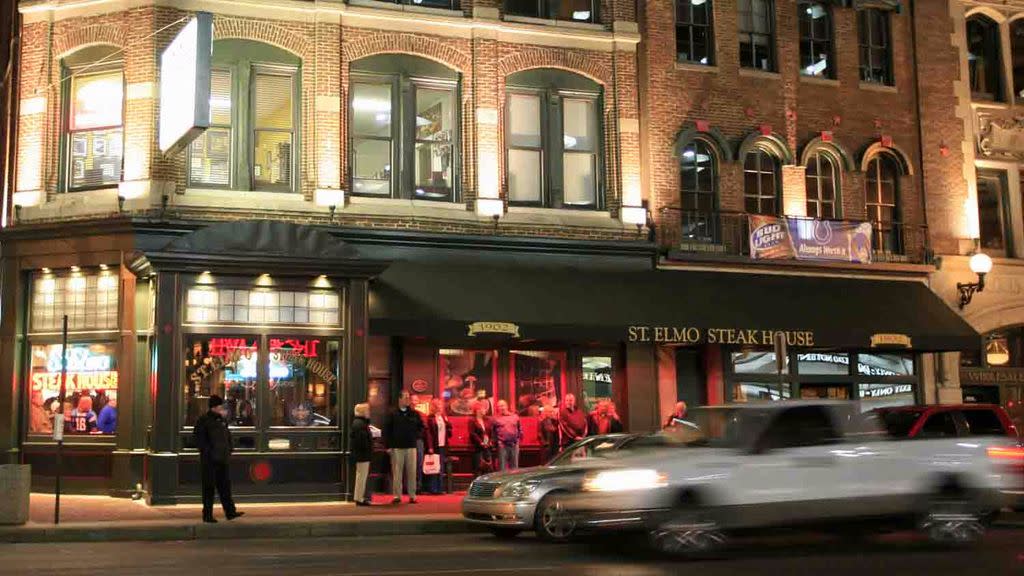 The first date that you have with someone can be an intimidating interaction. You need to show them that you mean business and St. Elmo Steak House is the place for you. With their high-class environment, award-winning food, wide selection of wine and cocktails, and signature (and hot!) shrimp cocktail sauce, you will be sure to get a second date. 
---
2. A Date That's Good For Your Wallet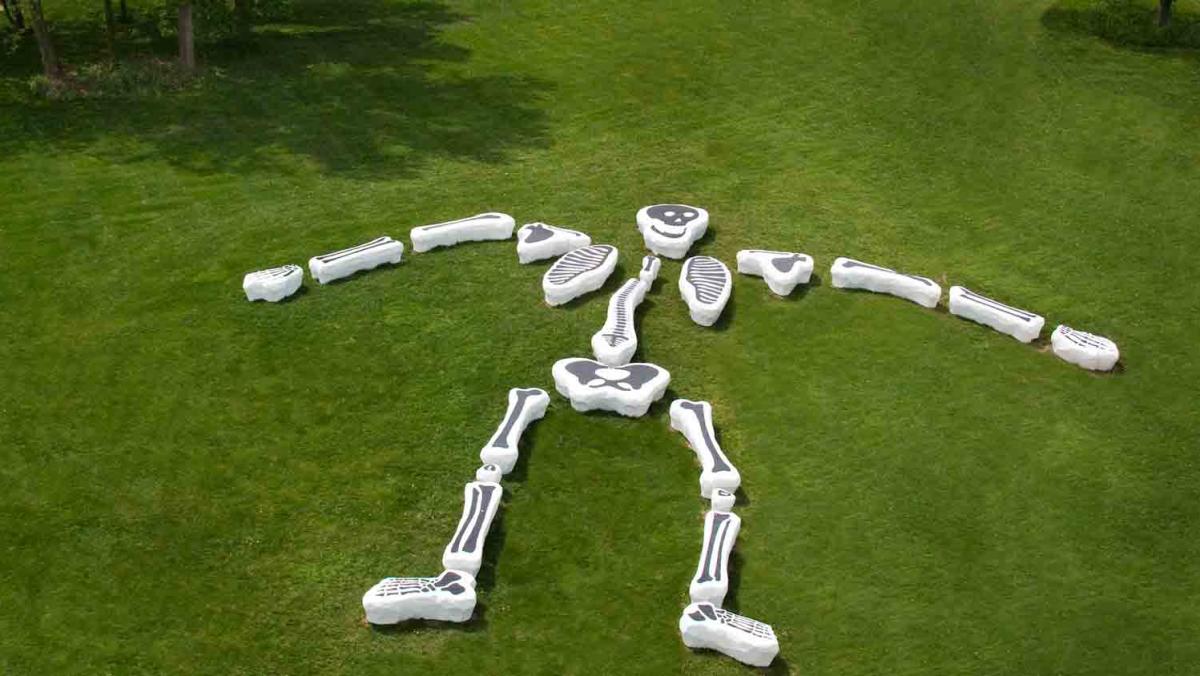 Now let's face it, we cannot be dropping big bucks on fancy dinner dates every week no matter how much we want to make another person like us. Well, we got you. There is more to the dating game than just fancy dinners (though those are important). You want to be able to show off your creative side a little bit. We recommend a surprise romantic picnic at Indy's own Funky Bones sculpture at the Virginia B. Fairbanks Art & Nature Park: 100 Acres at Newfields n the grounds at the Indianapolis Museum of Art at Newfields. Pack a picnic and have a casual date. We won't tell them that we gave you the idea. With this fun scenery and open outdoors environment, you will be sure to gain some points in the relationship game.
---
3. A Date You'll Remember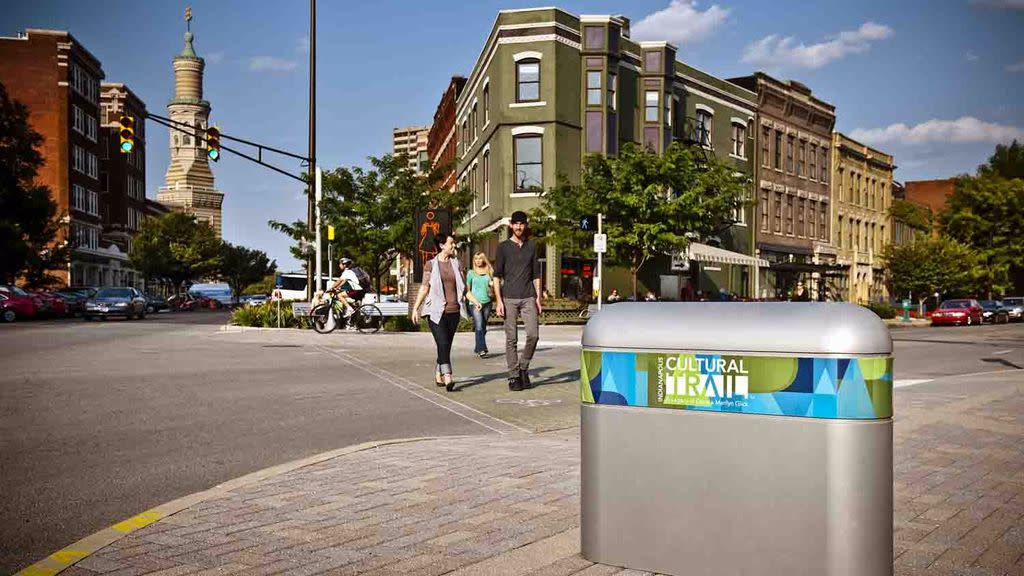 As long as we're talking unique dates, we might as well give you a date that shows off everything that is unique and beautiful about Indy. We're talking a trip on the Indianapolis Cultural Trail, an 8-mile trail that will be sure to stun your special someone. Whether you walk it, run it, or bike it, this will be a date for the history books.
---
4. A Date That Will Have You Laughing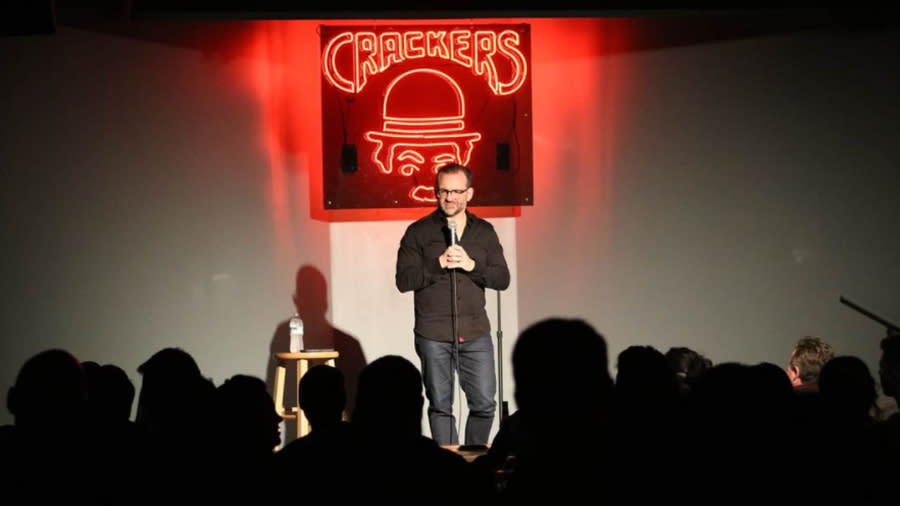 We all know that a sense of humor is the best way to win someone over. Life is always better when you're laughing, right? We recommend that you take your love interest out to a place that will have them in stitches. That place is Indy's own Crackers Comedy Club. This improv comedy club offers the finest grade of sports themed comedy. After an hour of hilarious performances by some of Indy's best improv comedians it will be clear to see that you are someone who knows how to have a fun time.
---
5. A Date for the Night Owl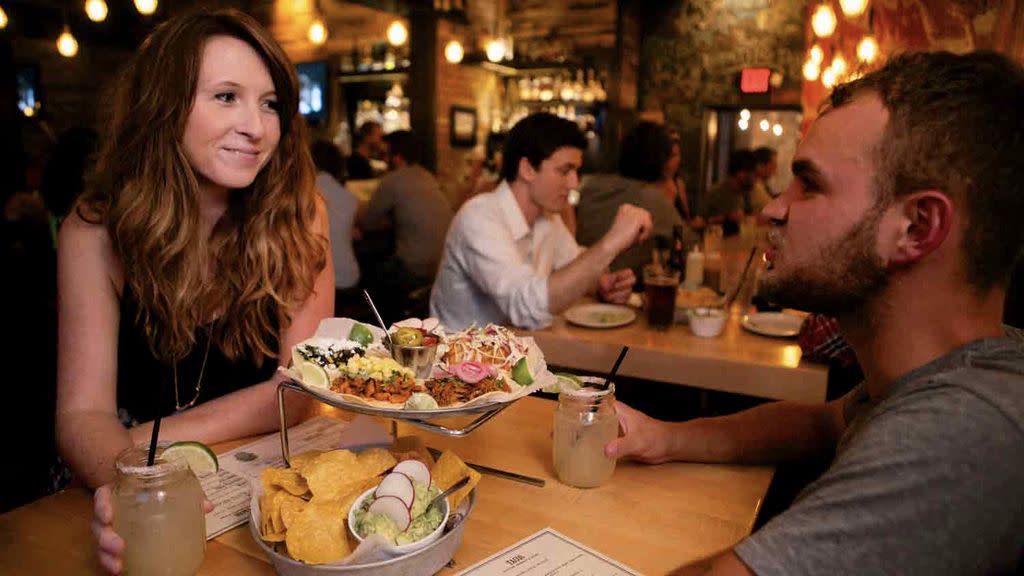 Let's face it, not all of us are looking for a formal sit down and have dinner type of date. If you a person that is looking for a casual night out on the town with a special friend, well you guessed it, Indy has your back yet again. Mass Ave's bars, clubs, and pubs await you for a great night out. In only a 20-minute walk you can hit 10+ places that are sure to guarantee a great night. No matter who you are or what you are looking for, Mas Ave will have a place for you to go and show your date a great time including Bakesfield, whose incredible tacos are pictured above.
---
Guest post penned by Ball State University's:
Dagny Zupin            

Ralphy Thomas