Wands at the ready. This summer, the first-ever fan festival for "Harry Potter: Wizards Unite" is coming to Indianapolis. From August 31-September 1, developer Niantic and publisher WB Games will host thousands of witches and wizards in White River State Park. The event will use all 250 acres of the park and will bring augmented reality (AR) to actual reality.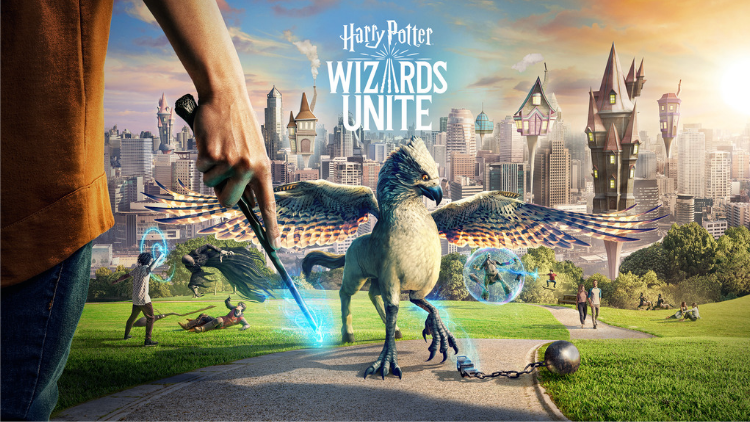 Released June 21, "Harry Potter: Wizards Unite" is an AR mobile game that strongly resembles another Niantic creation: "Pokémon GO." Both games feature a real-world map overlaid with items to collect and creatures to battle. In "Harry Potter: Wizards Unite," players interact with the wizarding world, visit places like Borgin & Burkes, and fight magical beings. Rogue bludgers? Dementors? Cornish pixies? All there, straight from the pages of J.K. Rowling's best-selling series.
Since its release on the App Store, "Harry Potter: Wizards Unite" has been downloaded millions of times and has received more than 89,000 reviews. Stakeholders from Indianapolis anticipate the same level of excitement for the two-day fan festival.
Fans of "Harry Potter: Wizards Unite" will be able to engage in a variety of interactive events. Attendees can also tap into Verizon's new 5G service. With average speeds of 300 Mbps – and peak speeds of 1000 Mbps – there are no laggy games in Indianapolis. Plus, White River State Park is a prime location to find Foundables. So is the Indianapolis Cultural Trail. And Monument Circle. By standing on the corner of Washington and Meridian streets, witches and wizards alike can pick up potion ingredients, dine at inns, and compete in wizarding challenges.  
Fan festival details are forthcoming, but rest assured. Indianapolis is one of the best places in the country for gamers. The city is known for its ability to host large events, such as Gen Con, the best four days in gaming. Downtown is entirely walkable, and new businesses like 16-Bit Bar + Arcade add a new level of excitement for gamers. Indianapolis has a high concentration of video game stores, and places like The Exchange have a great selection of retro games.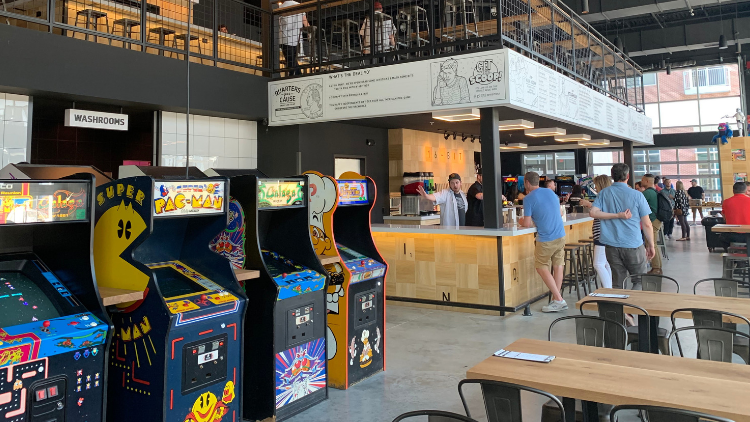 Visit "Harry Potter: Wizards Unite" for additional information. The magic begins this Labor Day weekend.