When spring break hits, everyone is ready to get out and about. Luckily, Indy has tons to offer local families and visitors. 
Indoor and Outdoor Fun
---
This museum can't be beat. Literally. It has been voted the best in the nation! With five floors of exhibits and the outdoor Riley Sports Legends Experience opening back up mid-March, your family will have plenty to do.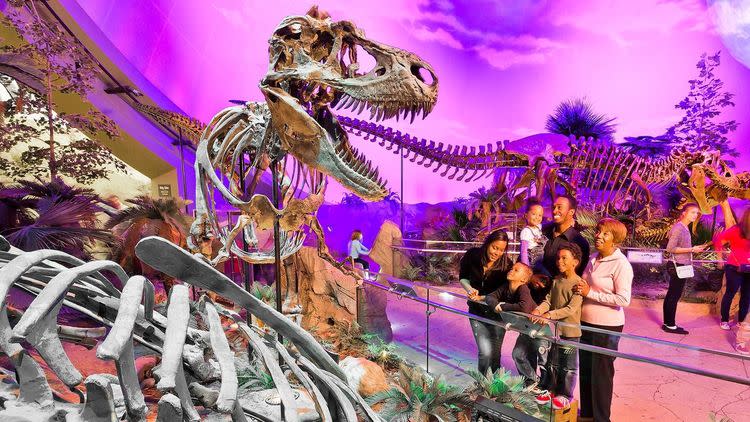 Indy's unique and gorgeous art museum is a must-see. 100 Acre Park is free outdoor fun for everyone. The indoor galleries, historic gardens, and Lilly House also offer breathtaking experiences.
Animal-lovers will get everything they want from our zoo that is conveniently located downtown in the White River State Park. You can go on safari, visit the ocean, and travel to the desert all without leaving Indy.  
Indoor Fun
---
Get your motor revving at our world-renowned racetrack. Ogle race cars, helmets, and racing suits, go on a tour of the track, and kiss the bricks. Just call ahead if you're planning on a tour. 
Take a free trip down memory lane when you visit the beautiful Indiana State Library. Dive into your family's history in the huge genealogy collection or let the kids play and learn in the one-of-a-kind Indiana Young Reader's Center.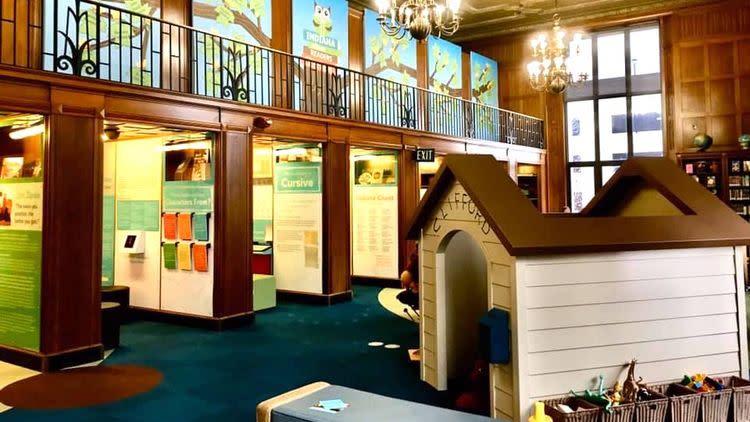 Prepare to be astonished by the state museum's three floors of interactive, hands-on exhibits for all ages. You can even catch a movie in their IMAX theater. 
Sports enthusiasts and active families will love perusing and playing in the exhibits and sports simulators found here. Exhibits related to all 24 NCAA sports are ready to be explored. 
No matter your family's interests, there is something for everyone to enjoy in Indy this spring break.