A song once told us that the best things in life are free. If that's the case, then this year's Indiana State Fair is pretty packed with a lot of concert goodness to look forward to.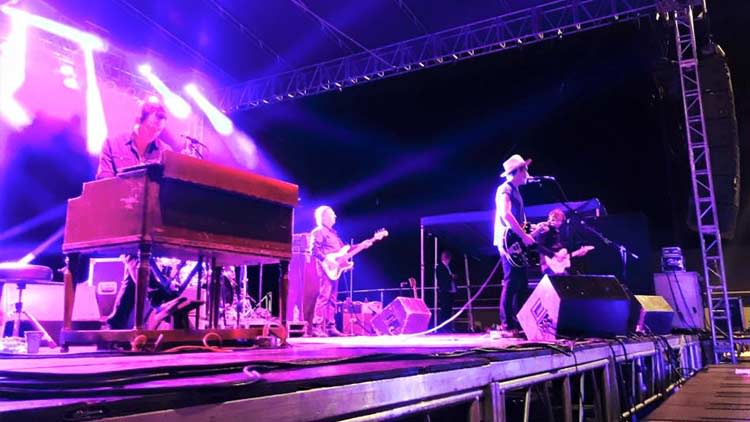 Throughout the entirety of this year's fair (running now through 21), music fans can once again expect a variety of opportunities to check out free concerts, with several big-name acts making their way to the fairgrounds. As with every year, fair admission is required to attend each concert, with no reserved seating available. In response to customer demand and in an effort to improve the customer experience, the Indiana State Fair will sell alcohol in a designated area at the Free Stage this year for the first time ever.
Below, you can find a list of all the free concerts happening durign the remaning days of this year's Indiana State Fair.