One of the largest one-day professional development events for women is coming to the Indiana Convention Center once again. The Indiana Conference for Women, scheduled for Nov. 7, aims to embrace, enlighten and empower women across the country.
This year, attendees will hear the voices of keynote speakers Rachael Ray, TV personality and bestselling author; Dr. Tererai Trent, author, humanitarian, educator and scholar; and Miki and Radha Agrawal, twin sister entrepreneurs and authors.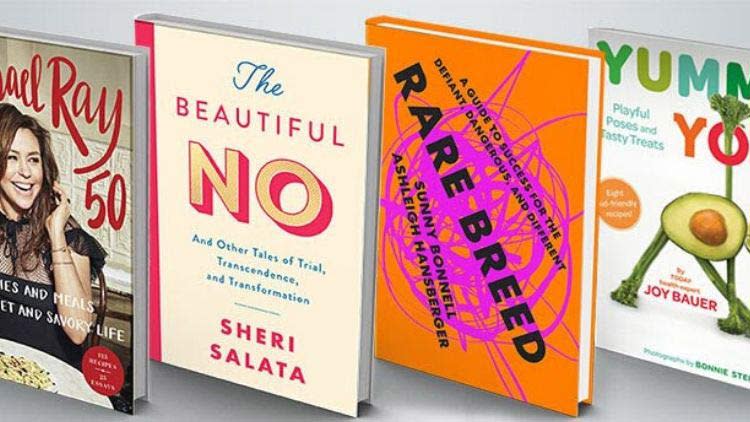 Breakout sessions will be led by women like bestselling author Joy Bauer and former OWN Network executive producer Sheri Salata. 
"Sheri's part cautionary tale, part middle-of-life rallying cry is humorous, touching, thought-provoking and inspiring," said Deborah Collins Stephens, co-founder of Indiana Conference for Women. "By embarking on a year of radical self-care, Sheri created the life of her dreams and conference attendees will be empowered and inspired for their own personal renewal."
During the event, the Indiana University Kelley School of Business will also host an interactive session titled, "You Don't Get What You Ask For: The Power of Difficult Conversations."
In between sessions, attendees can visit local vendors selling beauty and fashion, books and more in the exhibitors' area. Additionally, the short film, "Grateful: The Jenni Berebitsky Story," will also be shown followed by a panel discussion.
It wouldn't be a complete event without nurturing the leaders of the next generation. The Indiana Conference for Women will also host Junior Reporters Day in partnership with Codelicious. This youth organization encourages professional exploration and STEM learning and allows girls to spend the day behind-the-scenes interviewing speakers and attendees. 
"We are excited to see a group of young girls utilizing the elements of confidence and technology at this year's conference," said Collins Stephens.
More information and tickets for the Indiana Conference For Women can be found here.