Can you hear it? It started with the beat of 30,000 participants racing through downtown in one of the nation's premier half-marathons and won't end until the roar of the 101st Greatest Spectacle in Racing: it's "May-aos" in Indianapolis.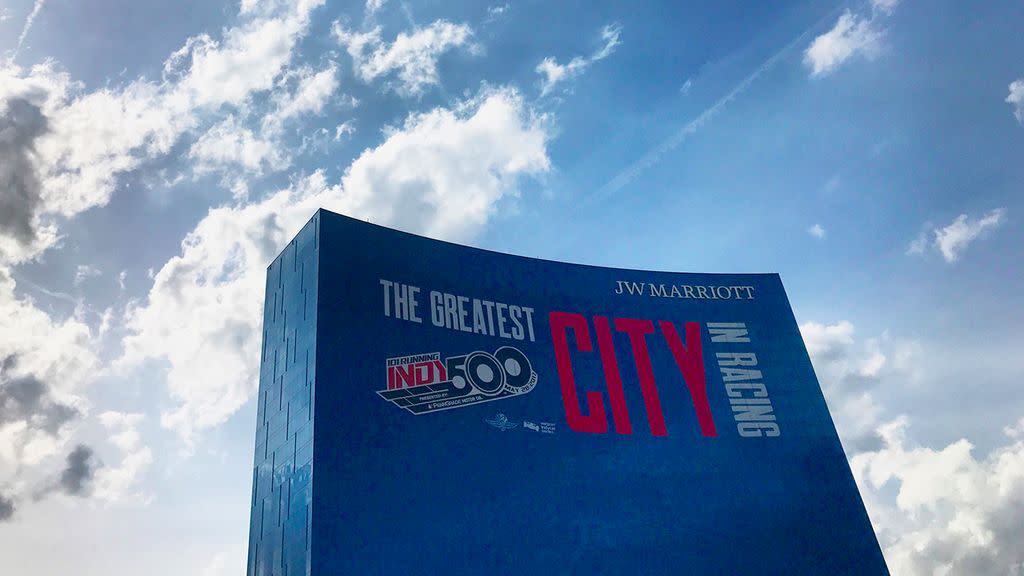 You can definitely see it: the "welcome race fans" signs, checkered flag everything, artwork, signage (have you see the JW Marriott lately?), and street signs renamed for favorite drivers.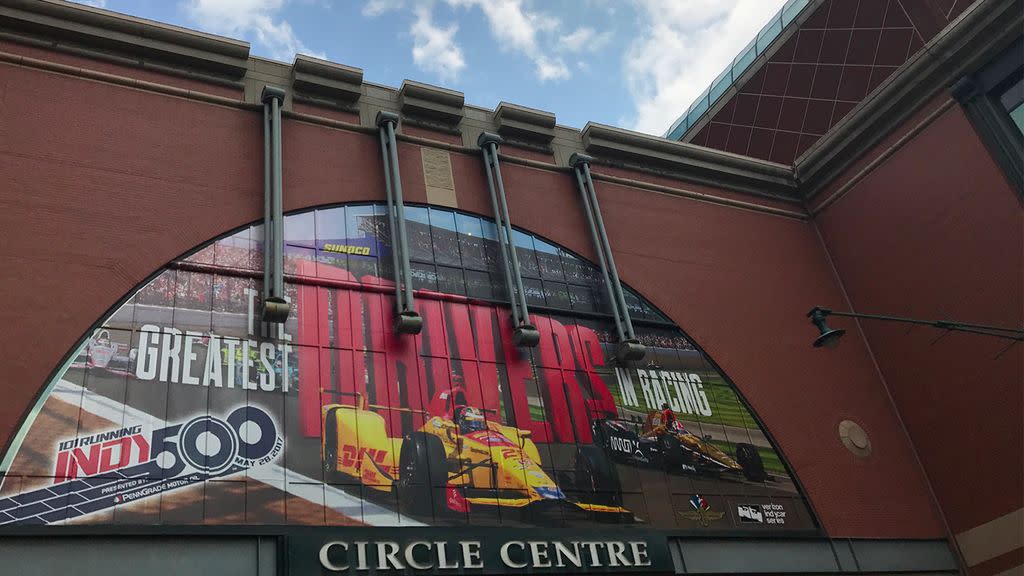 And feel it: the electric anticipation of a pre-dawn journey to the track, the far-off rumble of horsepower miles away, the warm sunshine of an afternoon spent at the Speedway.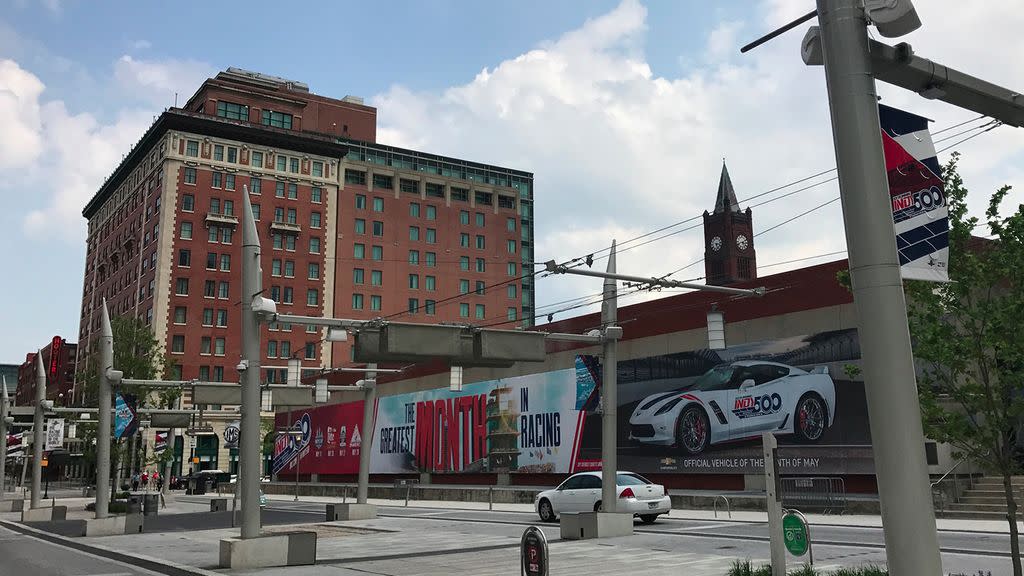 So come be a part of it: the energy, the parties, the parades, and yes, the chaos of the Month of May in the world's greatest city for racing. It's all here, only in Indianapolis.