I have a few simple great loves. Obviously, I love my husband, daughters, family, and friends. I also love a great discount. And I love an amazing meal, especially one I don't have to cook. For this reason, I can't wait to go out with loved ones during Devour Indy. Occuring only twice a year (Winterfest and Summerfest), Devour Indy features three course meals at rock bottom prices. You don't even need a coupon. And the deal lasts for two full weeks.
Brace yourself - Winterfest, presented by Faegre Baker Daniels, is coming. From January 20 through February 2, the food will be delicious and the prices as equally lovely. Now's the time to plan your attack. Where will you go? What will you eat? How much should you budget? I'm so glad you asked.
Find Out Which Restaurants Are Participating
The Devour Indy website takes the guesswork out of knowing where to go. Participating restaurants are divided into geographic regions. Depending on where you live and/or are visiting, you can choose a restaurant nearest to you. Select Downtown, Midtown, Northside, Southside, or Westside and you'll soon find list upon list of options.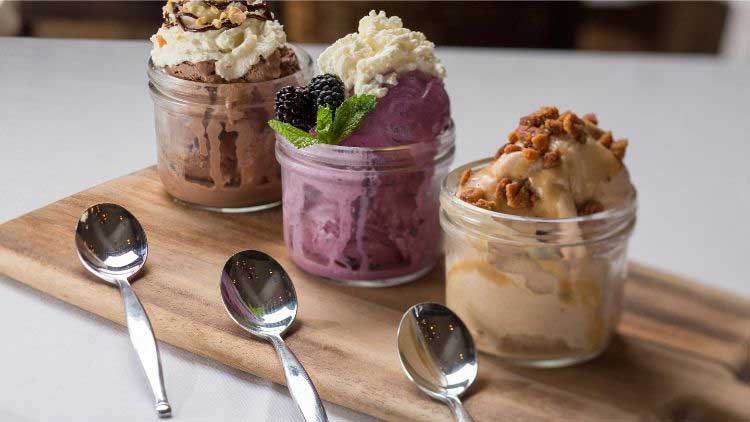 Browse Menus Before You Go
One of the best aspects of doing your research before heading to Devour Indy is the ability to know (and perhaps drool over) exactly what you'll eat before you head out the door. After you've searched by region, you can begin to browse the specific menus for each participant. Many give you several options at a set price. In the end, it often means you get a premium entree which would be priced higher on its own along with two more courses. Some restaurants offer dinner menus (denoted by an encircled blue D), others offer lunch (the encircled blue L), and many have vegetarian offerings (you guessed it, a blue encircled V). And some offer all three. 
How Much Should You Budget?
There's not one flat fee for each place. Some lunch prices range as little as $25 for two people (includes drinks in some cases!). At higher end dinner destinations, you need to plan to spend a bit more, ranging from $35 for two up to $40/person - still an amazing discount.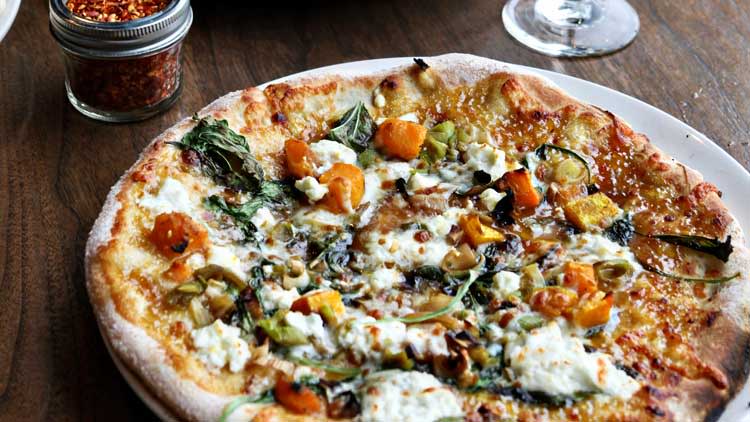 What Else Should You Know?
You don't want to miss out on your chance to sample some of Indy's most talked about cuisine, right? Well that means you need to make a reservation, STAT. Some restaurants will have space for walk-ins, but not all of them. To avoid disappointment, book your table in advance. Again, the Devour Indy website has all of the contact information you need to make a plan before it's too late.
Where Should You Go?
Reading the list of participating restaurants makes my mouth water. I've had the opportunity to dine at some of them, but would love to go to them all! This local girl would choose either BRU Burger, Burger Study, or Punch Burger for a more casual meal that somehow still feels upscale. For fancy, Harry & Izzy's always tops the list for me. The filet melts in your mouth and the St. Elmo Shrimp Cocktail is the stuff lof legends. Tavern on South is a close second with its locally sourced fare.
Want to know my dream list for this year? Festiva has authentic Mexican brunch options. Yes, please. And I can't believe I've never been to Iozzo's Garden of Italy, Indy's oldest Italian restaurant.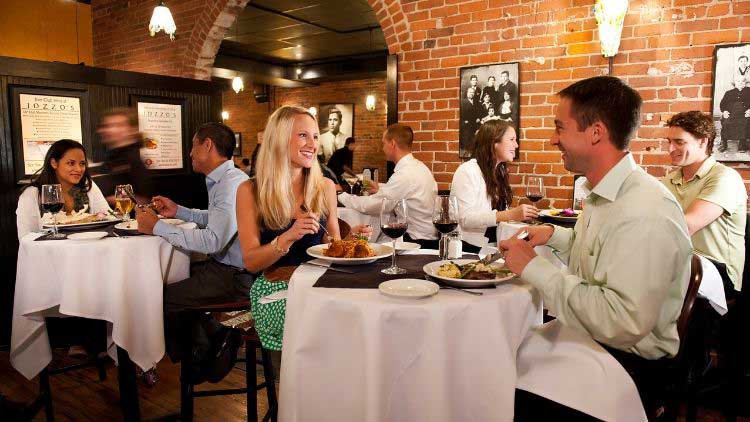 With so many options, you may just need to plan to go to more than one restaurant this year. Luckily for you, you have two full weeks to explore all of your culinary favs and at a deep discount, too! Think you've found your favorite? Vote for your Top 25 Local Restaurants now through January 26!