On Sunday, "Doc McStuffins: The Exhibit" bid farewell to Indianapolis. The traveling exhibit now heads to Iowa, after having been at The Children's Museum since August 2016. While we're sad to say goodbye to "Doc McStuffins," we're glad there's still time to catch other collections. Here are four exhibits that are closing soon:
Closes January 29
This exhibition features rare artifacts highlighting Indiana's 200-year history. It includes nearly 140 objects from the Indiana State Museum collection and is supplemented by contributions from museums, institutions, and private collections. You'll find Mario Andretti's Indy 500 fire suit on display, as well as Johnny Appleseed's drinking flask, and a pair of Chuck Taylor's Chuck Taylors.
Closes January 31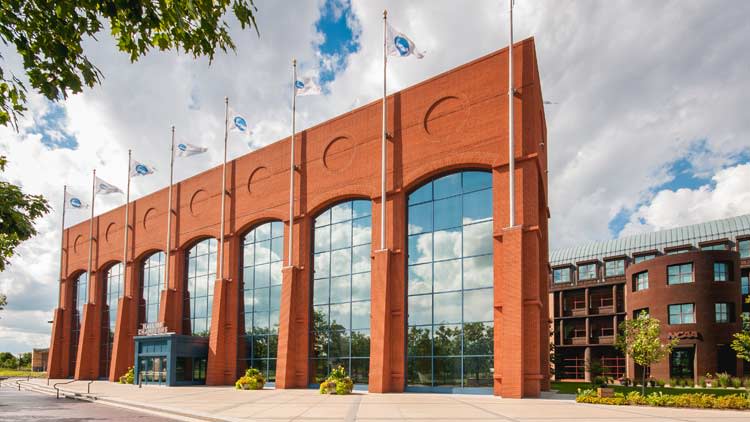 "A Bicentennial Celebration" also honors the history of the Hoosier state, and highlights memorable moments in collegiate athletics that occurred at member schools in Indiana. The exhibit features a collection of photos, with each photo capturing a moment a time. An achievement. A story—a tale of diversity, a history of women in sports, a profile of a celebrated team.
Closes February 5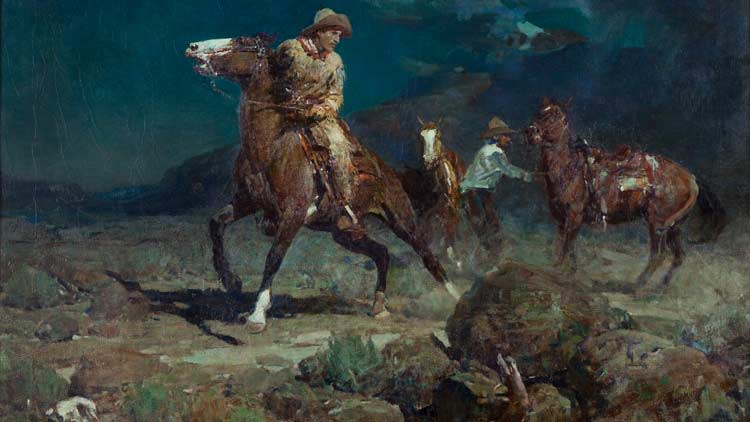 In 2013, businessman Kenneth S. "Bud" Adams, owner of the Tennessee Titans, willed a historic collection of Native American artifacts and Western paintings to the Eiteljorg Museum. The multi-million-dollar collection is one of the largest gifts the Eiteljorg has ever received, and one of national importance. It includes classic art of the West, as well as Plains and Southwestern Indian objects.
Closes February 12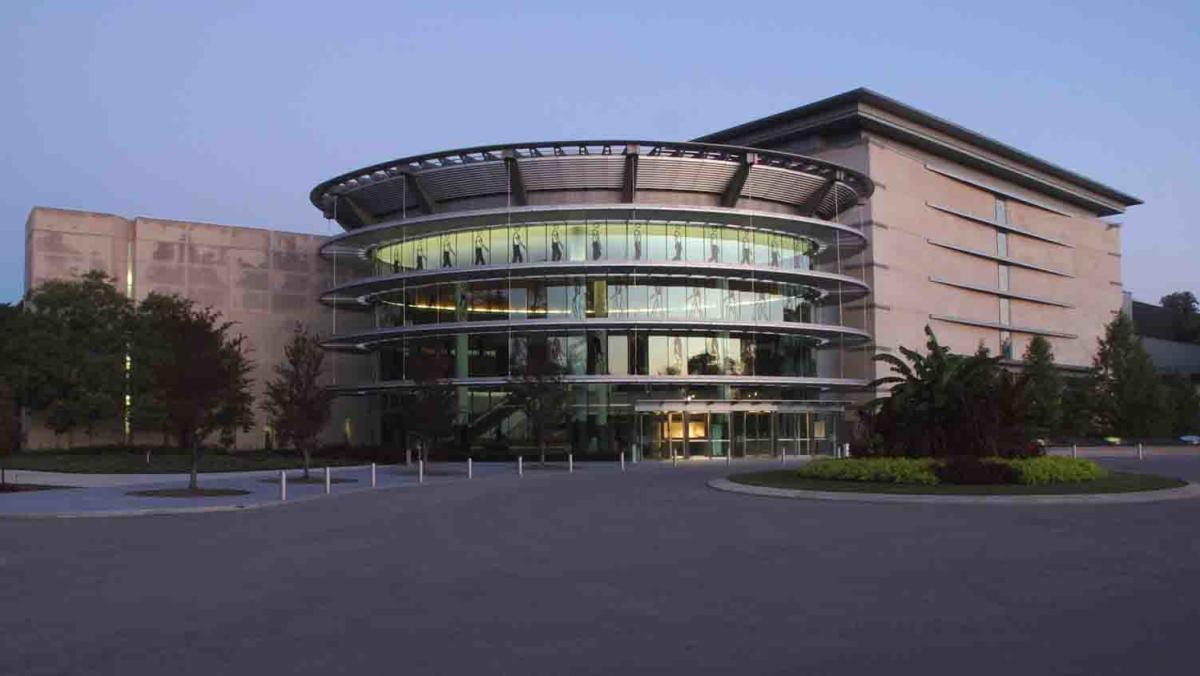 Dutch artist Jacco Olivier views himself first and foremost as a painter. But in this exhibition, Olivier depicts a variety of subject matter—from intimate scenes of daily life to landscapes to abstract visions—through video. The animations are lush and vibrant, and document Olivier's alterations on his paintings.