Any month (or day) is a good day to learn history. When you can focus the eyes, minds, and hearts of people collectively on the significance of overlooked history for an entire month, like Black History or Women's History Months, you have the opportunity to both learn what you didn't know and what you can do now to both celebrate and advocate.
In Indianapolis this March, there are plenty of ways to engage with history and culture for Women's History Month. From museum exhibits to well known landmarks and special events, history is alive all around you. 
Powerful Women shape both art and culture. Don't miss the newest collection on display of contemporary women and especially Native artists at the Eiteljorg. The exhibit is open daily through March 21 and then again April 17 - October 3 of this year. Even if you can't visit the museum in person, you can take a virtual tour on their website. Content warning: some pieces do speak to sexual violence and assault against women.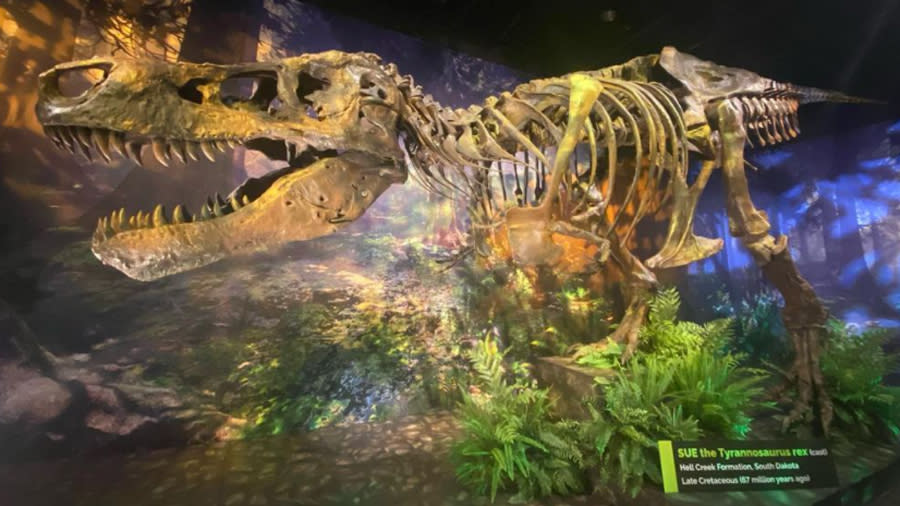 A famous temporary visitor to The Children's Museum of Indianapolis isn't actually a woman, but the Tyrannosaurus rex SUE was discovered by a groundbreaking female paleontologist Sue Hendrickson. SUE hails from The Field Museum of Chicago and is vacationing in Indy until July 25 on display along with Bucky, the Children's Museum's own teenage T. rex. You can actually study SUE's broken bones and learn more about their science. Do note that the exhibit occasionally closes throughout the day for cleaning purposes to keep everyone healthy and safe.
Indianapolis has long been known for fast women. At the Indianapolis Motor Speedway Museum, you can discover how women like Lyn St. James, Janet Guthrie, and Danica Patrick trail blazed a path for females in the Indy 500 and racing. Their legacies have become the way forward for other women.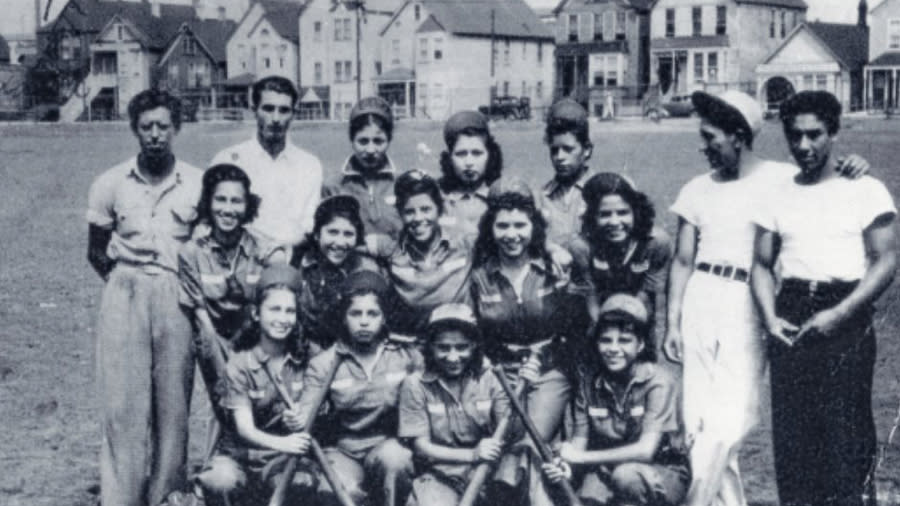 Indiana has its own unique and valuable history of brilliant, brave, and financially savvy women. Attend the Indiana Historical Society's event "Women Behaving Badly" to learn who they were and why it makes a difference. On March 30 from 7 to 8:30 pm, you can chat up close and personal with them via Zoom. The event is only $10 or free to IHS members. Learn Hoosier Women's history firsthand right from home.
Explore the Circle City this month and discover what you didn't know so you can make a difference and help create some history of your own.