Nothing screams a summer in Indy more than floating down the Canal on a hot day with a beverage in hand. Grab your friends and family and join Downtown Indy and Yelp on Sunday, August 20 as they host Cabrewing on the Canal.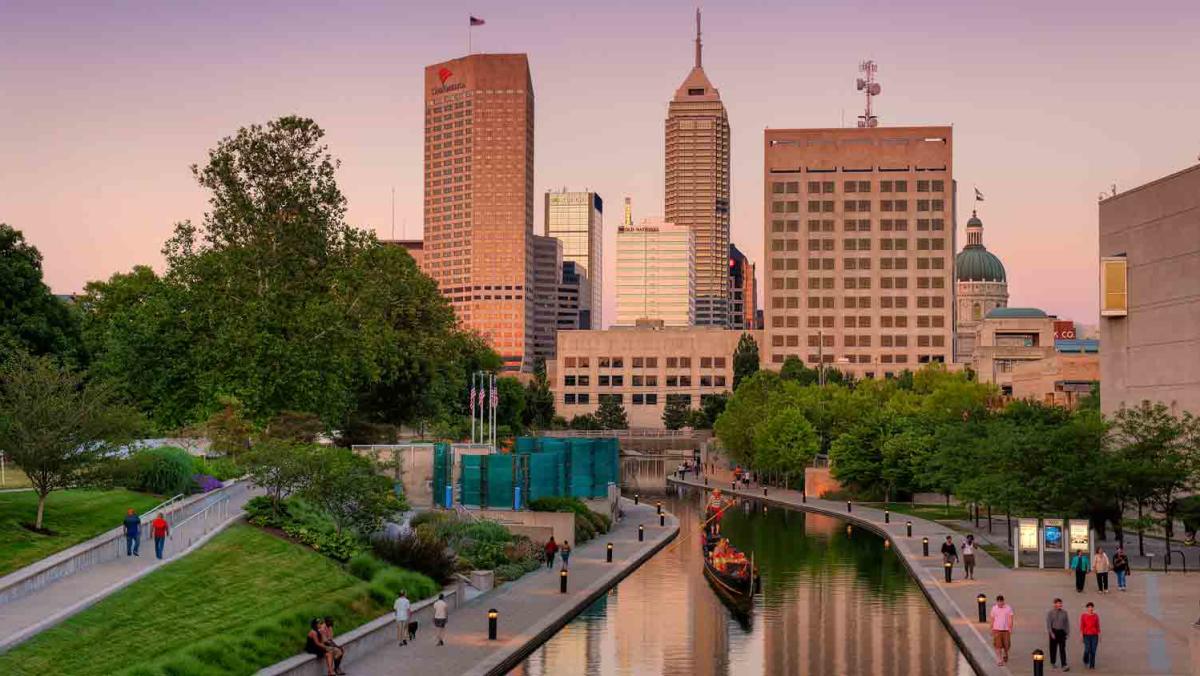 Midwesterners are familiar with the summer activity of floating down a river on a hot summer day. Cabrewing on the Canal provides a way for city-folk and Indy travelers to experience downtown in a unique way. This floating party is something you'll want to cross off your "summer bucket list."
Snacks, drinks and entertainment are provided along the way by local businesses such as Wick's Pies, Four Day Ray Brewing, Mallow Run Winery, Jack's Donuts and more. DJ Metronome and a steel drum band are scheduled to provide live music.
Along the Canal, attendees will notice the limestone walkways and a stunning backdrop of the Downtown skyline. Public art, the Eiteljorg Museum, Indiana History Center, NCAA Hall of Champions, White River State Park, and many more exhibits are located throughout the Canal.
Attendees are encouraged to donate $10 day-of to help support ongoing Canal beautification. All attendees must be 21 and over and RSVP individually. The event is free for the first 2,000 people to RSVP on Yelp on Monday, July 24. Attendees can sign up for first time slot which is 1 to 3 pm or the second time slot from 3 to 5 pm. Sign up today to spend Sunday, August 20 floating down the beautiful Indy Canal!