This blog post was written by guest writer Ben Hardy, co-owner of The Gallery Pastry Shop in Indianapolis. He graduated summa cum laude from Le Cordon Bleu International Culinary Academy with a degree in pastry arts. Chef Hardy has been studying pastries for 18 years; he is a Certified Executive Pastry Chef through the ACF, a Certified ServSafe Instructor and Exam Proctor for the National Restaurant Association, and was most recently inducted into The Disciples of Escoffier, an elite chef's society. He is competing this fall in the World Food Championships as part of Team Indiana.
---
I've lived in Indiana for 28 years, and I have served downtown customers and convention-goers at The Conrad before I opened Gallery Pastry Shop in South Broad Ripple. There has never been a better time than now for food and drink in Downtown Indianapolis. That is why my business partner Alison Keefer and I have decided to open our new location in the heart of Downtown—on the ground floor of the Hyatt Place/Hyatt House hotel, across from Bankers Life Fieldhouse.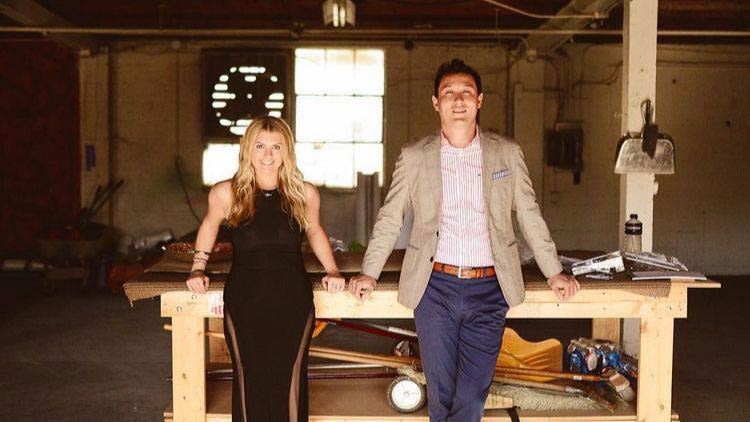 At Gallery Pastry Shop, we maintain the integrity of foundational French pastry techniques while incorporating modern influences. It's great to provide such an experience to a larger group of guests in my home of Indianapolis, as the new location will feature more seating and a kitchen nearly twice the size of our original shop. Importantly, we're keeping the kitchen fully open for customers to see our process.
This city has so much to offer, and I am proud to be working with some of the best chefs in the region to bring that message to the masses. In the middle of this breakneck restaurant opening, I am also preparing for the World Food Championships in Dallas, TX this October. Having previously worked as sous chef for my friend Chef Craig Baker, I'm thrilled to replicate our success under my own name in the World Dessert Championship.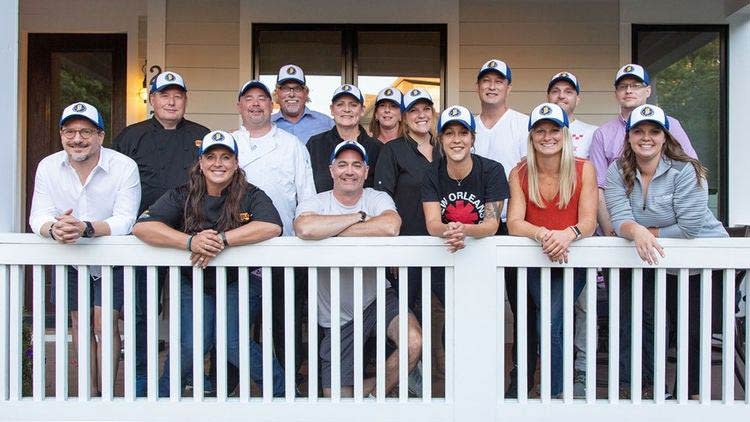 You can follow along with our journey on social media (@TeamIndianaWFC)! Indiana residents have gotten the chance to see (and taste) the incredible talent of Craig Baker, or Erin Gillum of Spoke & Steele, or Justin Miller at Anthony's Chophouse.
Now it's time that the rest of the culinary world took notice. If Indianapolis can support a modern French patisserie across the street from our professional basketball stadium, there really isn't anything that a chef can't do here.