Indy loves a deal. While you could wander the aisles of the nearest big box retailer, your holiday gift budget just might be better spent on tickets and experiences in Indianapolis. Here are some of my favorite finds this year to make the most of your shopping experience.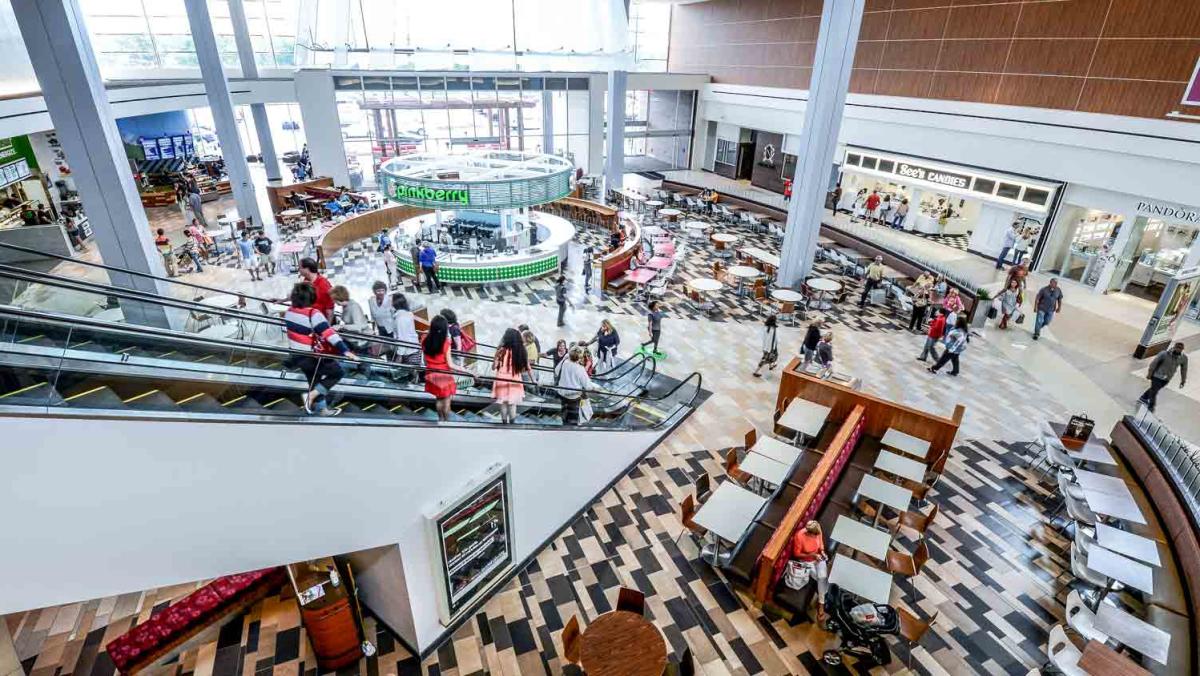 ---
Why turn your Friday black when it could be GOLD. The Indiana Pacers offer phenomenal deals on tickets season after season on the hottest shopping holiday of the year, Gold Friday. You can score tickets for as little as $5 beginning Thursday night online from 9 pm to midnight. Balcony tickets can be found for $5 (reg. $29-45), Krieg Devalut Club Level tix for $25 (reg. $115-185), and those sweet lower level seats for only $55 (reg.  $197-304). With a number of fantastic games to choose from, this deal is nothing but net. Have a super Indiana basketball fan on your nice list? Don't miss the Hickory Pacers 5-Game Plan which includes two or three Hickory-themed nights AND a Hickory shirt. The Indiana Pacers always offer a great assortment of package deals – some that even include food – to make the most of your experience!
---
Turn the hustle and bustle of Black Friday into a spa experience. The Conrad Hotel in downtown Indianapolis is offering package deals on Thursday, November 26 and Friday, November 27 that include your luxury overnight stay at  one of Indy's best hotels, a complimentary chair massage from Evan Todd Spa, a complimentary glass of holiday cheer at Tastings, and best of all the convenience of walking right into Circle Centre mall without having to fight a crazy parking lot. For more details, go here.
---
Want to turn Black Friday into family fun day? Visit the Children's Museum of Indianapolis bright and early the day after Thanksgiving. Between 8:30 and 10 am, youth admission will be free with each paid adult admission. Do some holiday shopping in the gift store during those hours and get 30 percent off your entire purchase. Enjoy special activities and then at 9:15 am Santa joins the party!
---
Outlet Mall + Black Friday = savings galore! Opening at 6 pm on Thanksgiving and remaining open until 10 pm on Black Friday, the Edinburgh Premium Outlets just south of Indianapolis offers deep discounts and steep fun for shoppers of every price point. Many stores are offering deals that include 30, 40, and even 50 percent off the entire store.
BMW Championship
Want to show that golf lover in your family just how much you care? Don't miss the great deals on packages for the BMW Championship. For $150 you can snag two Tournament Round Ground tickets, 2 lanyards with ticket sleeves, waived processing fees, and a voucher good for 10 percent off all items purchased in the Merchandise Pavilion during tournament week. The deal actually runs through December 31! Just select Holiday Pack when you check out.  
---
No matter which side of the city you visit, there are plenty of fantastic malls to get your shop on, Black Friday or any other day of the year. From Castleton Square Mall to the north to the southside's Greenwood Park Mall, from the lovely Fashion Mall at Keystone to Carmel's Clay Terrace and then off to the west at The Shops at Perry Crossing, you can shop your way all the way around 465. Each has special hours, deals, and fun planned for this Black Friday. Go early and plan for a crowd and plenty of great opportunities to save money!
No matter where you choose to shop, there are plenty of great bargains this Black Friday in Indy!