If you're a film buff, then what's better than watching 111 films in four days? The non-profit arts organization Heartland Film has split its famous festival to create the Indy Shorts International Film Fest (Indy Shorts for short) from July 26-29 at the Indianapolis Museum of Art at Newfields. Indy Shorts will fulfill your binging needs with films less than 40 minutes in length.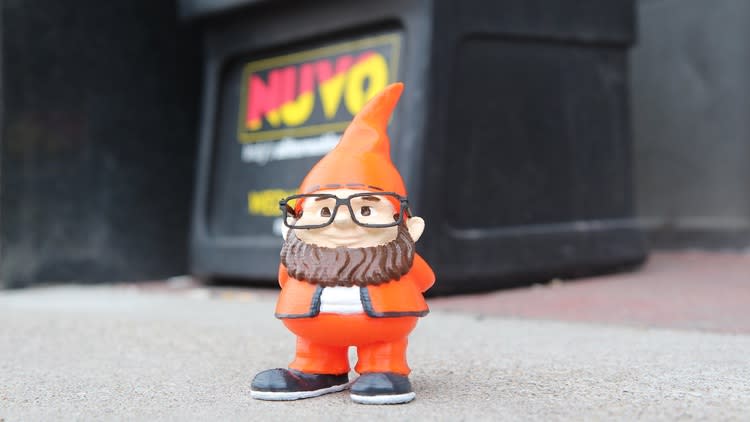 Heartland Film just wrapped its 26th season, enjoying record-breaking numbers of film submissions, filmmaker attendance and amount of films shown. "In 2017, our film submissions grew by more than 1,000 submissions from around the world," said Heartland Film President Craig Prater. "The majority of these were short films, and we are thrilled to dedicate an all-new festival to this exciting medium of independent film."
Sponsored by ShortsTV, Indy Shorts is expected to be one of the largest short-film festivals in the Midwest. All short film categories and prizes associated with the Heartland International Film Festival (HIFF) will move to Indy Shorts. You can see filmmakers showcasing their work in categories like Best Narrative Short Film, Best Documentary Short Film and Best Animated Short Film, with more than $25,000 in cash prizes up for grabs. Winning films will receive an encore presentation at HIFF in October; short films featured at HIFF in past years have been shortlisted, nominated and winners of Academy Awards®.
 
The festival will also host workshops to hone the skills of aspiring filmmakers and events to connect film lovers with one another. You can discover more about the process of filmmaking, from pitching ideas to crafting a story and even filming a movie all on your phone! Share laughs in a comedy program, sip on Sunday brunch mimosas, or celebrate at an afterparty, though tickets for these events go fast.
To get the full list of films, workshops and events, and to purchase tickets, visit indyshorts.org.