Fresh air and sunshine are good for the mind and the body – and getting outdoors is one of the best things we can be doing right now. Indy has a lot to offer when it comes to outdoor activities, and as the weather turns from spring to summer, now is the perfect time to get out and take in the great outdoors. Let's check out some of our favorite outdoor activities in Indy. 
Indy Parks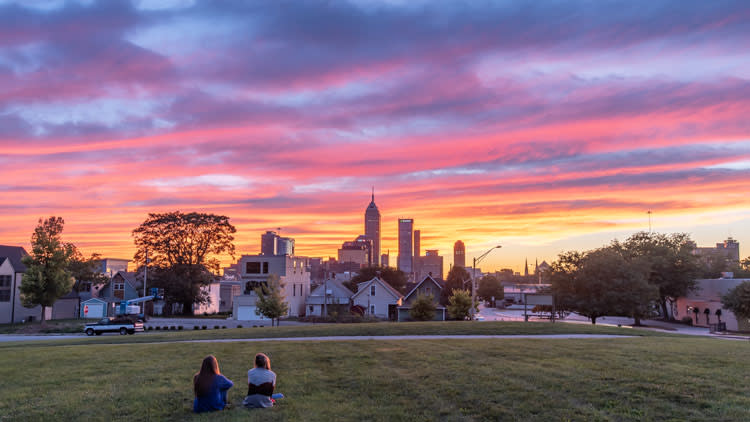 Indy has 212 parks offering more than 11,000 acres of greenspaces and trails spread across the city. You could go to a different park every day for the next 6 months and still not hit them all. I've used this extra time we have to explore some of these spots. Garfield Park, Highland Park, and Holliday Park have served as my go-tos of late.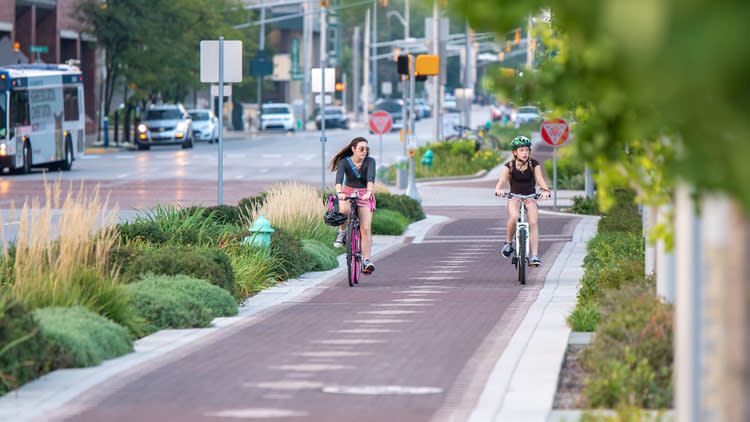 One of my favorite ways to explore the city is to hop on a bike and ride along the Indianapolis Cultural Trail. The trail takes you through each of Indy's seven cultural districts and is a safe, healthy, and convenient way to take in Indy's culture.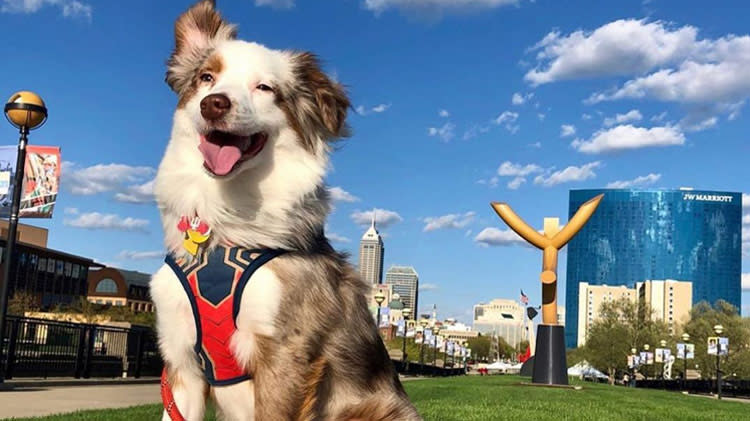 One stop along the Indianapolis Cultural Trail will take you into White River State Park, the 250-acre greenspace in the middle of downtown Indy. White River State Park is a great spot for a leisurely stroll, a picnic, or a game of catch on the lawn. The Central Canal, located within the park, is a hot spot for runners, bikers and sightseers alike. During the warmer months, the canal offers paddle boats, kayaks, and Italian-imported gondola rides.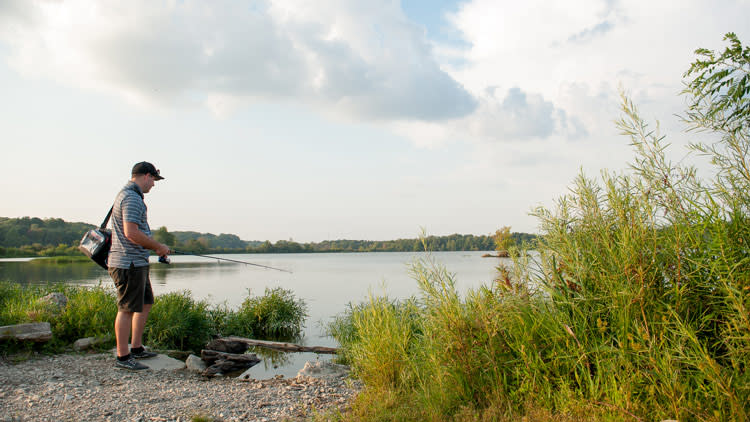 With 3,900 acres of land and a 1,400-acre lake, Eagle Creek Park is the 6th largest city park in the U.S. and a fan favorite for rowing, birding, and cycling. This is my go-to for a Saturday morning trail run or a Sunday afternoon kayak with friends. 
Other Green Spaces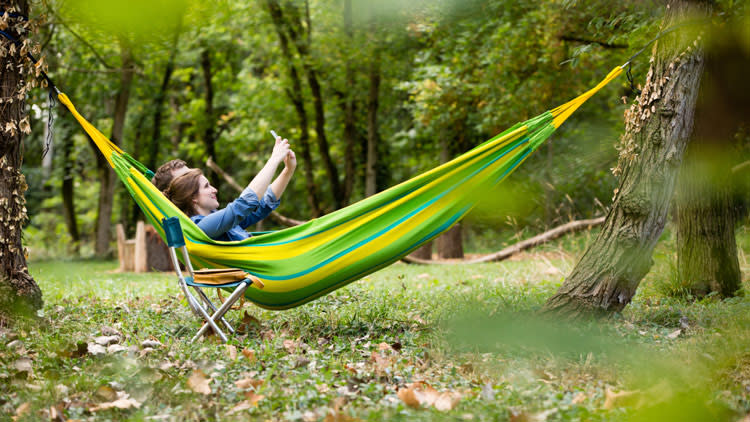 We could write a book about the best outdoor spaces and places in Indy. Some additional favorites include a leisurely afternoon at Virginia B. Fairbanks Art & Nature Park: 100 Acres, mountain biking or hiking at Fort Harrison State Park, a ride up the Monon Trail through Broad Ripple, a picnic at Holcomb Gardens, or exploring the Indiana War Memorial Plaza and remembering the heroes who came before us. 
If you're looking for the best (quiet) places in the city to take your pup for some exercise, check out this piece. 
Now let's get out there and explore the city.