Back in 2014, Indianapolis' Josh Kaufman was crowned the winner of NBC's "The Voice," thanks to his soulful swagger. Now four years later, local singers have a chance to make their mark on the music world as auditions for "The Voice" come to Indy.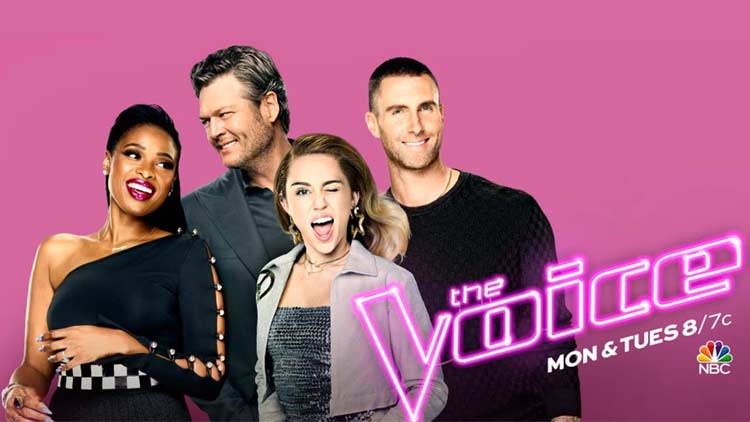 Taking place on January 14 at Bankers Life Fieldhouse, auditions for the much-loved singing competition are open to anyone who's at least 13 years old by March 26 and "legally present" in the United States, reports The Indianapolis Star. Potential contestants are advised to create "artist accounts" at NBCTheVoice.com to register for the auditions.
Other audition cities include Boston, Houston and Phoenix. Aspiring artists need to register here for auditions. Singers should be ready to spend much of Jan. 14, a Sunday, at the audition venue, according to the website. Singers will be required to perform one song (unaccompanied by any instruments or background tracks) and may be asked to sing a second tune in the same format.
For more information, be sure to visit the show's website.