As a vegetarian who grew up in Chicago, a city known for sausage and a signature hot dog, I get why my fellow veggies might worry about going hungry in Indiana, land of the shrimp cocktail, coney dogs, and breaded pork sandwiches.
But have no fear—I spent a week eating my way through Indy and found plenty of restaurants serving fresh, farm-to-table eats that accommodated dietary restrictions.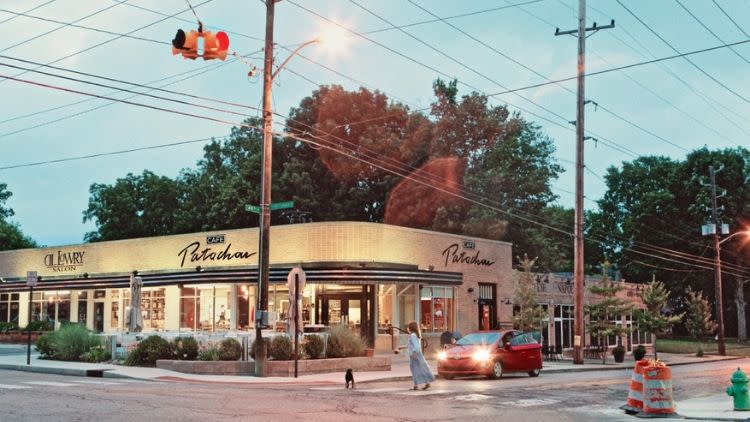 This hip local chain has loads of gluten-free and vegan options. Even better, all the dishes are clearly marked "V" for Vegan and "GF" for gluten-free so you don't have to comb through the ingredients or interrogate the staff. Broken yolks are a clear favorite, but if you're vegan, the vegan Cuban breakfast will hit the spot.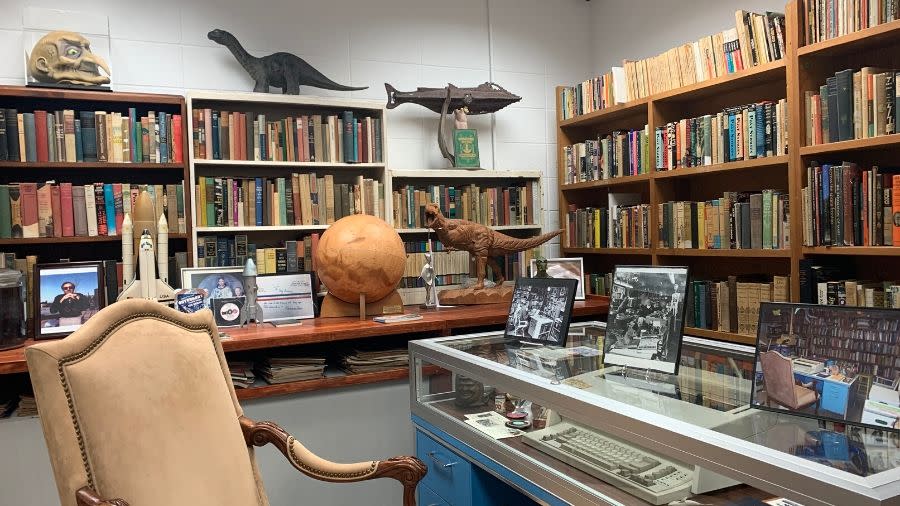 "Not chos," chili cheese fries, cookies and cream cheesecake. Who says being vegetarian means missing out? Three Carrots serves up all the meaty comfort food without the meat. Visit the location in the historic City Market or the location in Fountain Sqaure neighborhood.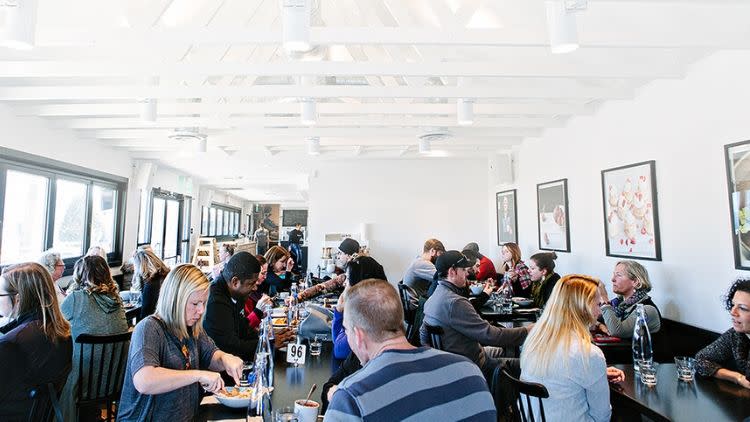 Directly on the Monon Trail, Public Greens is the eatery every vegetarian or vegan wishes they had nearby. It's fast, it's healthy, and 100% of the proceeds are donated to the Patachou Foundation, which feeds food-insecure children in the Indianapolis community.
Happy eating!
---
Guest Blogger: Amanda Halm
Amanda Halm is a Seattle-based content writer and freelance travel writer. She grew up in Chicago and spent many childhood days exploring the Hoosier state. When she's not working full time or chasing after her toddler and Boston Terrier, she's out discovering music venues, happy hour spots, and hikes with her husband.