Valentine's Day in Indianapolis is one of my favorite holidays. Despite the usual cold weather, it wouldn't be complete or a true Midwest holiday of love without the chilly temperatures. Throughout the challenges of 2020, I still managed to marry the love of my life, and this Valentine's Day will be our first as a married couple. 
We've spent countless years together prior to our marriage which means unforgettable Valentine's Day experiences. I want to share with you some of the exciting activities we have planned this year along with some we have done in the past.
Here are a handful of activities you can do this Valentine's Day in Indy:
Show Some Big Love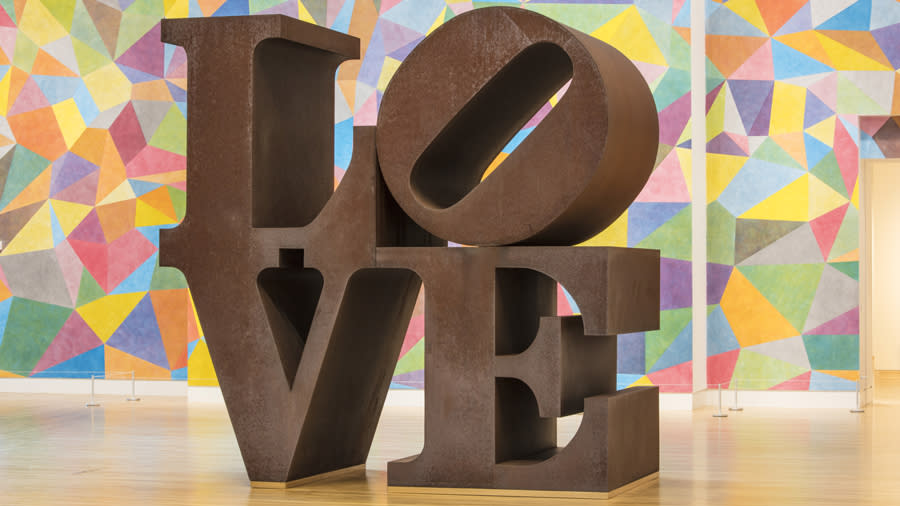 When I say "big love" I literally mean larger than yourself. Visit the 12-foot Love sculpture at Newfields. Crafted by Robert Indiana in 1970, this one-of-a-kind sculpture continues to reflect the love of our world today. Taking a walk by this popular work of art is the perfect way to spend quality time with your significant other and even drum up some meaningful conversations. It's also one of the Top 10 Locations for Marriage Proposals, as noted by USA Today.
 
Take in the Magnificent View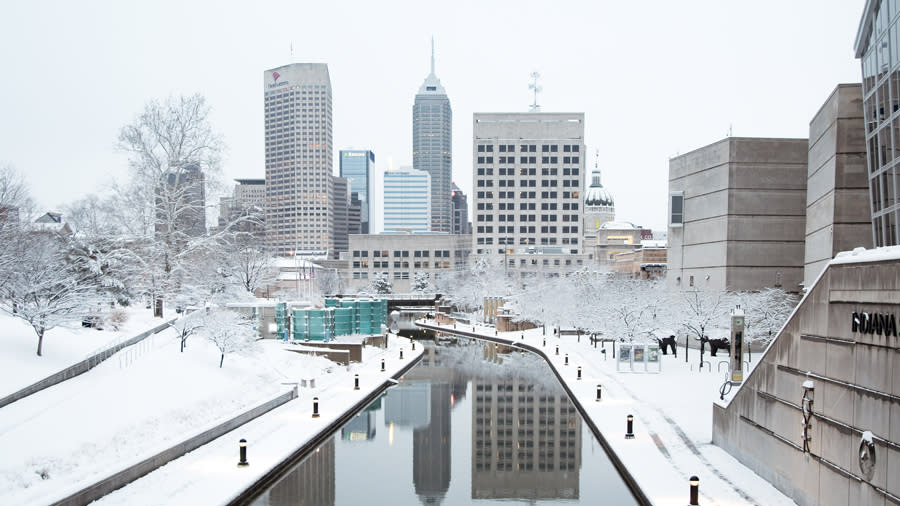 Take a stroll down the Canal Walk in White River State Park for a breathtaking view of the city. Even during the cooler months, you'll remember why this waterside promenade continues to dazzle visitors and community members. It's the perfect place to get-to-know a new date this Valentine's Day. 
View Exotic Flowers and Plants
Roam the 10,000-square foot Garfield Conservatory where you and your significant other will find hundreds of different plants from the world's tropics - yes, even during the winter. Get an up-close view of palms, orchids, ferns, cacao, vanilla, bananas, coffee, and more. Why buy flowers when you can see one-of-a-kind blooms here right in the city.
Unwind at the Salt Cave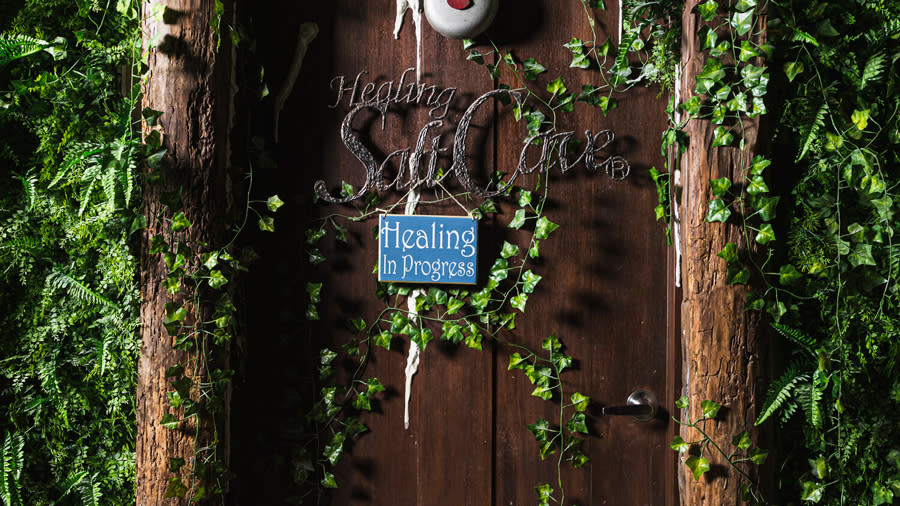 A relaxing day is just a few clicks away when you and your significant other book an experience at the Indianapolis Salt Cave. Step into the salt cave, a man-made recreation of the environmental conditions found within a natural underground salt mine. This environment creates a micro-climate that induces therapeutic properties. Both of you will also have the opportunity to detox in the infrared sauna and with other hand and foot treatments. 
---
Book a Stay
If you've been itching for a change of scenery, an Indy getaway (or staycation!) may be your answer. A handful of downtown Indy hotels are ready to safely welcome you and yours this Valentine's Day. 
Use code "CUPID" to save 10% off rooms February 12 - 14. This includes fun perks like room upgrades, hot breakfasts, and more. Book your stay.
A romantic weekend retreat is on the books! The new Bottleworks Hotel is offering two romantic packages with complimentary upgrades like champagne, chocolates, and dining credits. Reserve your staycation. 
There is nothing like getting offered a late hotel checkout time. Get complimentary parking, dining credits, and more when you stay at the Alexander. Arrange your visit.