It's back! This September 23 marks nine years in a row the IUPUI Regatta presented by Herff Jones has hosted a canoe race on the downtown canal. A carnivalesque celebration, see more than 10,000 people on the canal watching live performances, eating, and shopping in a marketplace, or participating in the family fun and contest!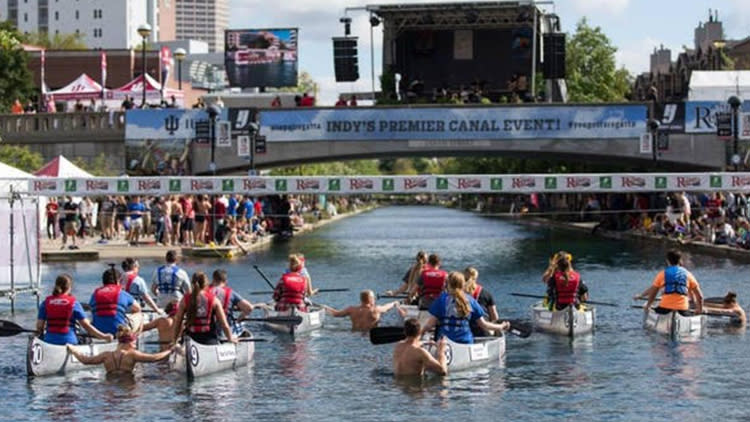 The Regatta is for the whole family, and yes that includes the dog! With the event strecthing from 11th Street down to St. Clair Street, it's more than enough room for everyone to enjoy themselves. There will be performances from Indianapolis-based cover band My Yellow Rickshaw, Jump Rope Warrior, and the Tony Hoard Dog Show. Be sure to dress your dog up for the Dog Costume Contest. For the full schedule of events, click here. In addition to the perforamces, there will be yoga and zumba classes in the morning and a full marketplace all day - see some of the vendors below.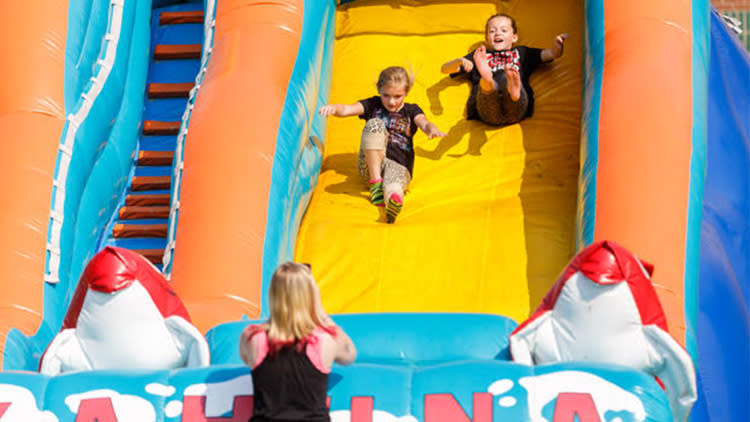 Regatta Market Place: Vendors on 10th Street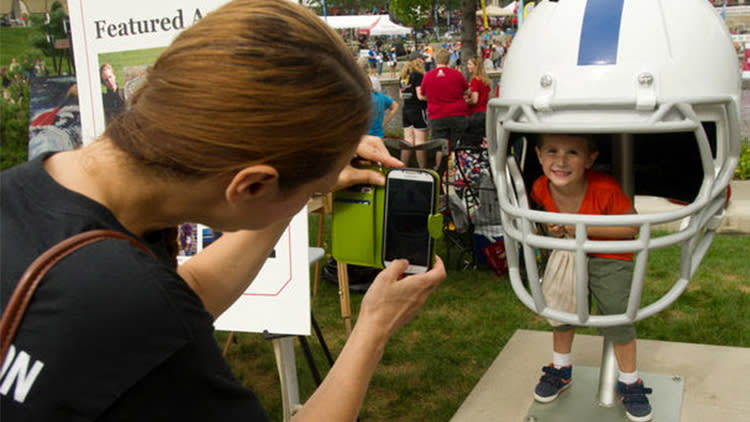 IUPUI aims to bring the whole city together at one of Indy's best landmarks for an all-day event. "For people who aren't affiliated with the campus, this event is still perfect because it's unconventional, something different than a normal sporting event in Indy. The live performaces, contest, and everything else is a way for people to get to know the canal and the city," said Evan Goley, the 2017 IUPUI Regatta Executive Director.