Beef & Boards is a dinner theatre experience located on the northwest side of Indianapolis, just inside the 465 loop. Just one visit will leave you understanding why Beef & Boards is celebrating its 50th year!
At this Indianapolis staple, guests are treated year-round to Broadway shows and the occasional children's theatre production. The mainstage shows are cast with professional actors from the Actors' Equity Association. Beef & Boards brings the Indianapolis arts and culture scene to the north side of the city.
Each show begins with an elaborate buffet dinner, specialty cocktails, and delectable desserts. When it comes to food, Beef & Boards is famous for its hand-carved roast beef and other delightful menu items prepared by Chef Larry Stoops. The buffet selection differs from show to show, but the roast beef is always a centerpiece that many patrons look forward to.
The music, sets, effects, and lighting rival those of performances in large entertainment-driven cities and if you're lucky enough to select a show with a live orchestra or house band, it's a whole new level of entertainment.
When you arrive, you'll be swept through the velvet curtain to your seats – there are shared table seats, box seats, tables for two, and tables for groups. Ticket price varies depending on where you select in advance to sit and what day and time your show is, but that world-famous buffet – it's included in all ticket prices.
The buffet line and drink service run for two hours, so don't feel rushed to arrive right when the doors open. Around thirty minutes before the show, the buffet line close and guests can prepare for the evening by using the restroom and topping off their beverages or ordering another drink from the full bar. Then the show begins! Dessert is served during dinner time or most popularly, during the intermission, your choice (unless a show doesn't include an intermission.)
During its 50th year, Beef and Boards has a full lineup of shows remaining, including;
Footloose the Musical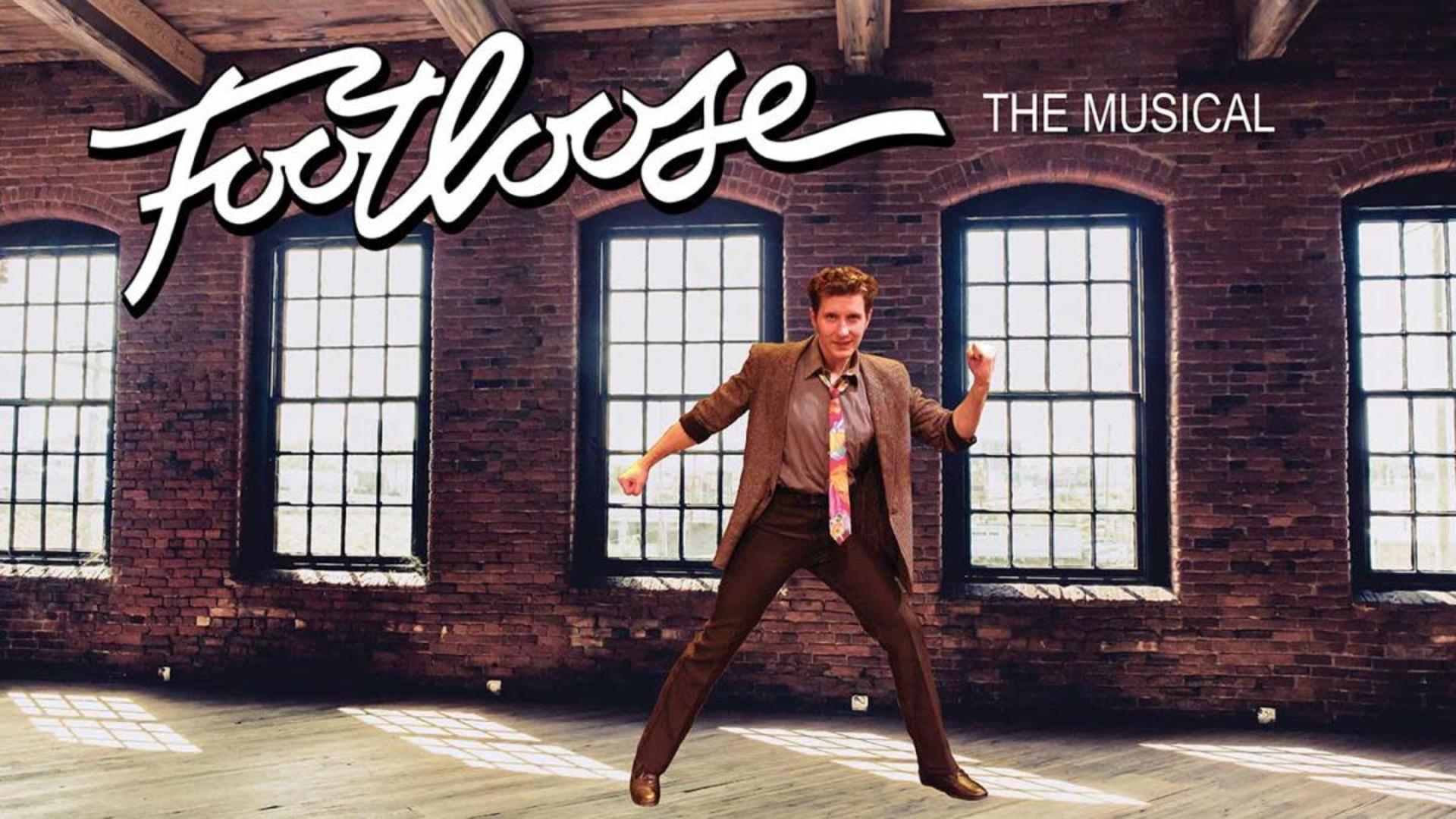 Footloose the Musical rocks the stage with a fantastic cast and an Oscar-nominated musical score. This timely production will get fans ready for next year's 40th anniversary of Footloose the movie. Get Footloose February 9 - March 26, 2023.
An American in Paris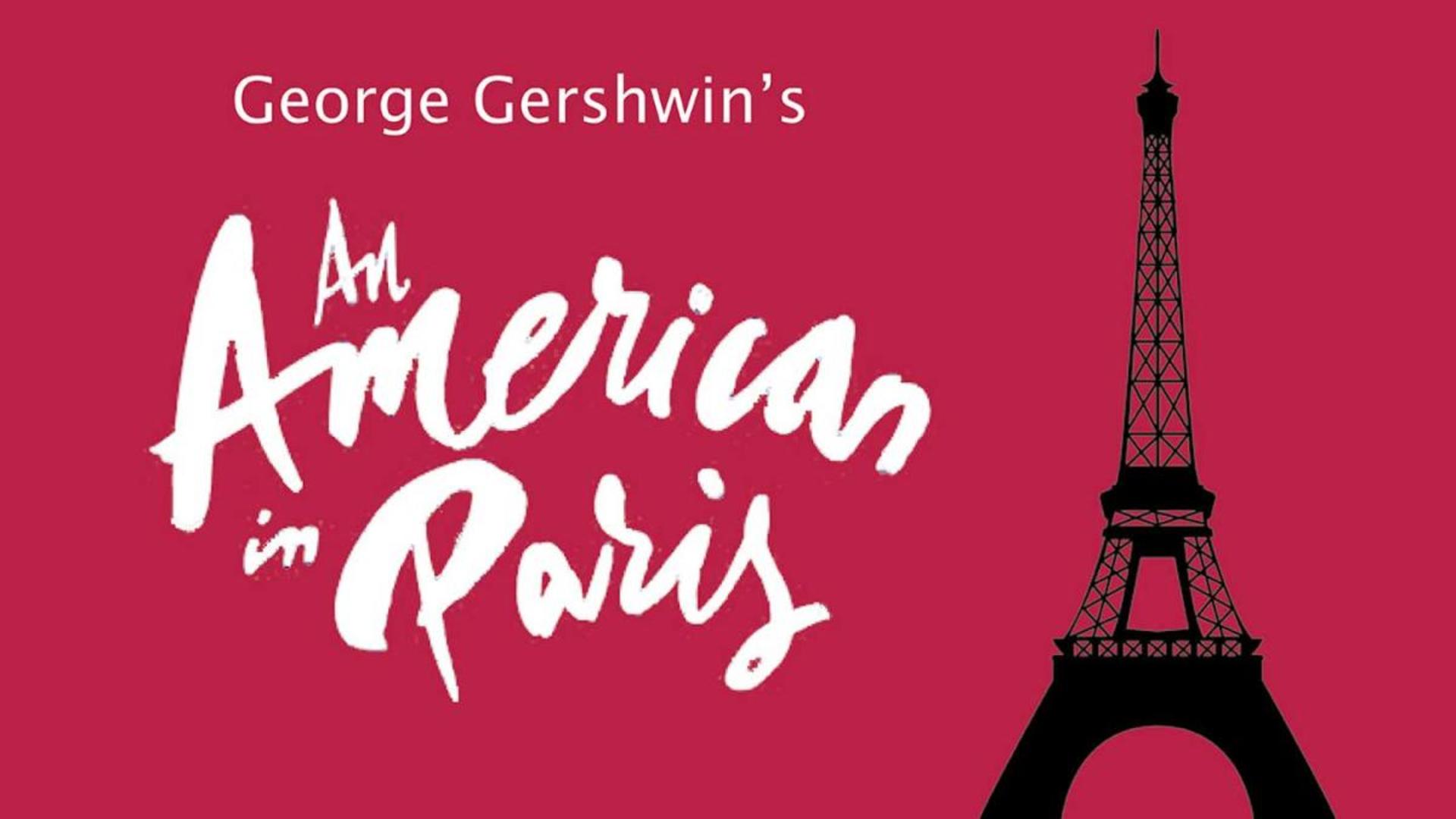 An American in Paris is a musical play featuring songs by George Gershwin. Follow the story of a young American soldier and a beautiful French girl in France after World War II. Fall in love with An American in Paris, March 30 - May 14, 2023.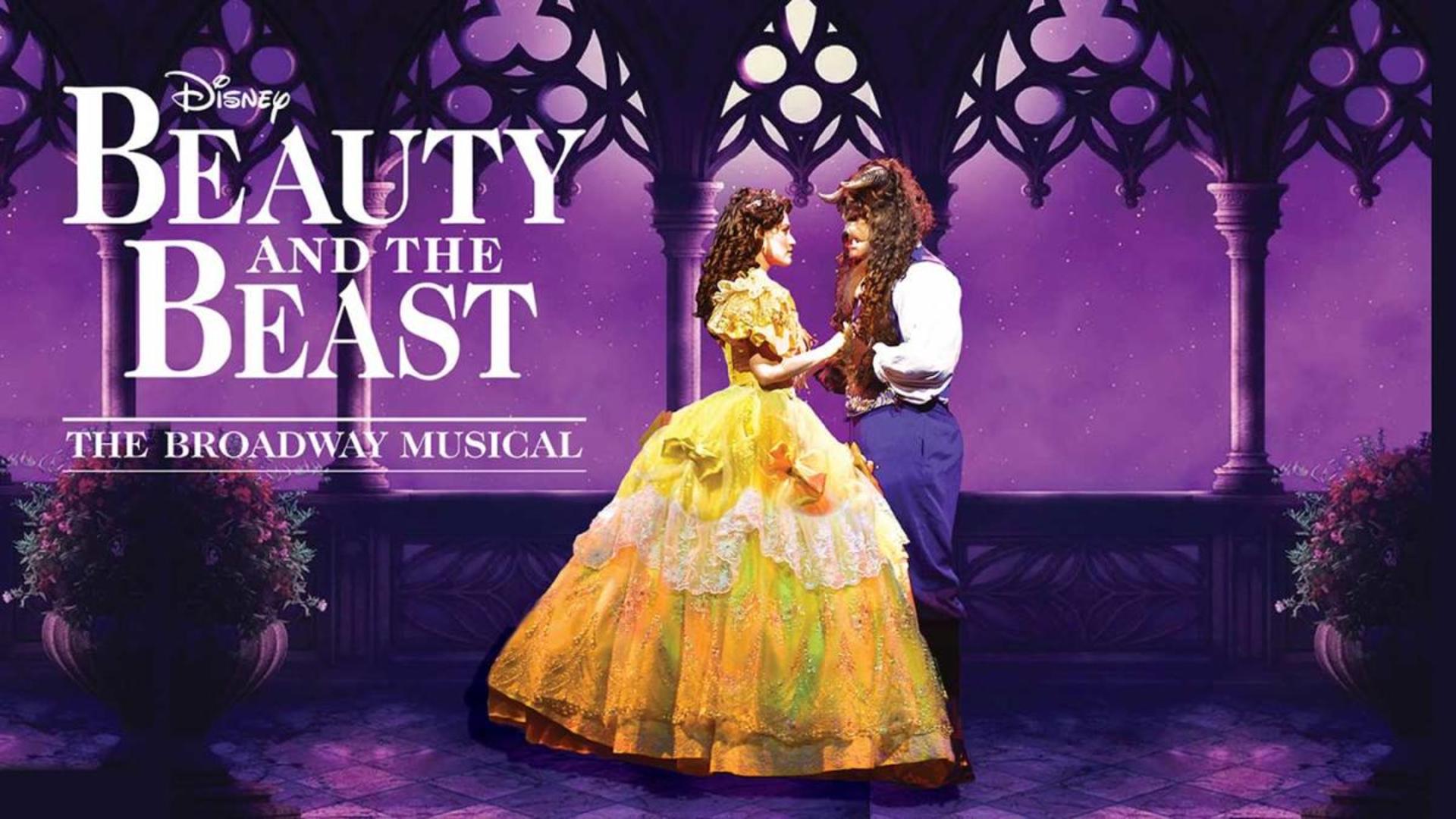 Beauty and the Beast, the popular Disney Broadway musical will capture the hearts of all ages through the characters and the beloved music. Watch this tale as old as time on stage, May 18 - July 9, 2023.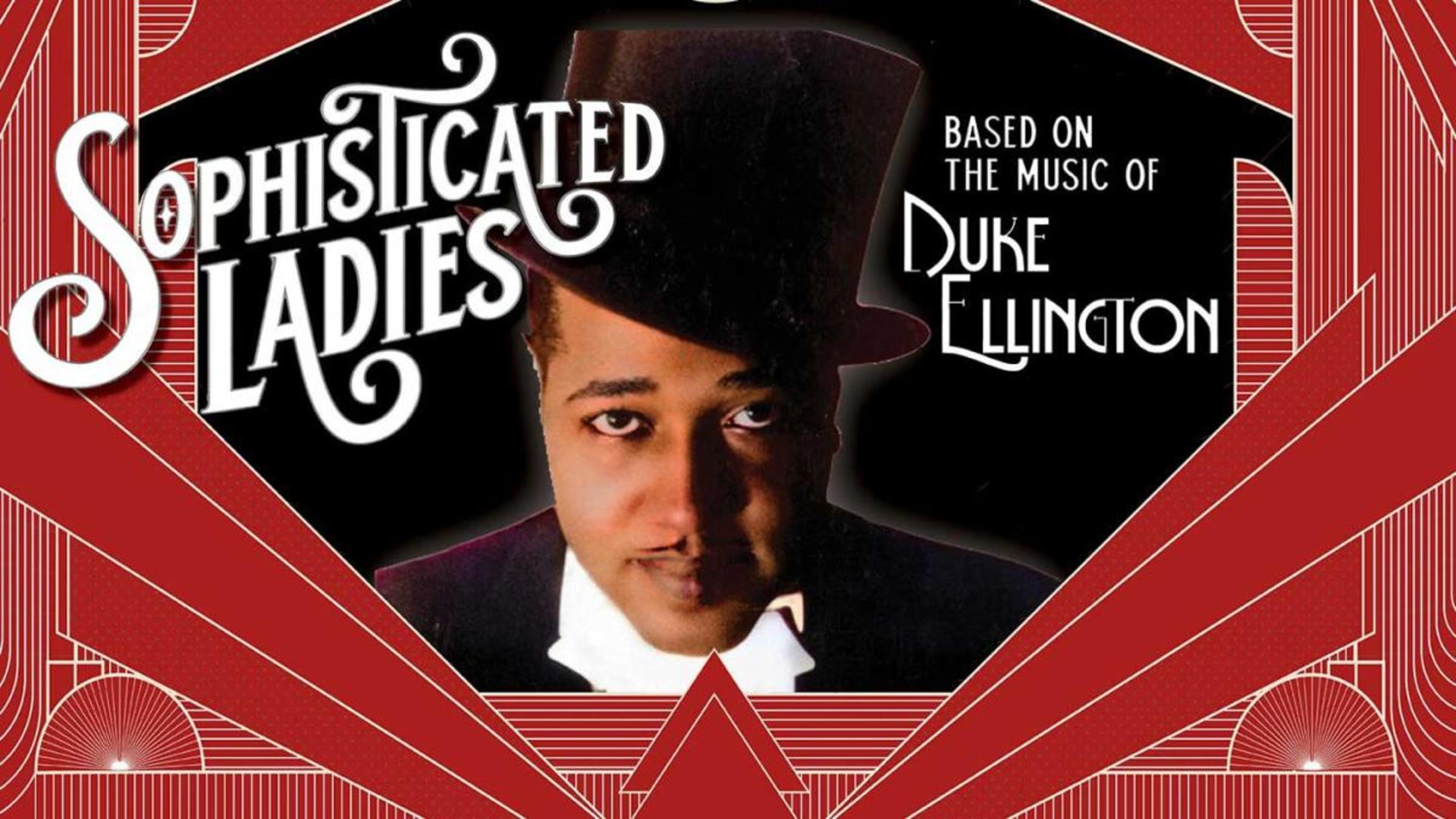 Sophisticated Ladies features the award-winning music of Duke Ellington and serves as a look at his journey through life. Sophisticated Ladies hits the stage July 13 - August 20, 2023.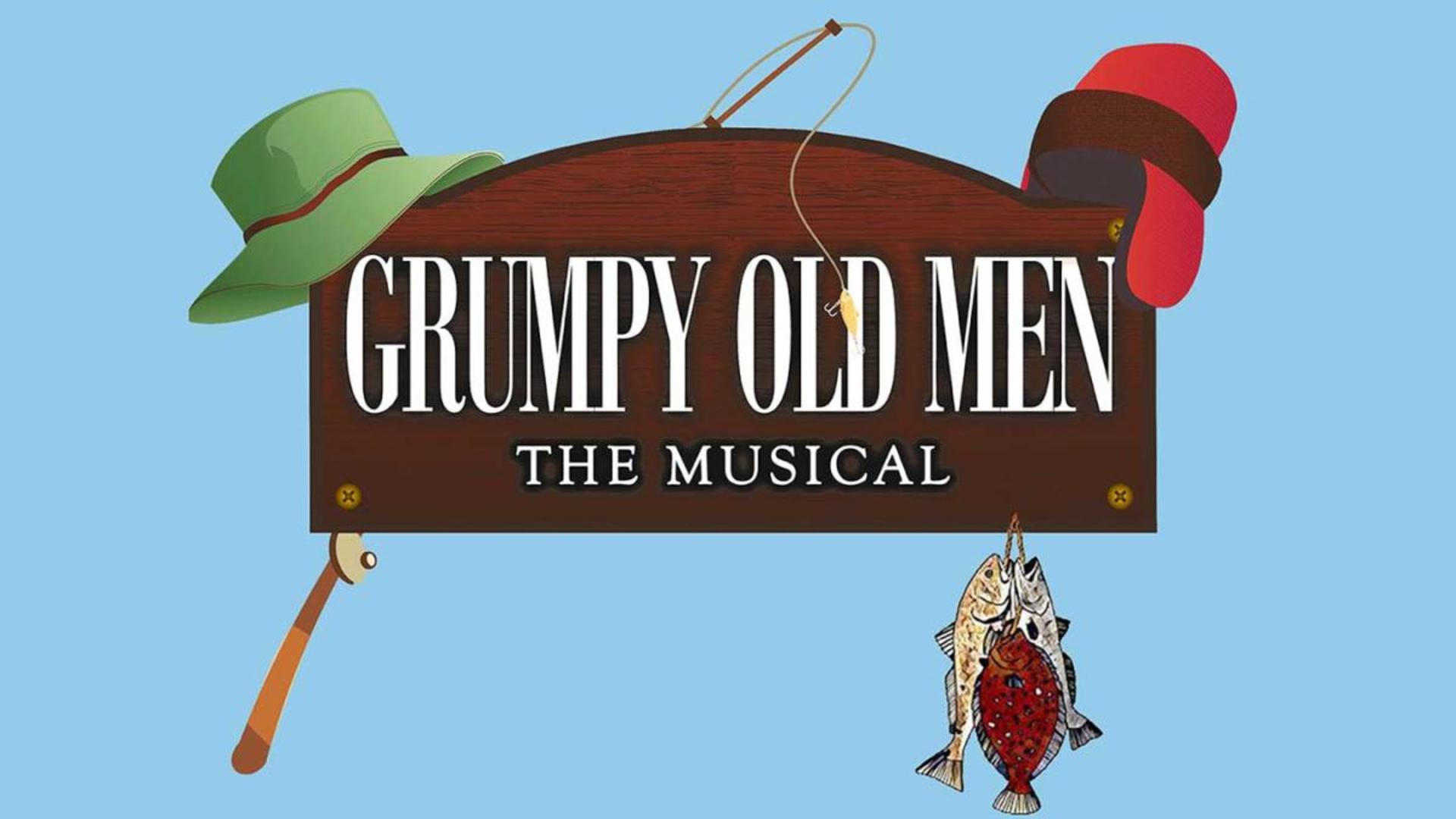 Grumpy Old Men is a stage adaptation of the popular 90's film. This comedy is packed with laughter, friendship, and songs. Grumpy Old Men is live August 24 - October 1, 2023.
Joseph and the Amazing Technicolor Dreamcoat follows the biblical story of Joseph, the favorite son. Andrew Lloyd Webber's musical is on stage October 5 - November 19, 2023.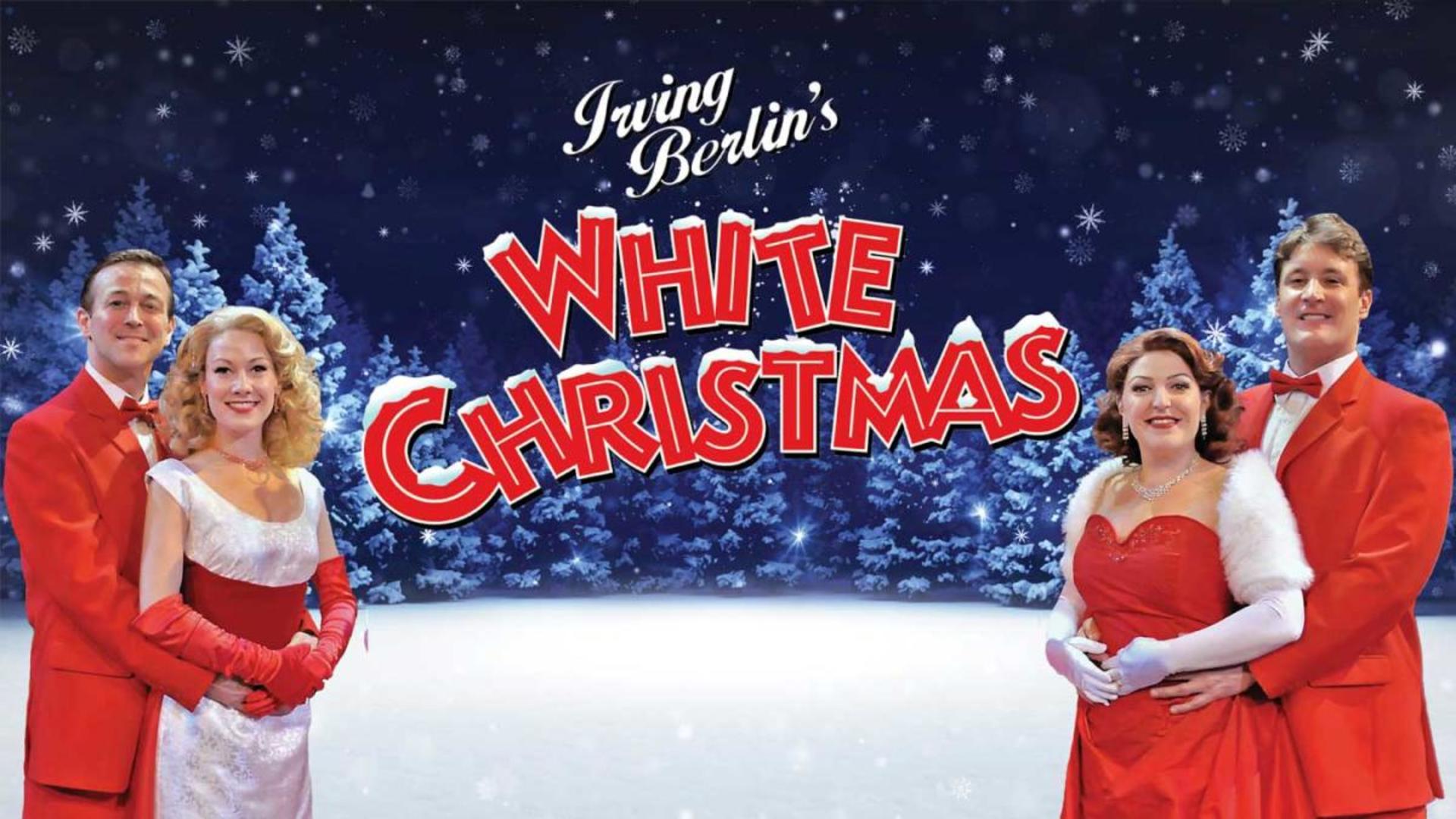 White Christmas is a stage adaptation of the Irving Berlin film by the same name. Music and dance bring a story of holiday miracles to life on stage November 24 - December 31, 2023.
A Christmas Carol
A Christmas Carol is the final 2023 show. This Dickens classic is adapted as a one-hour musical featuring your favorite Christmas carols. See A Christmas Carol on stage December 1 - 22, 2023 (selected dates).
---
Not all shows are suitable or recommended for children, children under the age of three are not admitted to any mainstage shows. Tickets include a buffet lunch or dinner.
With so many different types of shows available this year at Beef & Boards, the 50th year is one that no one should miss.